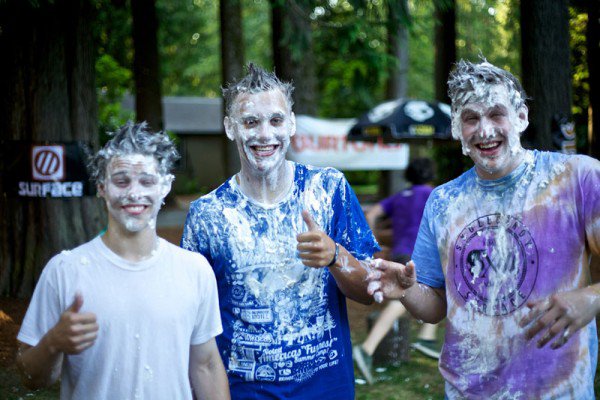 Who doesn't love a good pie in the face? At Windells, one of campers' favorite (and staff's least favorite, because they say you smell rotten milk for days afterwards!) off hill activities is Pie in the Face. Counselors, coaches, other staff members, and sometimes even guest pros are good humored and participate in letting campers hit them in the face with whipped cream pies. It's one of the messiest activities, too, which is probably why it's so fun!
Here's a walk down pie in the face memory lane from summer 2011 with Windells Counselors, for this week's Take me Back Tuesday.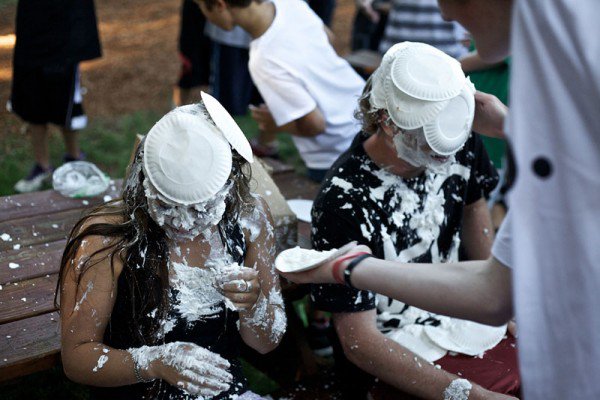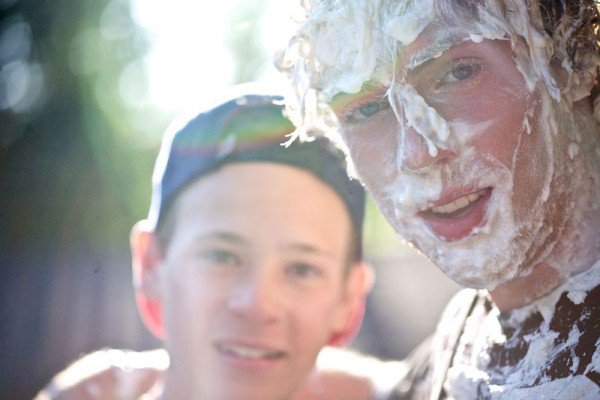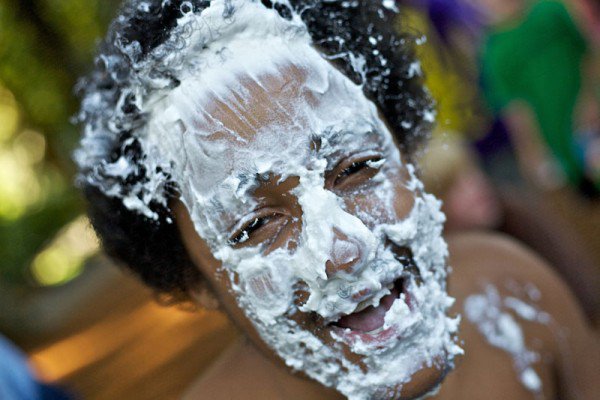 And for a throwback, here's a video from a pie in the face summer 2009–yes, pie in the face is a tradition at camp!
Windells - BMX. Skiing. Skateboarding. Snowboarding.