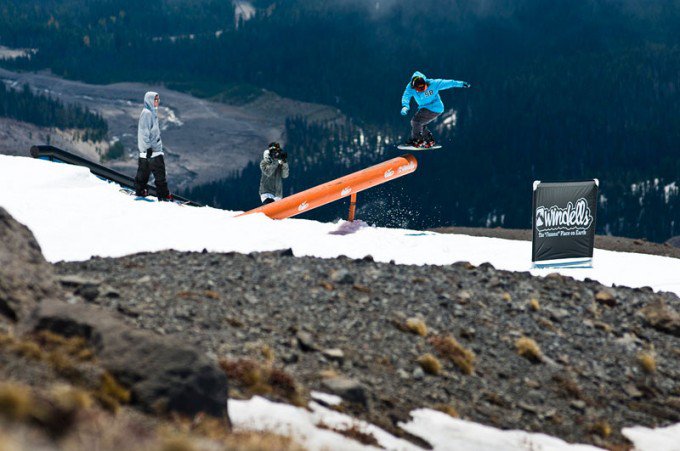 The Windells crew is out at USASA Nationals in Colorado right now, and seeing a ton of camper friends is making us so excited for summer to get here! We can't wait for Head Digger Chase and his crew to build the best summer on hill park, we can't wait to skate the Concrete Jungle, and we can't wait to see more friends! Speaking of friends, Niko Cioffi is one of our favorite dudes in the world (have you seen his part in Forum's team movie, Vacation?). Last summer, he came to camp, with a couple of the infamous Gremlinz, during Session 2. He slayed all of the rails in the park, hung out with campers on campus, and created a brand new game called Capture the Schwag.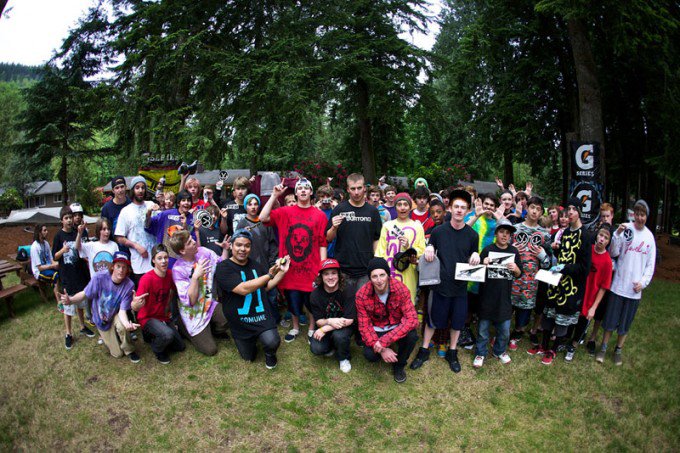 The crew at Capture the Schwag with Niko and Fellow Gremlin, Dakota Whittaker.
Niko is coming back to camp Session 5 with Cam Pierce, Nic Sauve, Austen Sweetin, and some Gremlinz will be there, too! It's going to be awesome!