The Hood Crew never fails to remain one of the most energetic crews in skiing. Their 2015 film "The Boolers Ball", is now available for preorder at http://dromasapparel.com/products/boolers-ball. As for what the hell The Boolers Ball even is, you're going to have to wait to see the film, but I checked in with Freed to keep us all occupied in the meantime.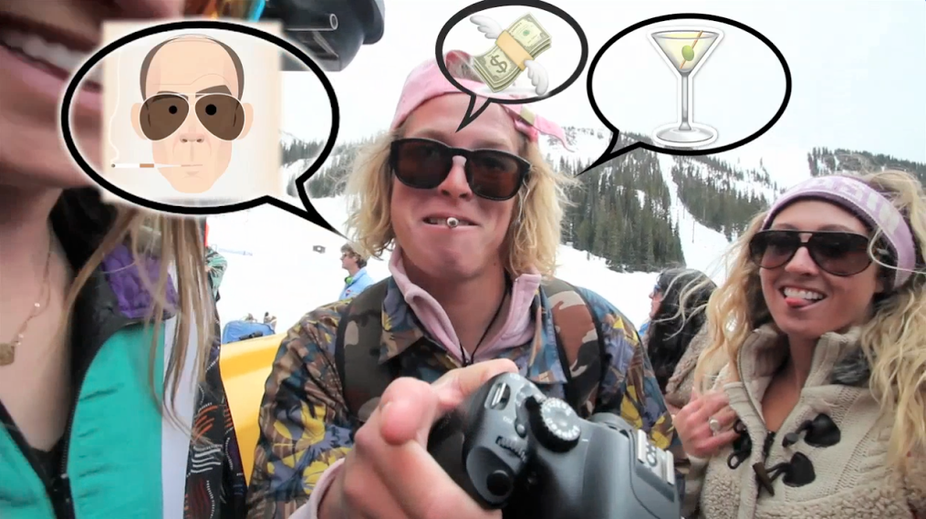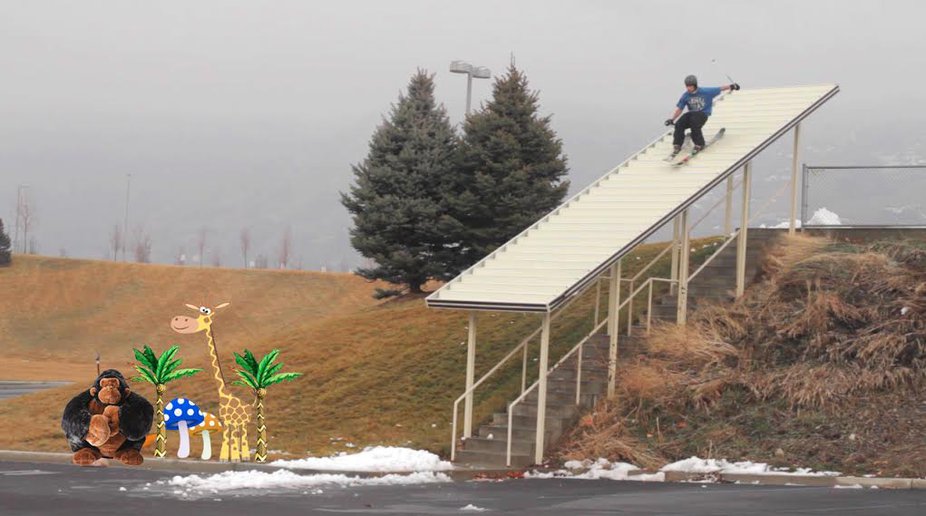 What makes Boolers Ball different from Hoodcrew films we've seen in the past?
The goal with this movie was to take some of the best aspects of movies we'd created in the past (Shinefest2012, FTS, Thirsty) and learn from what we'd previously done right/ wrong to create something a bit more polished. We accepted that there's nothing wrong with having some unique park skiing in the film since that's a great part of this sport and focusing on creating a backcountry/ urban only movie can sometimes be overly ambitious where you leave out the fun aspects of riding park with your friends. Another goal of this film was to have it be shorter than our previous 30-minute movies. We were initially striving for somewhere between 12-18 minutes and while that didn't end up working out, the movie still is shorter than past ones to avoid an excess of random "stoney" b-footy.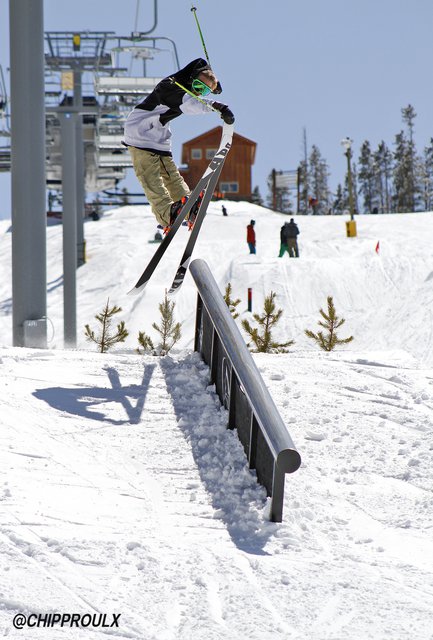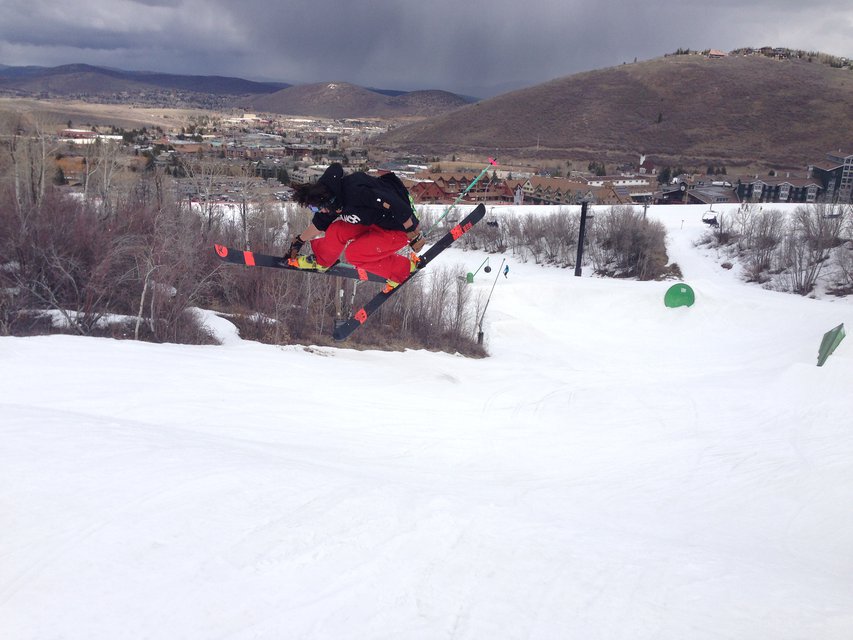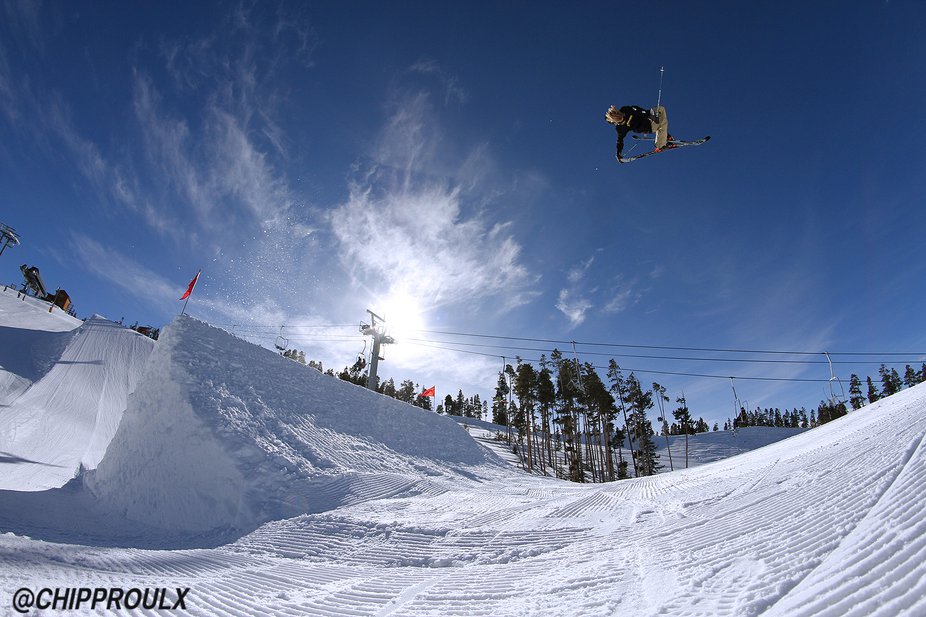 With the crew split up more geographically, what impact did that have on filming this season?
Colorado and Utah are neighboring states so that commute wasn't too difficult (most of us were living in one of those two states during the winter before we returned to Oregon for the spring/ summer). Driving to Denver from SLC solo in the middle of the night while rolling face was a little weird, however, and I definitely had to pull off at one point once the highway colors started to get too damn trippy.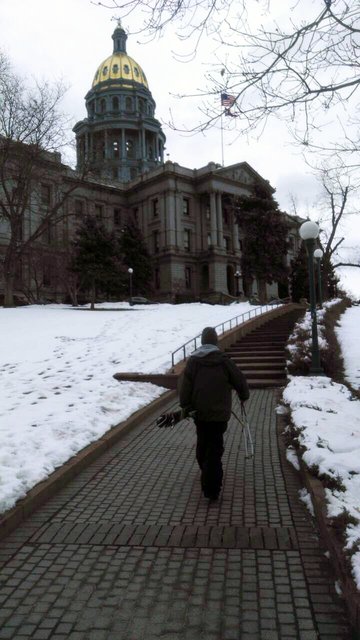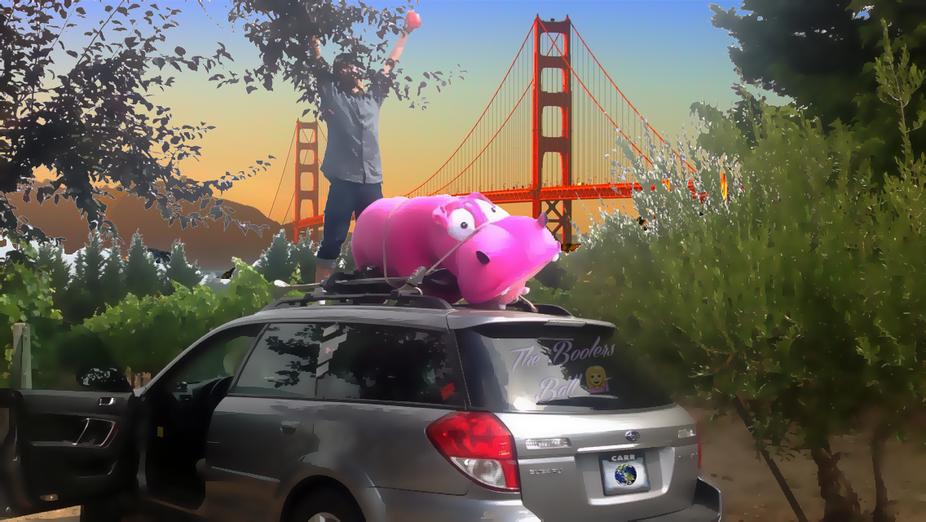 Feat. Yolanda.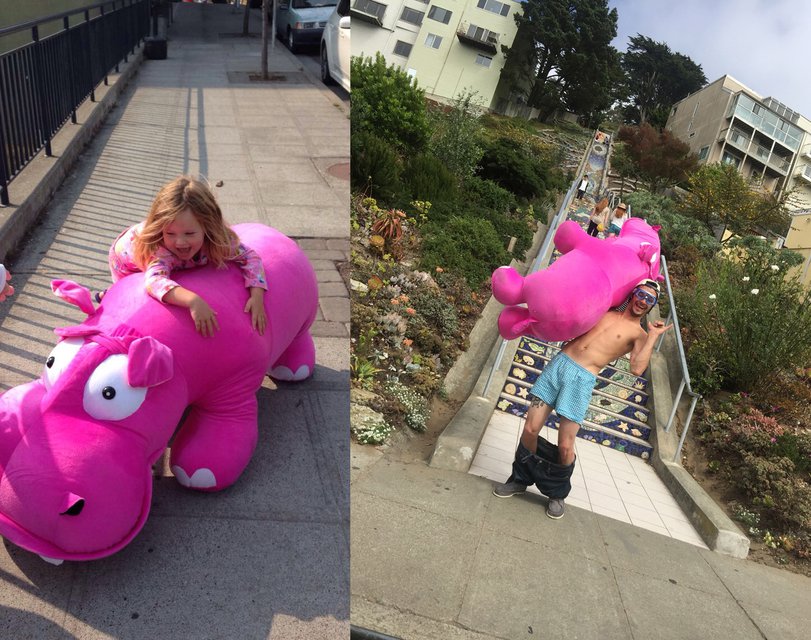 Everyone loves Yolanda.
How did summer on hood affect the shred?
Made the shred extra bumpy and dangerous towards the end of the summer. Also made driving cats nice and sketchy. We unfortunately didn't build very many jumps due to the snow conditions... overall ended up being an even better summer than last year for stair skiing.
Gill Montgomery photo.
Hoodcrew is known for their use of Snapchat, what's the secret to maintaining a reckless snap story?
Don't post every snap you film. Use some simple discretion so you don't end up with a long boring half-bunk story of a bunch of intoxicated preschoolers screaming in the dark nightclub. Along those same lines, don't let stories get longer than 100-200 seconds. Unfortunately, now that Snapchat took off the timer from the top of the screen, it's hard to tell how long your stories are but it's often pretty obvious if you're on to something good or if the story's just a mix/ mess of the same old bullshit.
Treat Snapchat like an edit you'd be posting on YouTube. Once your snaps are getting around 1k views, they're essentially on the level of a somewhat popular Internet video. This should help with the motivation to keep things quality.
Filming a day's worth of skiing on Snapchat is a ton of fun (whether it be in the park or the snowy Denver streets). Don't be scared to get your most heater shots on this app and if you're concerned about the portrait view, film things the long way instead.
Don't randomly throw Snapchat in someone's face and expect them to do something cool. Same idea with annoying filmers always trying to GTS at the wrong times. While we fully support hilarious candid style filming, trying to document every turntup moment on snapchat is obnoxious and will result in you losing your friends.
Snapchat is the future of immediate ephemeral ski/ snowboard/ surf/ documentary filming and we recommended that you save your good stories so your season's bangers don't disappear the next day.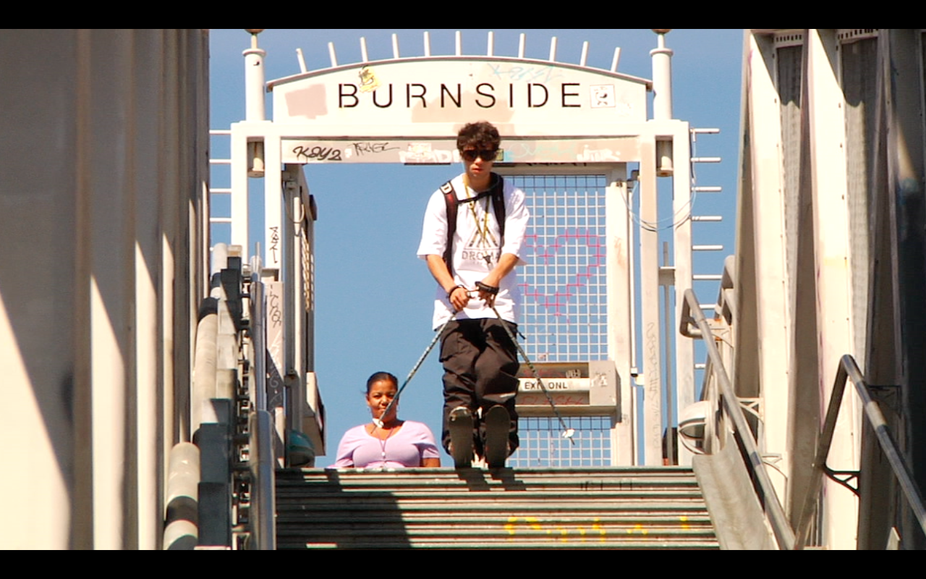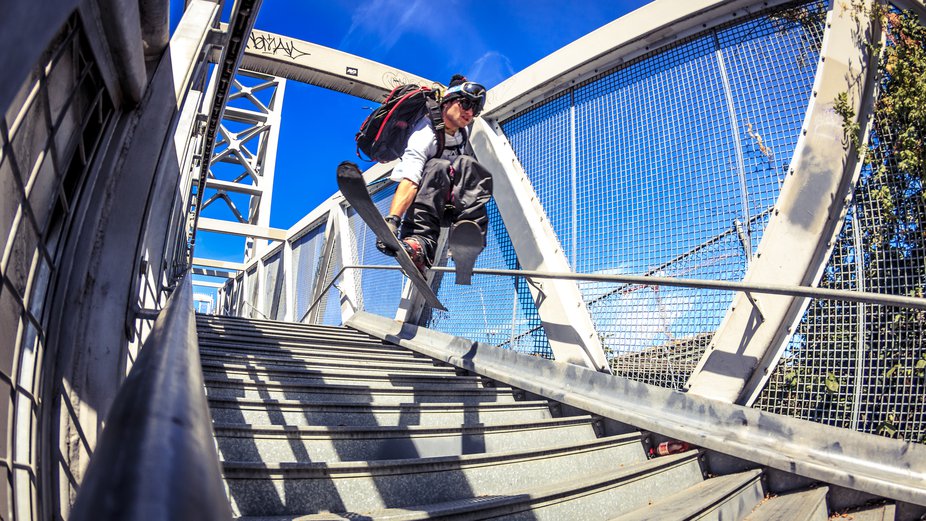 Emily Tidwell photo.
Did anyone new start riding with the crew this year?
Every year one or two people end up filming whole segments that did not really have parts the year before. This year that ended up being Josh Karcher and Michael Briggs. Overall, no one completely new started riding with the crew but it's always different people who end up having the most motivation/ the luck is in their favor for successfully filming an extended part.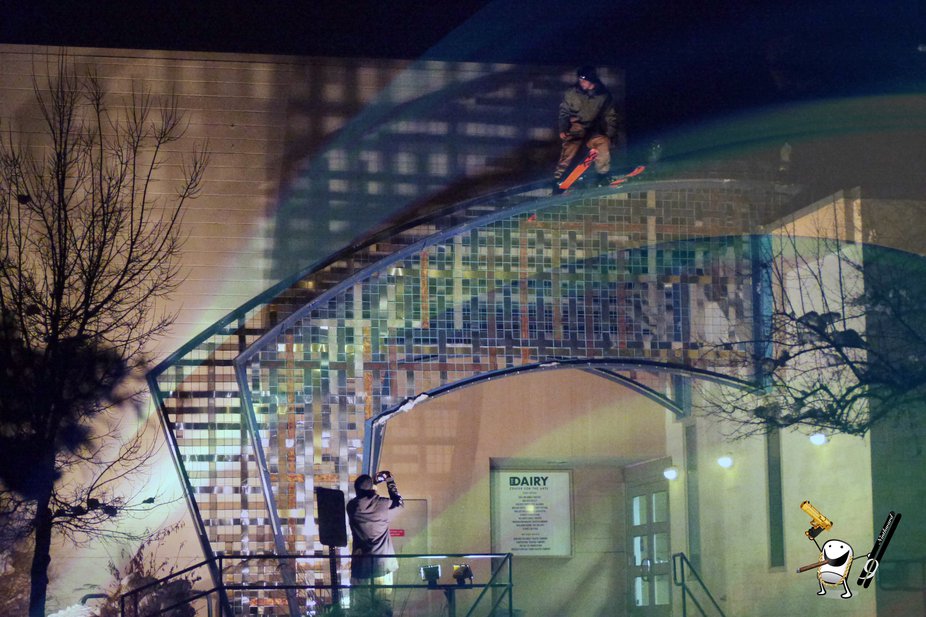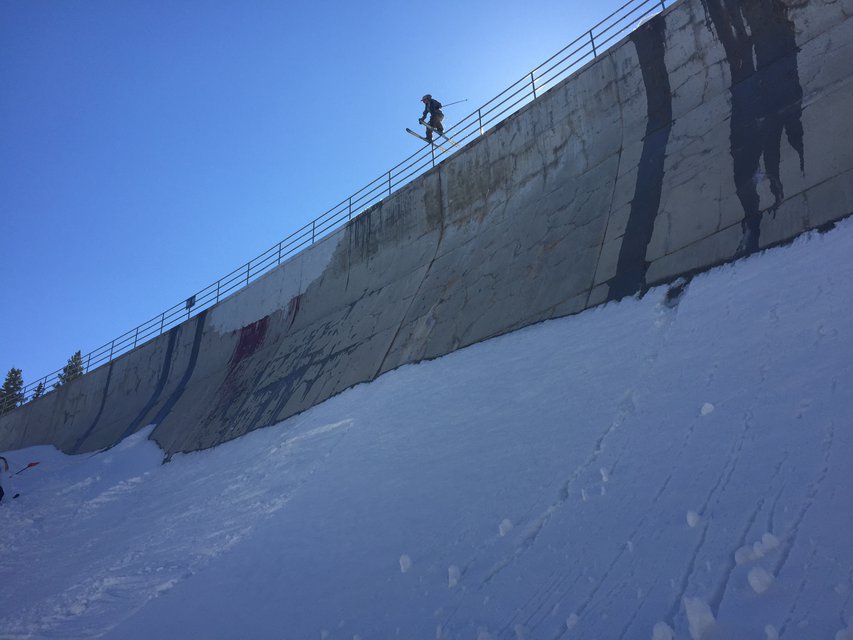 Do you guys have any big plans for next season?
-Wabs is going to start a Vice series documenting the real "Leaks of the Industry". We're going to need some people to help out with green-screen and special effects for this one.
-Megaphones, gatorade coolers, mascots, dance team, and concert band in the streets.
-Authentic helmet PSA's that are not simply based on scare tactics
-Hoodcrew radio featuring endless music mixes of funk, soul, disco, R&B, hip-hop/ rap, jazz, beach house, psychedelic rock, blues, ...
-More tangible product including shirts, posters, and stickers
-We are going to be doing A LOT of "sending" for the big homie Heffy! If you thought Banged up Frydayz was lit before, we're about to start a mother f*kin bonfire! If you come to PC on a Friday, wear your party pants and your tequila tee so we can send it for Heffy!
BUY BOOLERS BALL NOW!!!!!!!!!!!!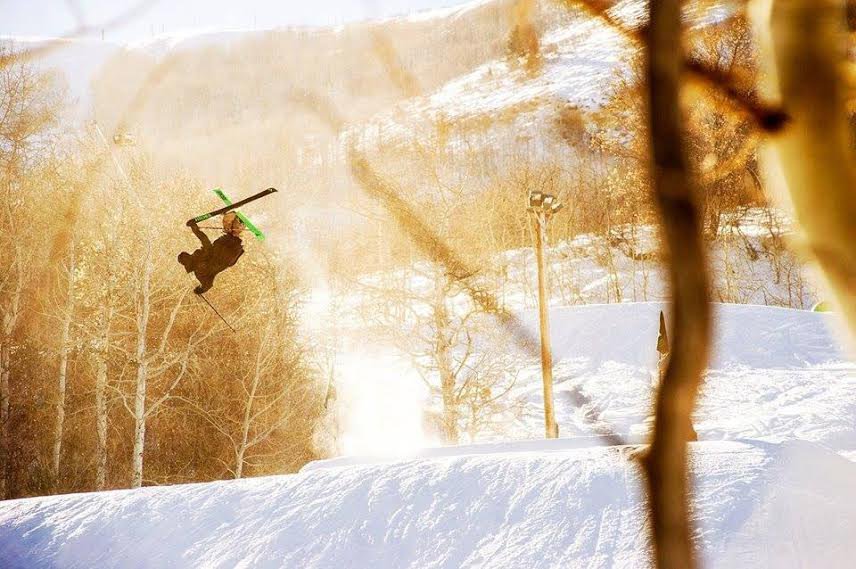 Ross Downard photo.