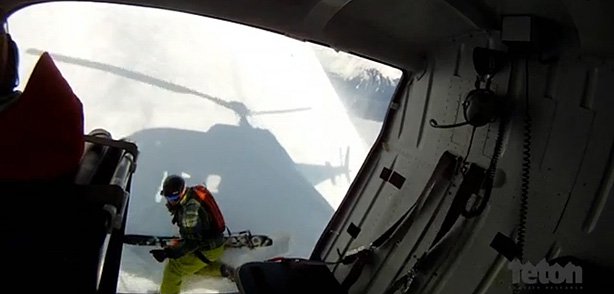 In this week's episode of Behind The Line Sage Cattabriga-Alosa gets schooled on some butters by Chris Benchetler early season, perfects them in Jackson Hole, and takes his new moves to the big stage, Alaska. As Sage describes "The Schmearing and buttering we are able to do these days on skis really ads a lot of variety to skiing and just a fun way to move through the mountains."
Behind The Line is a series where we feature a unique line, jump, or session from the filming of TGR's 2010 ski film, Light The Wick. Watch as athletes take a look back at these insane moments and discuss them, providing an in depth look Behind The Line of Light The Wick.
Watch the entire series here: http://www.tetongravity.com/videos/series/behind_the_line.aspx
More Ski Videos
Related posts:K2: Summer School 2011 K2 have hit out with this new webisode series called...
New School Films: Frozen Yogourt Teaser This tasty treat brings you a whole new delicious mix...