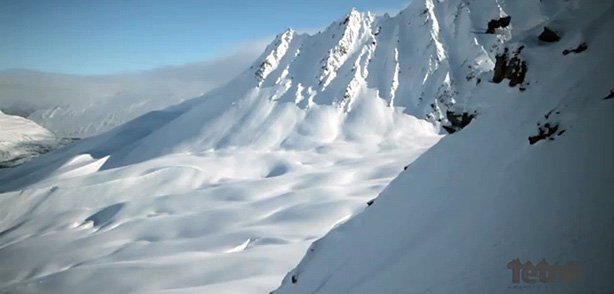 TGR videos are like buses – you wait for one, then three turn up! Jackpot! In this episode the guys are trying to get into Alaska but have some trouble getting in. They spend the night on the cold concrete of the parking lot but it's worth it because once they make it in, they don't regret a thing.
"In Almost Live Season 4 Episode 8, Todd Ligare and Griffin Post travel to Valdez, Alaska on the infamous ALCAN Highway. While staying at the Robe Lake Lodge the boys get to sled up into the high alpine to shred some early season Alaskan lines."
Journey To Valdez – Almost Live Season 4 Episode 8
Related posts:A Skier's Journey: Kashmir I don't know if you've managed to get your eyes...
Argentina: A Skier's Journey EP3 [Season 2] A road trip through some of Argentina's lesser known ski...
Jon Olsson – The Life I Live A short documentary showing a glimpse of the life of...