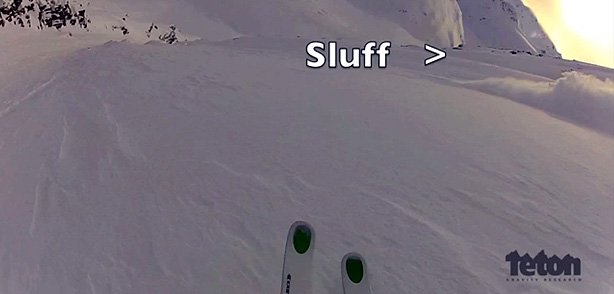 Skiing big lines in AK can be a logistical nightmare. This episode takes you inside the mind of Griffin Post as he successfully plans and executes a big line in Valdez, Alaska. He'll run you through the best way to pick a line form a mountain face, what will happen when you ride it and the best way to ride it. Educational and damn good.
MPORA Action Sports
Related posts:TGR: Athlete Video Series – Griffin Post Watch and try not to drool too much. ...
Movement – Sluff This is a solid ski, that feels smooth over anything....
Red Bull Cold Rush post event trailer check out this foorage from 2009′s inaugral Red Bull Cold...