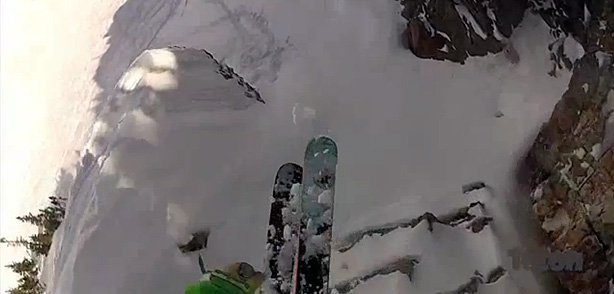 Another GoPro edit from the guys at Teton Gravity Research and this time it's Matt Philippi. With the season drawing to a close Matt takes to the park and gets some late season powder with his friends. All delightfully filmed with the GoPro to give you the most ridiculous view on the mountain!
MPORA Action Sports
Related posts:Matt Mulligan 2010/2011 Season Edit Matt Mulligan isn't too well known at the moment but...
POV Freeskiing with the GoPro HD It's like you are actually there… More Ski >>...
GoPro HD Movie We all k now the wonder of the GoPro HD...