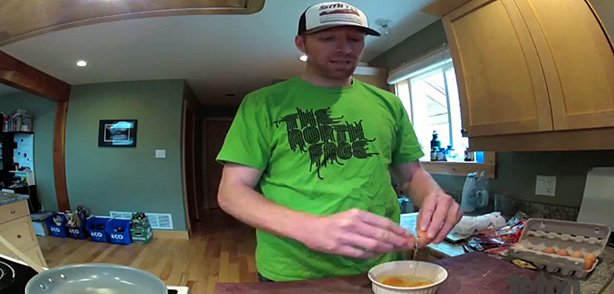 Latest part in the Go Pro Athlete Video Series from TGR is Ian McIntosh. He shows what Pemberton has to offer and apparently it's cracking eggs in the morning, powder lines by lunch and forest trails on the bike by mid afternoon! It's a standard day!
Ian McIntosh – GoPro TGR Athlete Video Series Season 2 Episode 10
Related posts:TGR: GoPro Athlete Video Series – Chris Benchetler Season 2 Episode 8 of the GoPro TGR Athlete Video...
TGR: Athlete Video Series – Griffin Post Watch and try not to drool too much. ...
TGR: GoPro series – Matt Philippi With the season drawing to a close Matt takes to...