Premier multimedia action sports brand Teton Gravity Research (TGR) announces "La Familia", a select group of TGR's key athletes who will work closely with the brand on special projects. Accompanying this announcement is the drop of the brand's latest lifestyle apparel collection.
La Familia members include TGR athletes Sage Cattabriga-Alosa, Ian McIntosh, Dash Longe, Jeremy Jones, Ryland Bell, Dylan Hood, Nick Martini, Erik Roner and Dana Flahr.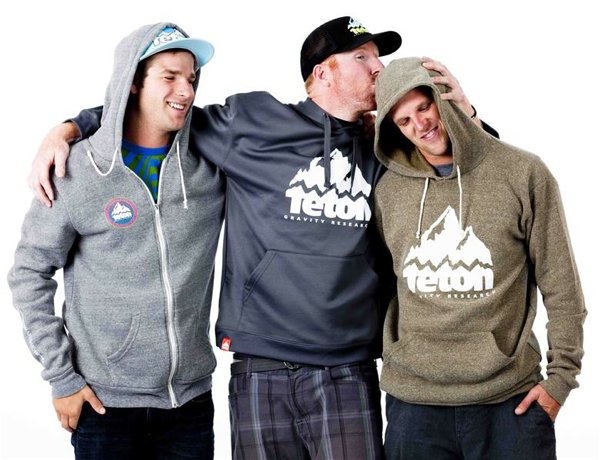 Dash Longe, Ian McIntosh & Erik Roner.
"We've always treated everyone we film with as part of the TGR family in some way," says Steve Jones, TGR co-founder. "With La Familia, we've formalized relationships with some of our athletes in order to collaborate more effectively on upcoming work."
"I came up with TGR, and they've really supported me on a lot of different levels, from helping me take my skiing to new places, to working with my sponsors," adds Sage Cattabriga-Alosa. "La Familia reinforces the 'tight-loose' vibe we have."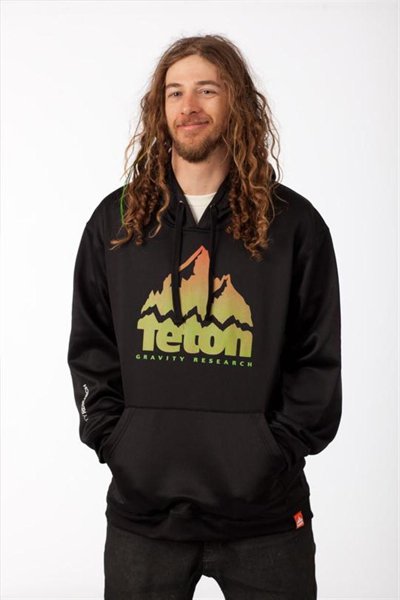 Sage Cattabriga-Alosa
As a brand, TGR is as much about the lifestyle the athletes and producers live as it is about the riding in the films. TGR's latest athlete-inspired lifestyle apparel collection celebrates the brand with a line of logo apparel and accessories, featuring original art created by TGR. All tees are made of organic cotton, and hoodies are made of an eco-blend. You can view the collection on TGR's online shop, where TGR's new film, One For The Road, is also available.