Welp…it's snowing. A lot. Wolf Creek opened today with 12+ inches of pow pow on the ground. But we're still training around these parts. We've got some posts backed up the pipeline from the past couple weeks, which we'll probably share in one comprehensive blog with a big photo gallery and training tips…coming soon.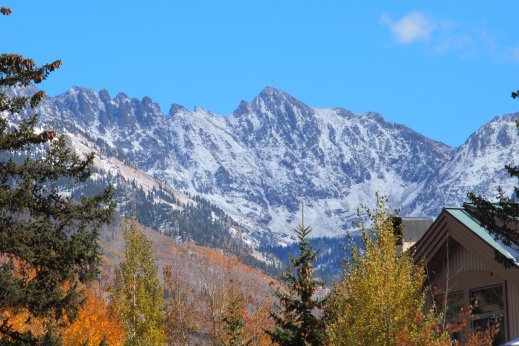 That said, just yesterday, we decided to brave the cold (about 20 degrees) and step up our interval training with a bike, hike, bike combination sesh. 9 miles on the bike, starting from an undisclosed location in West Vail, out to the bighorn trail head in East Vail.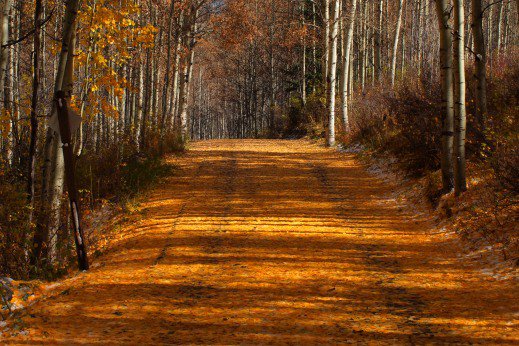 Rope the bikes to a fence post and it was 2 miles up the narrow and steep deluge lake trail to the second rock band for some photo ops and a brief climb. Fortunately, that trail gets the sun early and the snow was almost completely melted off by the time we got there. 2 miles down the damp, leaf covered trail to the bikes and 9 miles back to west vail, just in time to shower, scarf food, and get to work. Started at 1:15pm, back at the house at 4:15pm…3hrs round trip wasn't too shabby.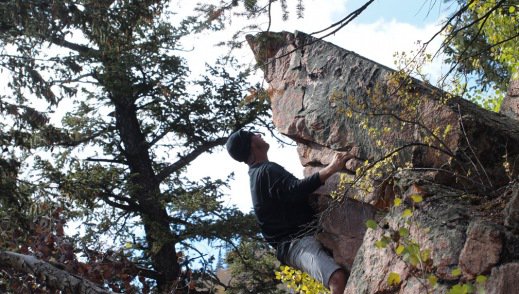 What else is nice, the interval training really breaks up the monotony of an only bike or hike outing. Surprisingly, different muscles are being used between the two, especially on the steep down climbs out of deluge trail where you really feel the hammys. Without a doubt, a true knee workout. Coming from someone with historically bad knees, they actually feels good the next day, so don't be scared to push it. Finally, the cold really impacts the lungs. Normal heavy breathing from the ride becomes a burning grasp for oxygen on every sip of air. Hurts for a bit, but then you get into a groove and it's all downhill from there.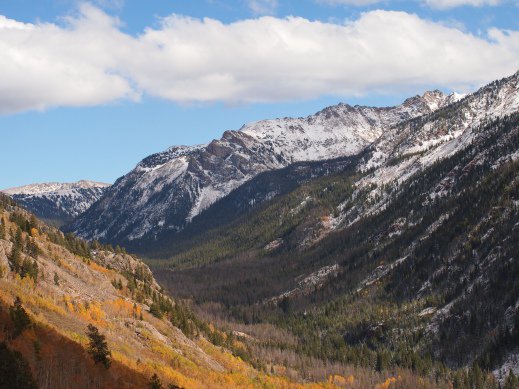 All in all, a good afternoon, if not an exhausting workout. Get out and get some. Mind the snow for the next few days, cuz next week will be sunny again…no excuse not to be out there. A special post on cold weather training will be up tomorrow, stay tuned.