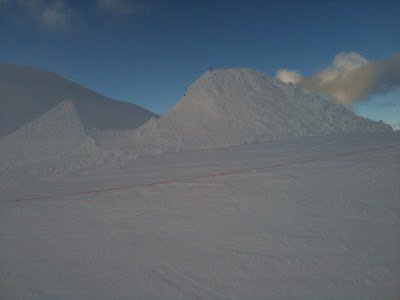 Mr. Jon Olsson was kind enough to invite me to session the kicker that he´s building here in TC, NZ. So I went up there to meet up with him and finishing buliding the kicker.We didn´t get it all done, but after one more day of building tomorrow it will be all set. What we come to expect after all these years is if Jon put´s his name on a jump it´s pretty much going to be a perfect jump, And this one is no exception. It´s a 25 meter from kicker to knuckle and a 3 meter step up! It´s big, but it looks like a lot of fun.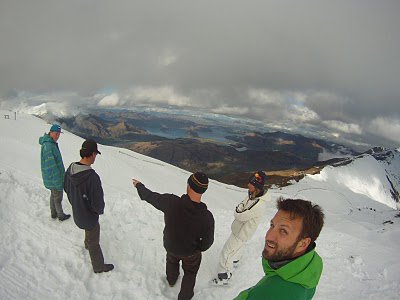 You can also see it´s a pretty banger backdrop!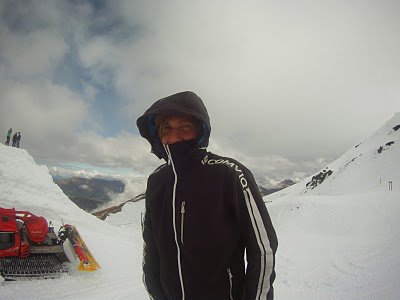 Krill pretends to be cold but really he´s just a little camera shy.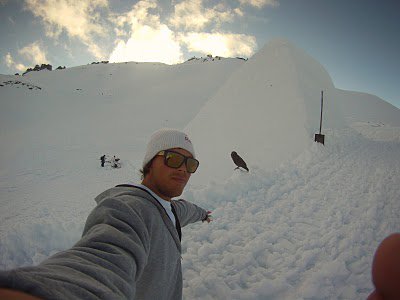 There was these really cool birds called ´´Kia´´. I tried to get a cool shot but it didn´t work out that well. They are really cool though, they look like parrots and when they spread their wings you see a bunch of colors.Up early tomorrow for a session at Cardrona and then back up to TC to get the kicker done!PK