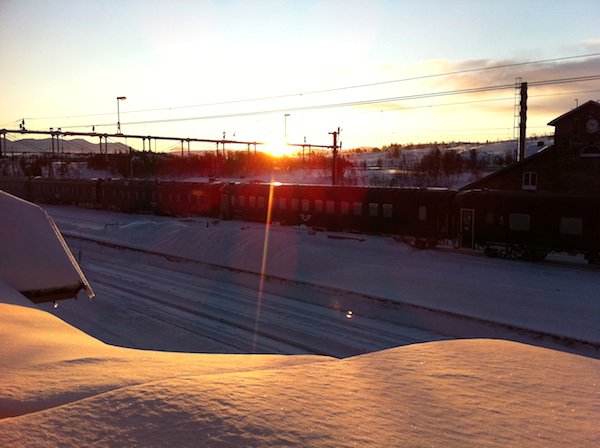 Good morning! It's a beautiful day in Storlien, Sweden. After the most epic and heavy breakfast in a good while, it's time to get some coffee and go ski some turns. I'm working on my cab turns in order to learn cab-spins on jumps. It's booring, yet fun at the same time. Looks like this day will be a good one.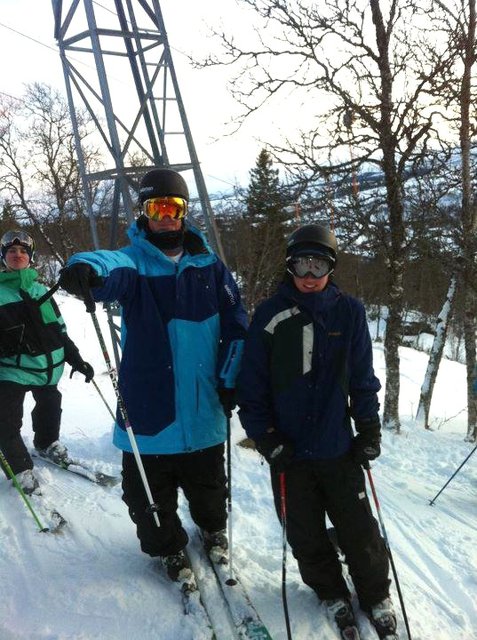 This picture was taken yesterday, one of the guys that learned the magic backflip. Stoked to see them stoked. I know in fact how big of a feeling that is.
See you on snow, peace!