Hello NS!
Some of you may have heard of us, some of you not, but now you have.
We are Tommy and Lefebvre Freeski, for short, T&L Freeski.
T&L Freeski is a newly formed team of skiers from the Ottawa and Gatineau area, aiming to reshape the local freeski scene through our videos and talented team of individuals. For us it's all about having fun, being yourself and enjoying our favourite sport.
This group of skiers are riding for our local shop, Tommy and Lefebvre. Tommy and Lefebvre has been around for over 50 years; T&L Freeski is a new experiment, a branch in their freeski department. Part of this will be showcased by pleasing you with approximately three episodes (maybe more) a month for a span of seven months. These episodes will be based out of the local hills of Quebec, Canada and separate videos will be made from two members residing in Whister, Blackcomb. To this date we have released seven various episodes of our crew of riders and recently with the help of the Newschoolers staff we have had the privilege of creating our own NSTV channel to make it easier for you to view our videos.
We are pleased to release our seventh episode of our video series through our new NSTV channel.
T&L Freeski Presents Episode 7: 2 Parks 2 Days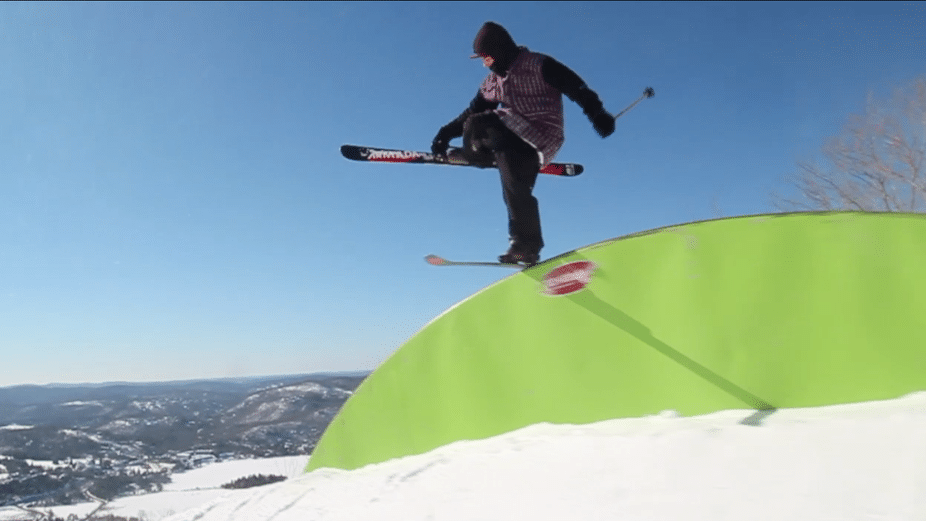 http://www.newschoolers.com/watch/613546.0/T-L-Freeski-Episode-7---2-Parks-2-Days?c=11&o=10&t=6
For more follow/like:
Twitter// www.twitter.com/tandlfreeski
Instagram// www.instagram.com/tandlfreeski
Facebook// www.facebook.com/tandlfreeski
Vimeo// www.vimeo.com/tandlfreeski
Tommy and Lefebvre
Twitter// www.twitter.com/tandlcom
Facebook// www.facebook.com/tommyandlefebvre
Carlo Mion and Will Blackwell
Twitter// www.twitter.com/ducarlomion; www.twitter.com/duWillB
Instagram// www.instagram.com/ducarlomion; www.instagram.com/duWillB