So, in case you missed it, some of the team went to Switzerland a few weeks ago.  Click here to see that article.  As with any update we do, there are always tons of photos that for various reasons don't make it into the story.  There were so many good shots from this trip I asked Schmitty to compile the shots we didn't use, and here they are for your enjoyment.  Sean Jordan even took time out of his busy schedule to give us some quotes about the trip as only a stoked 14 year old could.  Enjoy.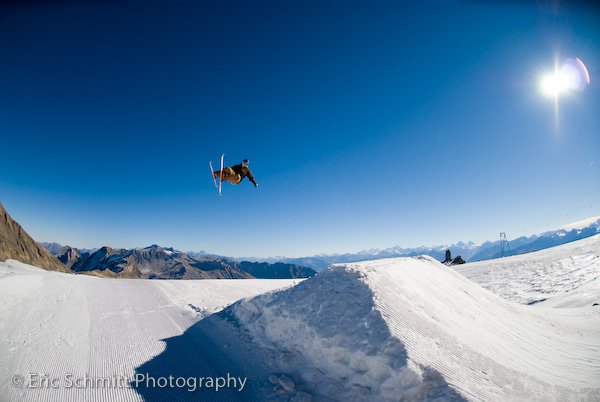 Switzerland is an amazing experience in itself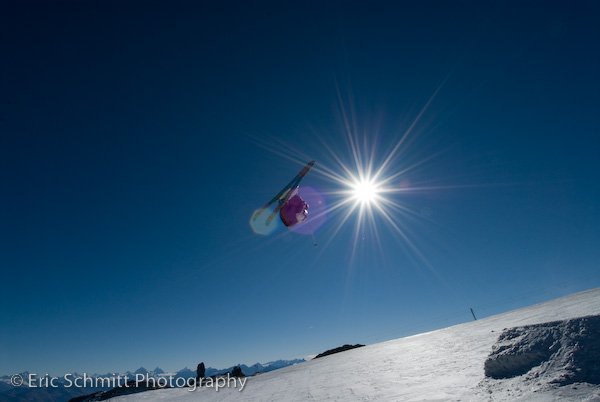 nothing like the US.
No rude people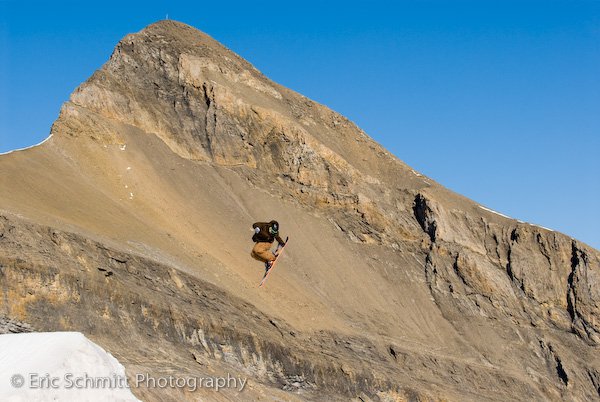 or crazy drivers
everyone we talked to was super friendly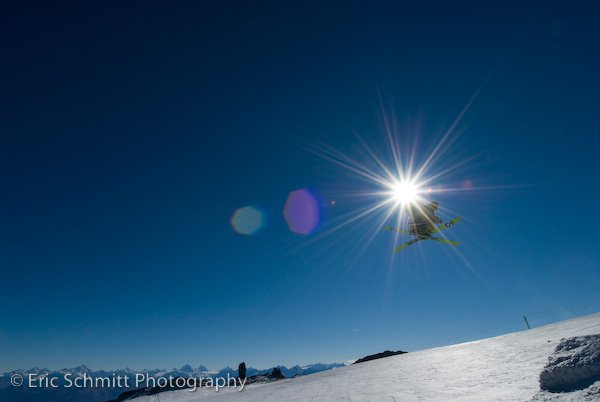 Les Diablerets was a very subtle town, the type where most of the people there have been there most of there lives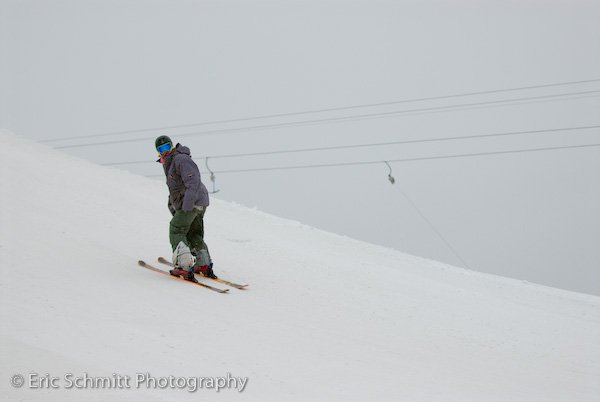 but for us it was such a fun town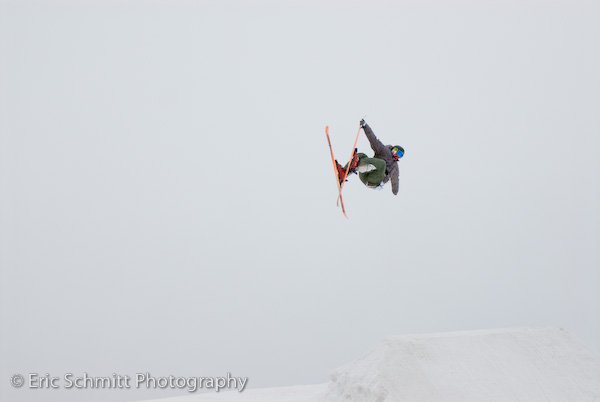 EVERYTHING U HAVE EVER HEARD ABOUT CHOCOLATE IN SWITZERLAND IS TRUE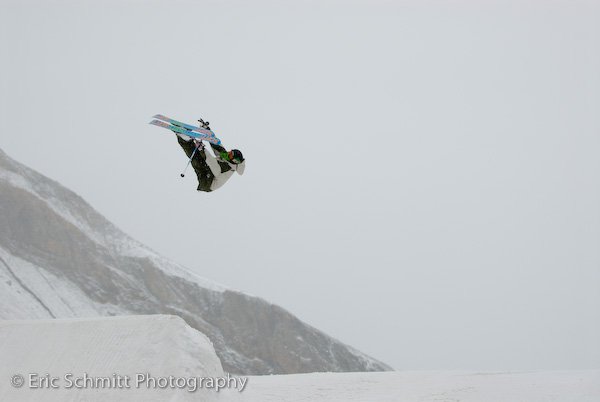 IT IS THE BEST THING EVER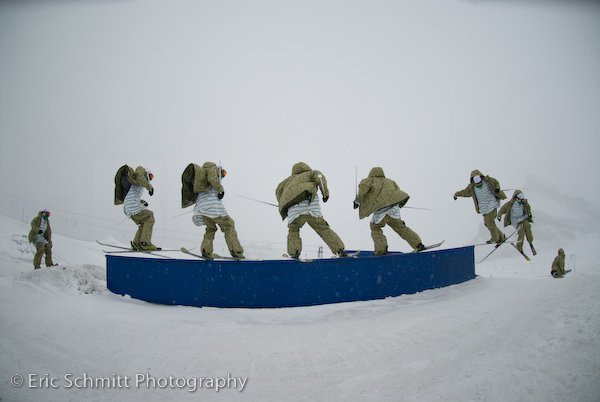 most girls there were real hot, but others were dangerous for the eye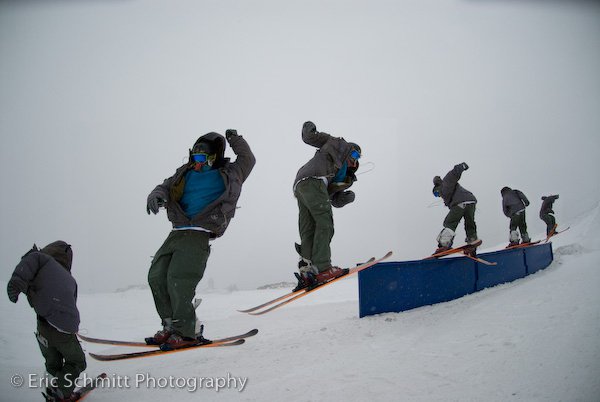 the weather in the town wasn't much different than in the states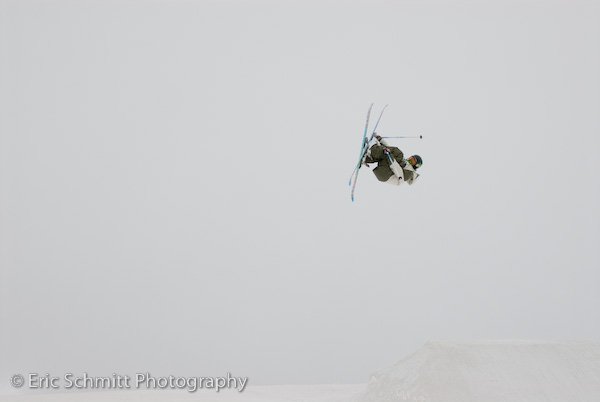 but once u got above the clouds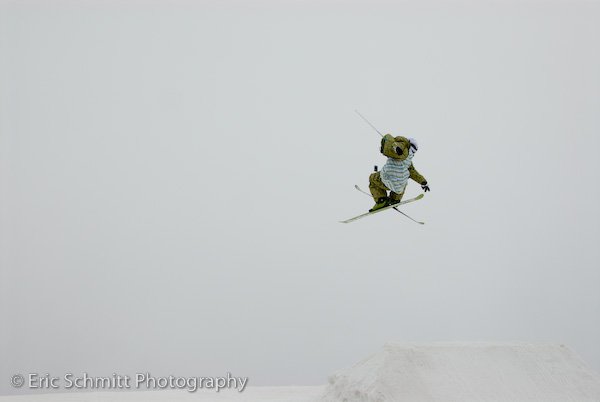 it was either bluebird like you've never seen
or it felt like u were in a tornado in the middle of a cloud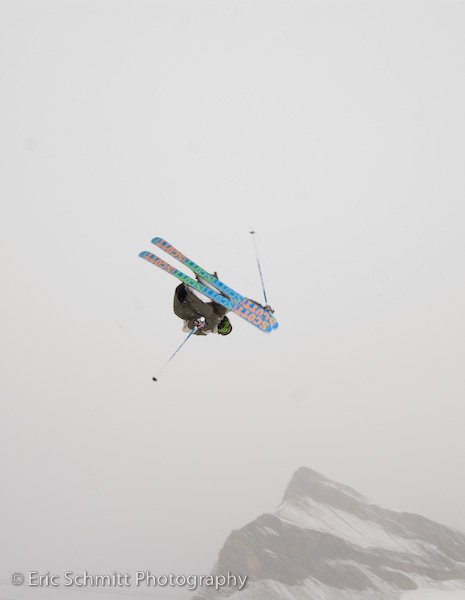 still a cool expierience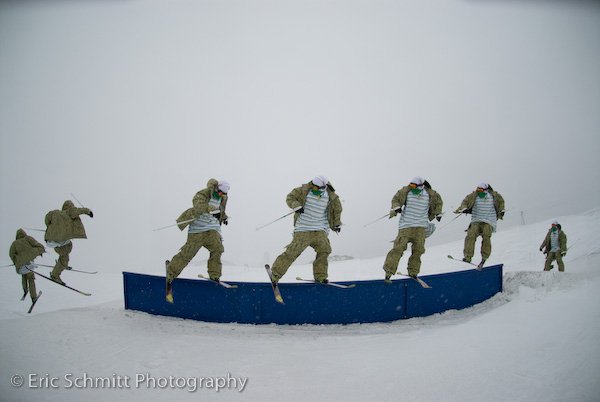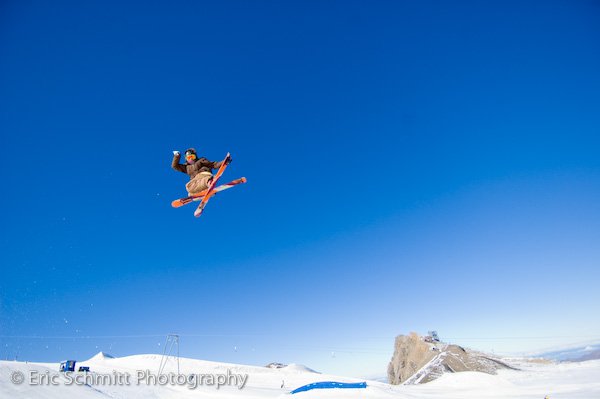 the best wall jib sessions are held in Switzerland parking garages for sure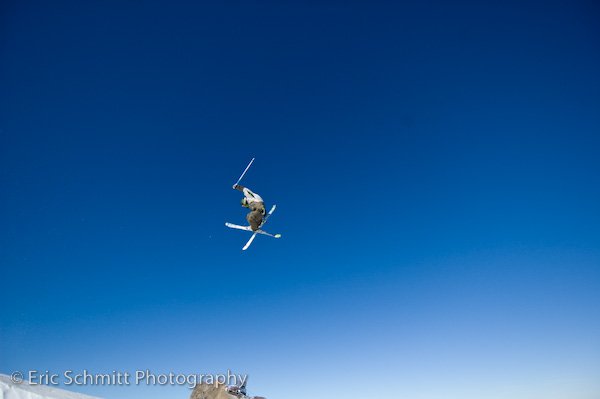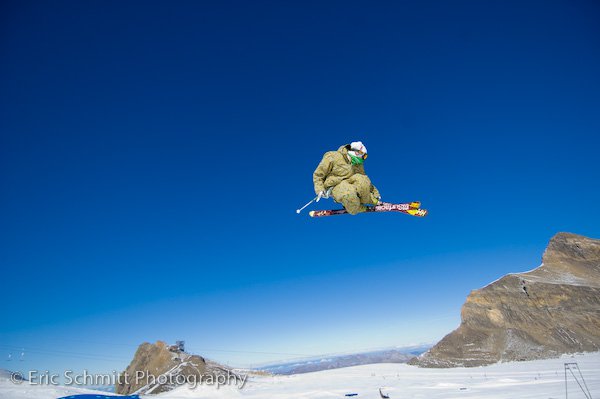 same with mini ramp sessions, they're also better in Switzerland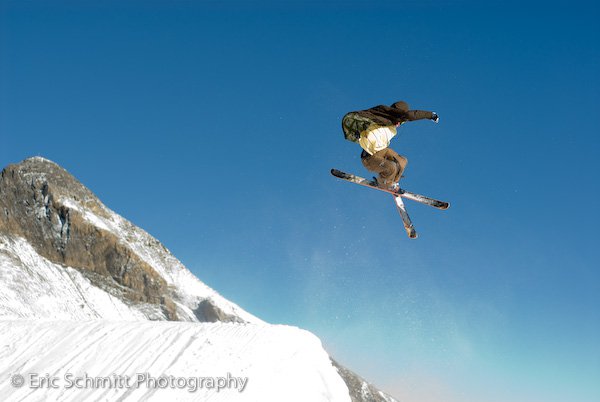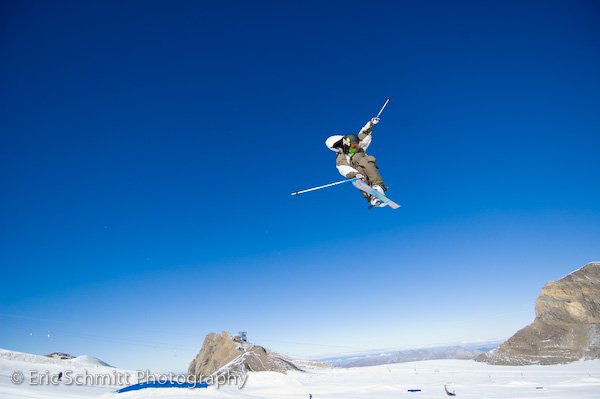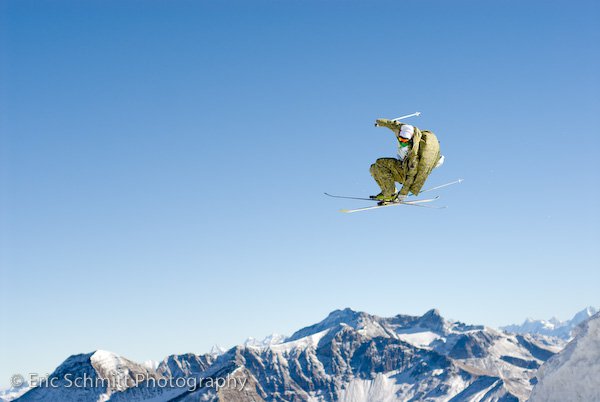 after a few days we realized a loaf of uncut bread, unsliced cheese and chocolate sticks were a normal swiss breakfast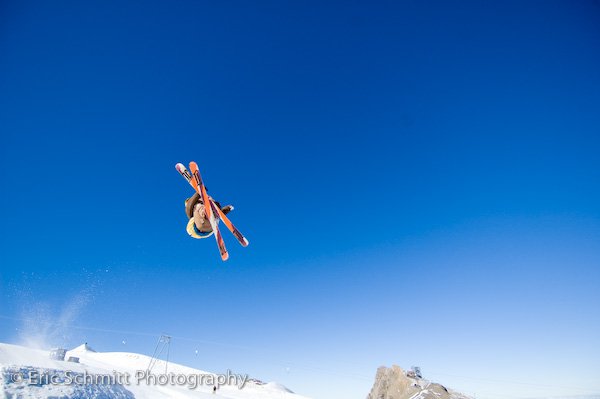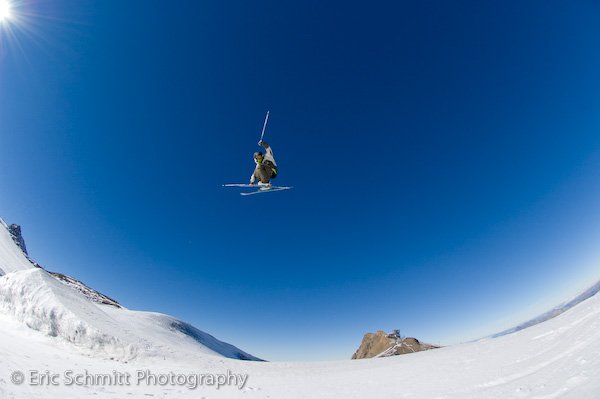 ohh yeah and meat was in breakfast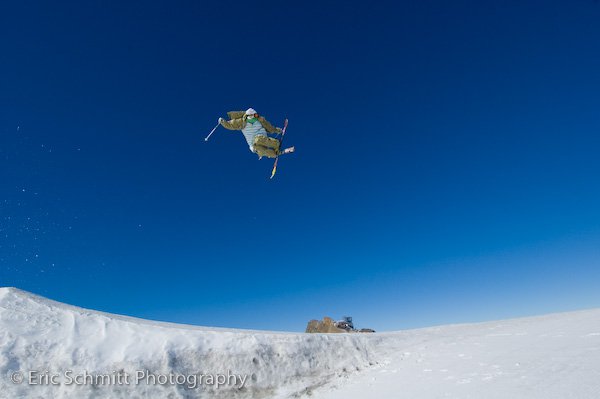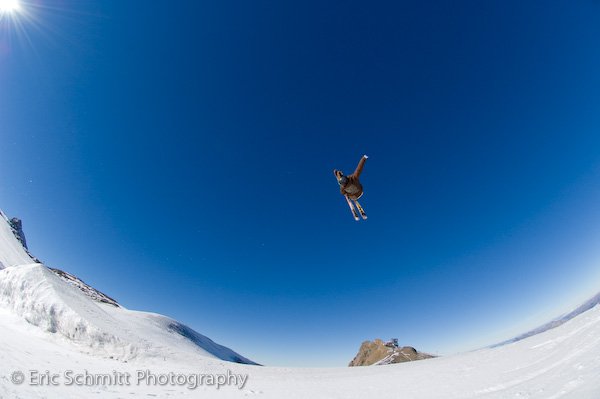 LJ's first purchased thing in Switzerland was beer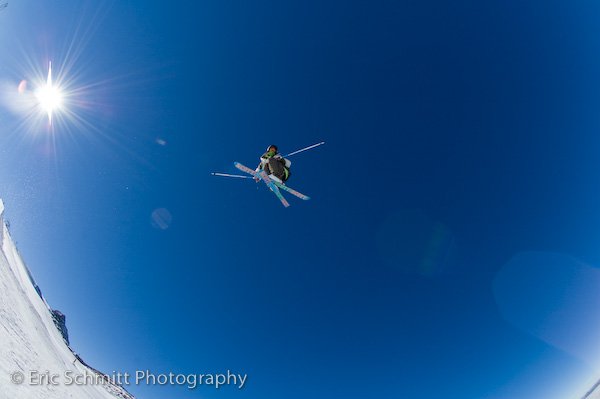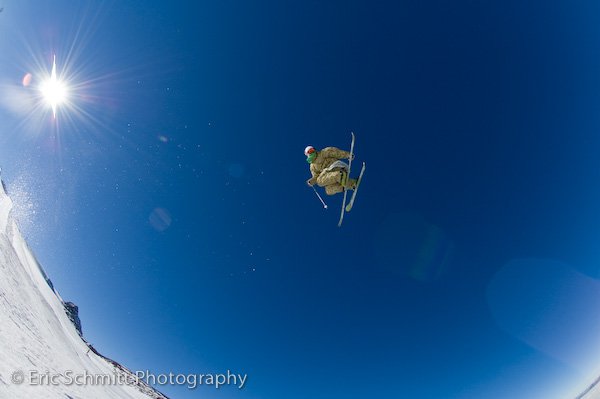 Bishop is the most official person ever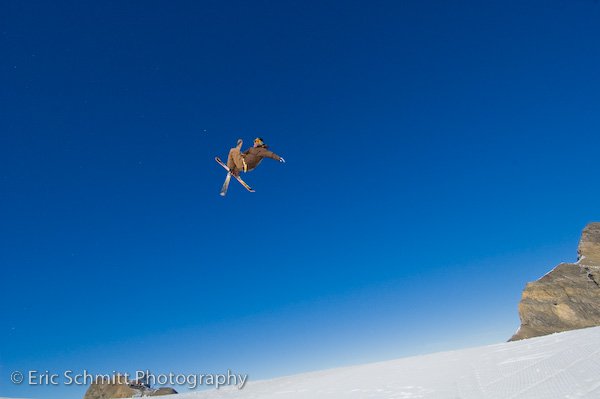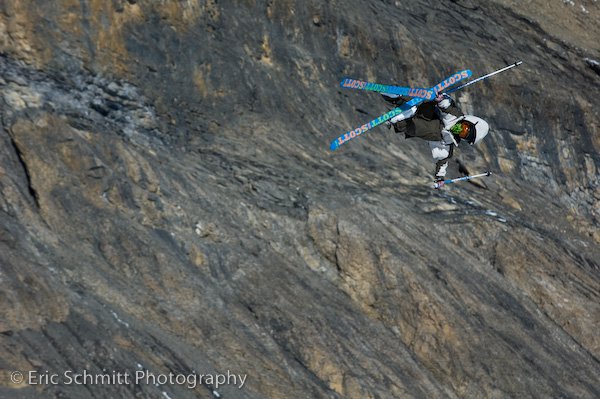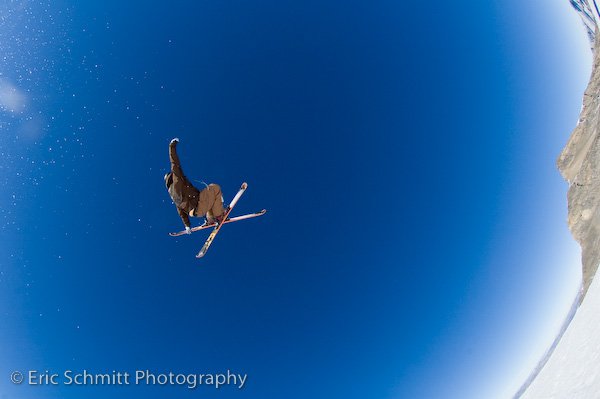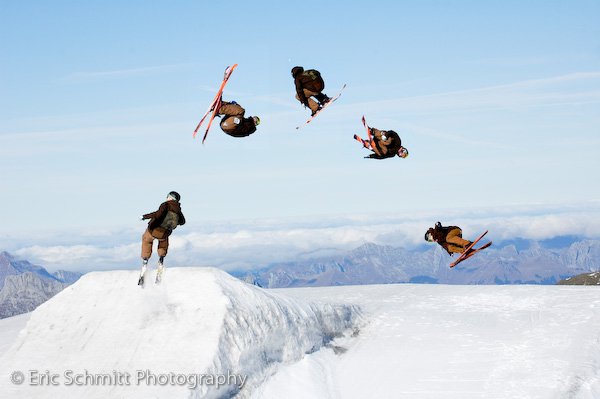 if there is any trouble in any continent, any country, any state, any town, just call Josh Bryant and everything will be taken care of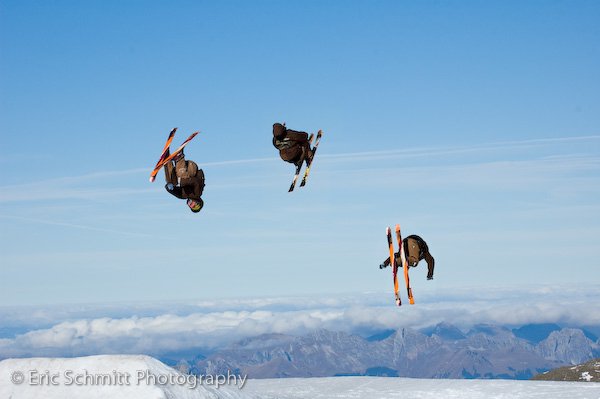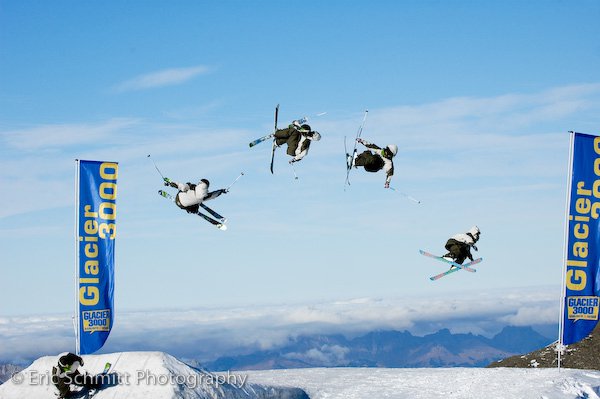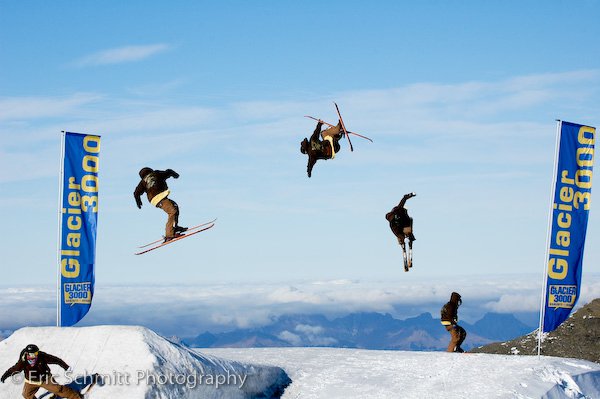 That's all for now.  Look for more adventures soon.