Watch out world! Here's the Swiss Freeski Team 2012/13:
National Team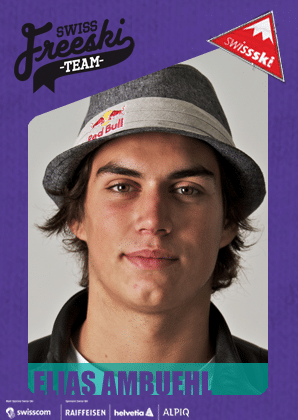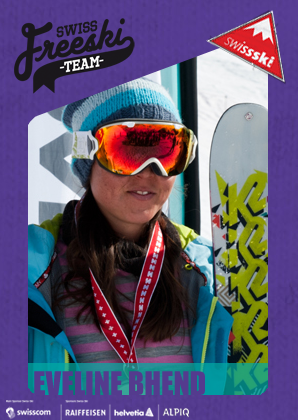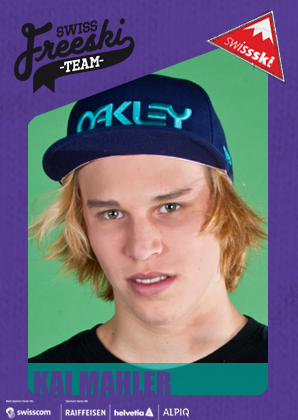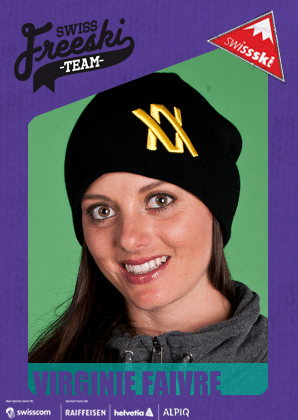 A-Team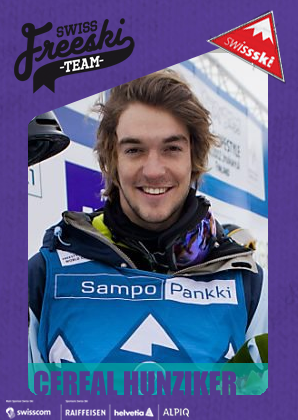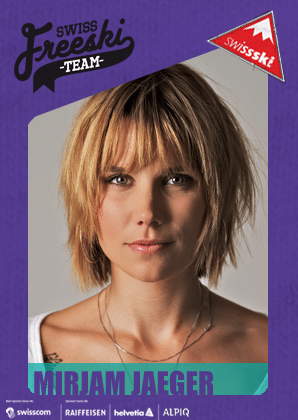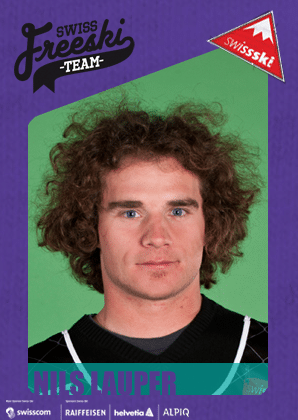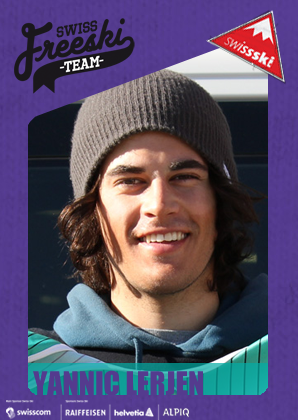 Challenger-Team
Camilla Berra, Eveline Bhend, Christian Bieri, Fabian Boesch, Alex Chabod, Alisson Charmey, Laurent DeMartin, Joel Gisler, Tanja Gmür, Cyrill Hunziker, Frederick Illiano, Alessandro Jossen, Yannic Lerjen, Till Matti, Fabian Meyer, Alexandre Neurohr, David Ortlieb, Sämi Ortlieb, Andri Ragettli, Nina Ragettli, Rico Schuler, Nico Vuignier
Riders must be born in 1998 or earlier to be selected for a team.
Let's go!
Photos by Ruedi Flück and Fabian Weber.