I know, I know, I have beat the lifestyle photos up from this last trip and I promise there will be snow related posts coming this week! I think that would be appropriate seeing that winter is rolling deep here in Salt Lake and we couldn't be more stoked to get back out there. Until then, here is the last round of photos, enjoy!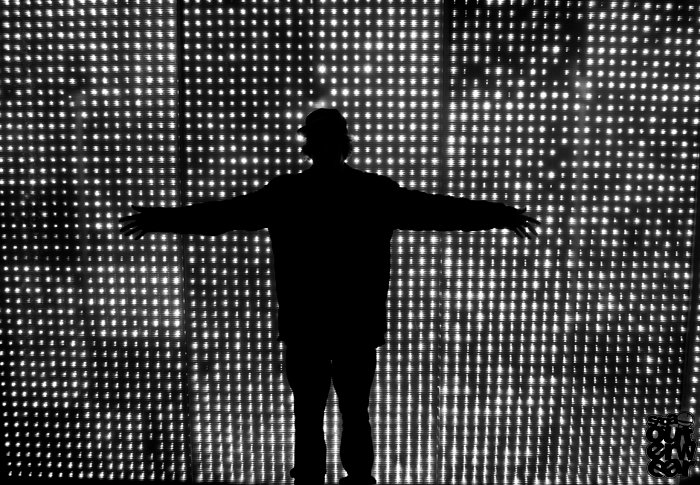 Alone with the Swashbuckler.
Reminds me of a Zoltar machine but this guy could throw down a stencil or two. On the strip there is every kind of hustle going down, from the low grade chatter to people like this guy actually making really quality works of art.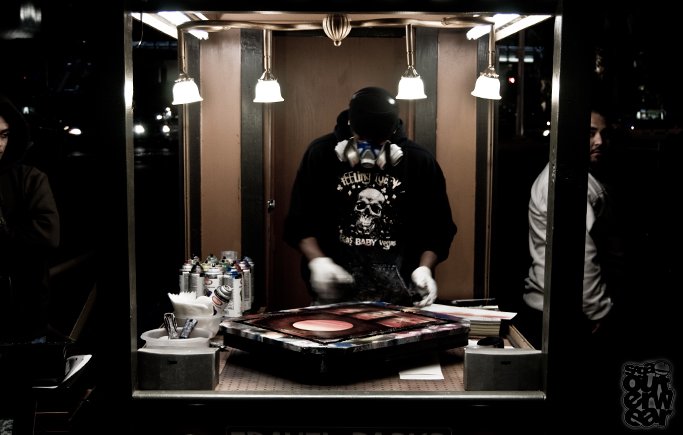 Tim knew of a claw machine that was alleged to have human sized toys in it, though partly myth we did find the monster claw.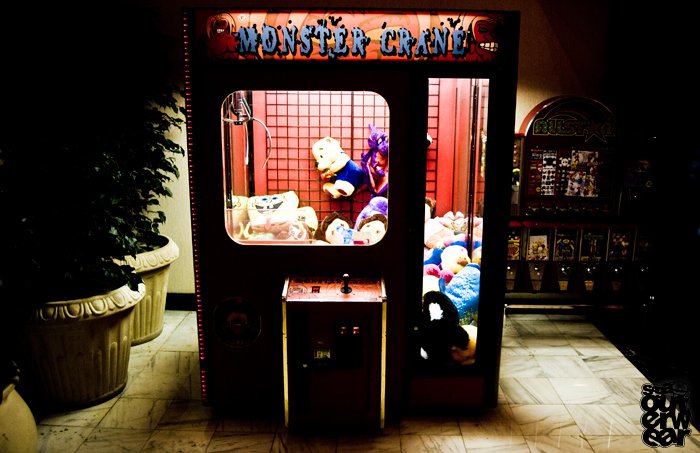 Allotted gaming money.
Never trust a claw machine in Vegas.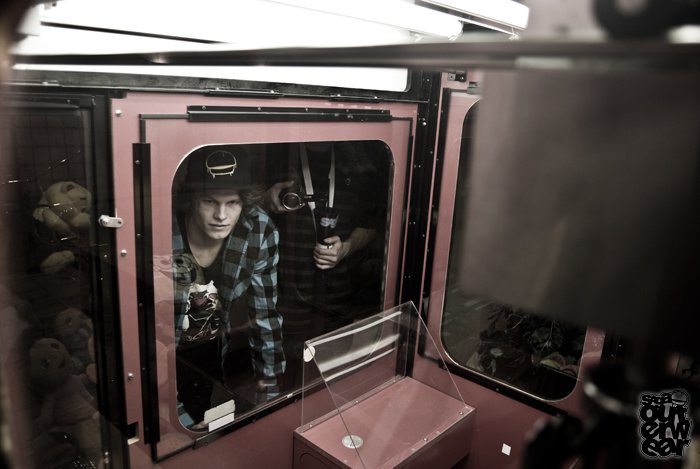 In between Vegas and Salt Lake.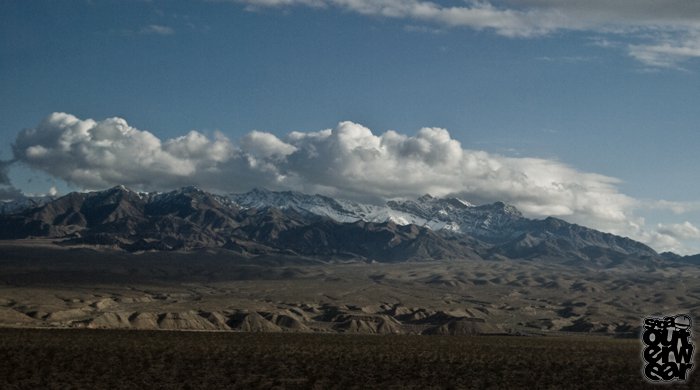 No related posts.