Finally! Many hours later, after picking up Kim on the way, we made it to Sweden.
Driving past several ski-resorts, we stopped to check out this one. Tandådalen skiresort. They have a bigair and rails, hopefully they are operative tomorrow morning. Looks so sick with all the snow!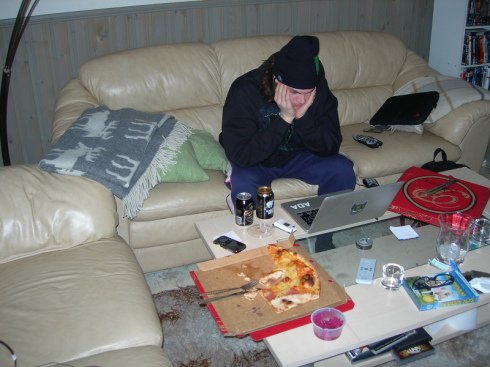 When arriving Älvdalen, Kim´s home, we stopped for pizza and dumped into the couch… So good after way to many hours in the car.
Not to bad to be inside either. -16 outside… Ouch!
I think the perfect end of a pretty good day should be watching Field Productions "Side by Side". Told to be the skimovie of the year. Time to find out!
 
Good night!