On September 1st - 9th, the Swatch Skiers Cup returns to Valle Nevado, Chile, for a great battle between Team Americas and defending champions Team Europe. After a successful inaugural edition in 2011, 16 of the best skiers in the world will once again face off on the snow-clad peaks of the Chilean Andes. With exciting new riders on each team plus returning favorites, the stage is set for another historic competition!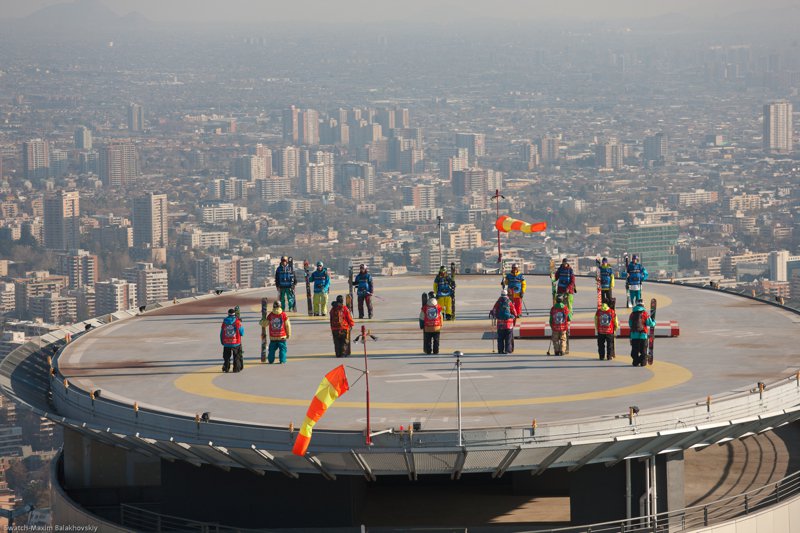 The Swatch Skiers Cup is a unique team-format competition with eight riders each comprising Team Europe and Team Americas. During the two days of competition riders battle it out in one-on-one heats with the best run gaining a point for their team. When the event comes to a close, the team with the most points wins, and the trophy will go to the winning continent until the battle is reignited the following year.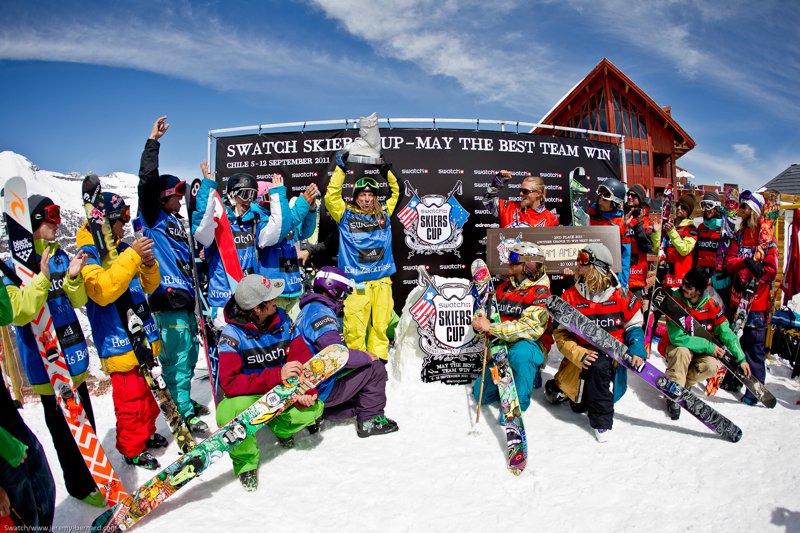 Team Europe, 2011 Swatch Skiers Cup Champions. Which team will hoist the trophy this year?
 
"Last year's Swatch Skiers Cup was really exciting - every match was closely-fought. This year will do everything we can to defend our victory and keep the trophy in our hands," claims Team Europe captain and Swatch Pro Team member Sverre Liliequist.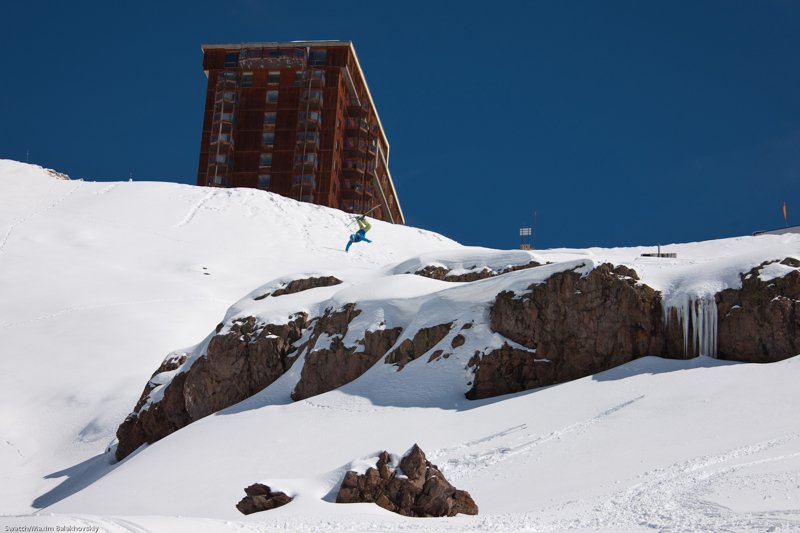 Team Europe Captain Sverre Liliequist
 
Two epic days make up the event. For the Big Mountain Freeride day the athletes are taken to a peak deep in the wild interior of the Andes, where they'll lay down lines that have never before been ridden. The Backcountry Slopestyle competition goes down in the accessible off-piste terrain of Valle Nevado, where the riders will showcase their best freestyle skills on a series of jumps designed and built by legendary terrain park shaper David Ny.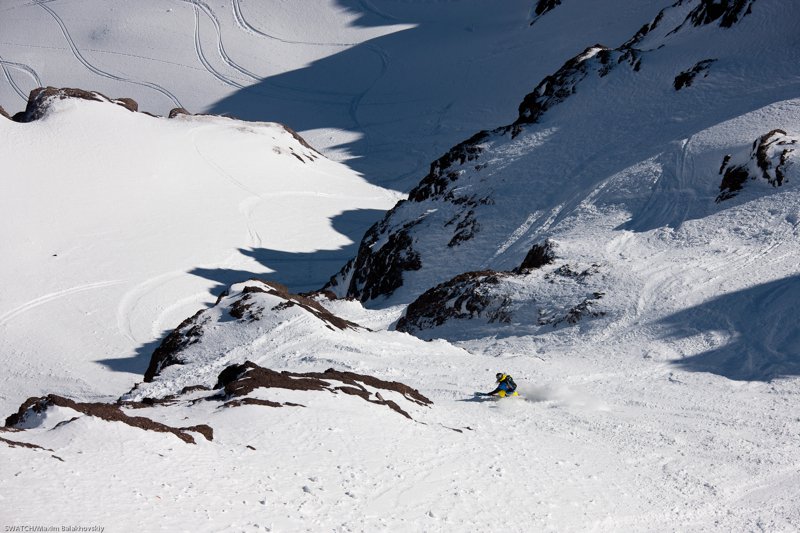 Kaj Zackrisson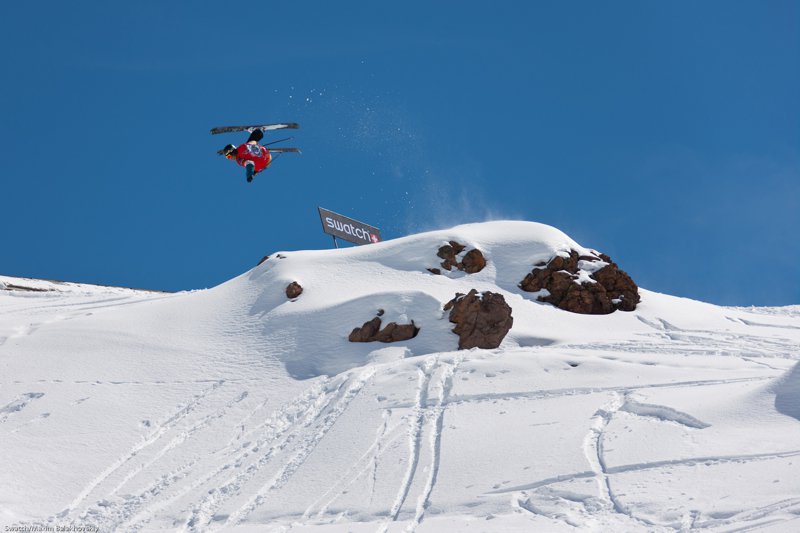 Matt Margetts
 
Thanks to its creative format, the Swatch Skiers Cup showcases skiing's progression across a broad range of styles. "The Skiers Cup is a great example of how skiers from different backgrounds can get together with a common passion for skiing and create a great event," said Team Americas captain Mark Abma.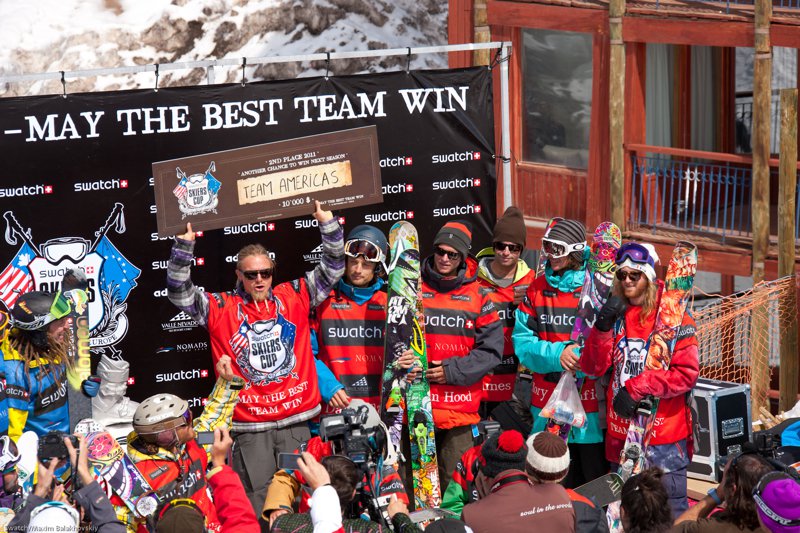 Team Americas Captain Mark Abma
 
With an elite roster of athletes, a nine-day weather window, and the support of Swatch and Valle Nevado, the event has explosive potential. "The Swatch Skiers Cup has everything we love about action sports - the thrill of an all-out competition, the audacity to challenge nature, and the courage to push personal performance to the limits," said Marco Vaccari, Head of International Marketing for Swatch.
 
Which team will hoist the trophy this year? Tune into http://www.swatchskierscup.com for up-to-date event info and coverage and to check out the amazing riders' list both team captains managed to pull off.