A little over a week ago, to help celebrate the beginning of the second annual Swatch Skiers Cup at Valle Nevado, Chile, our friends at Swatch gave you the chance to win a special edition Swatch Skiers Cup watch.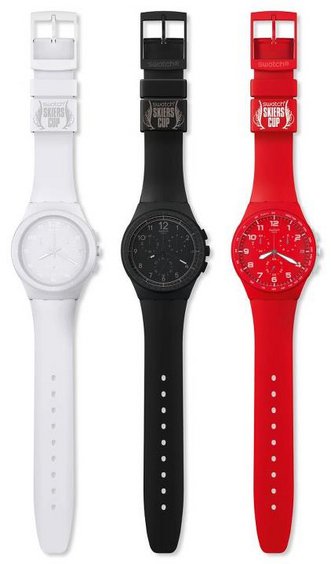 To enter, all you had to do was list your own fantasy teams in this thread, and then Team Europe Captain Sverre Liliequist and Team Americas Captain Cody Townsend would go through them and pick their favorite one at the conclusion of the event.
Now that the second annual Swatch Skiers Cup is over (click here for a recap of Team Americas' victory), and the team captains have picked their favorite fantasy team entry, here's a look at the winner...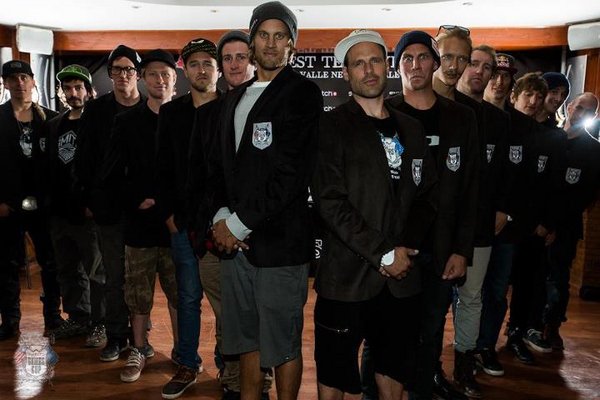 Congratulations to username NorthWestFresh! You've won a special edition Swatch Skiers Cup watch for picking the following fantasy teams...
Team Europe
Kaj Zackrisson (Captain)
Candide Thovex
Sverre Liliequist
Fabio Studer
Richard Permin
Markus Eder
Jacob Wester
Henrik Winstedt
Team Americas
Dane Tudor (Captain)
Sage Cattabriga-Alosa
Sean Pettit
Seth Morrison
Pep Fujas
Kye Petersen
Mark Abma
Chris Benchetler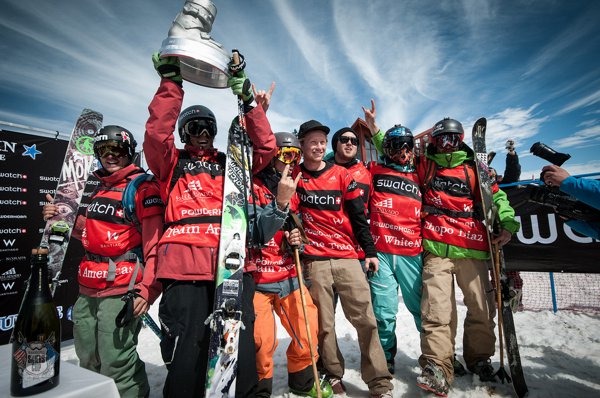 On behalf of everyone at Swatch, Newschoolers and Sverre Liliequist and Cody Townsend, thanks to everyone who participated in this contest, and for more information on the Swatch Skiers Cup, check out http://www.swatchskierscup.com.