Words by Nico Zacek
Photos by Klaus Polzer
First came the Knights, then came the Queens! After three years of developing the Nine Knights into one of the most progressive freeski contests in history, German ripper Nico Zacek decided to take the groundbreaking format to the secret rulers of winter sports society: the girls!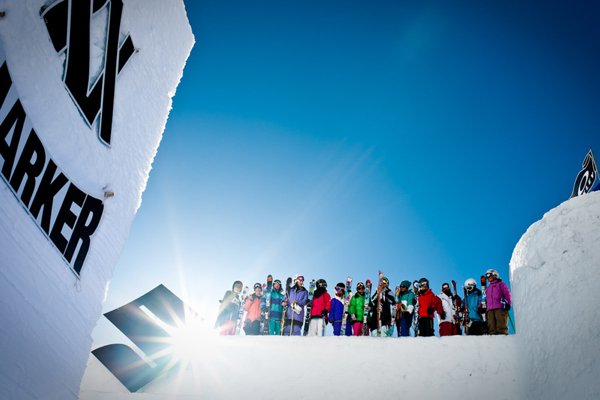 With its inaugural outing in 2011, the Suzuki Nine Queens immediately became a defining event in the evolution of women's freeskiing. Now in its second outing, the first ever girls-only freeski invitational will once again bring the best female athletes from across the globe to the resort of Serfaus-Fiss-Ladis.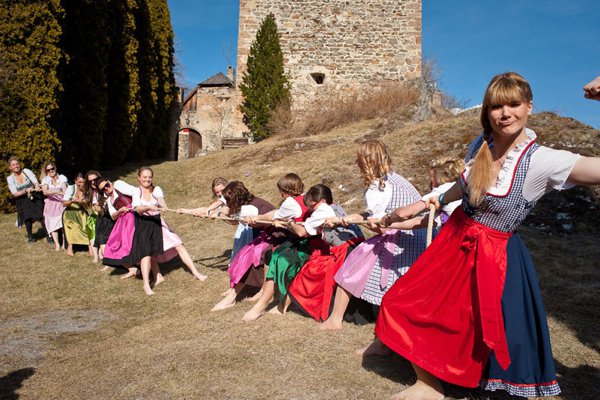 From March 18th - 25th, 2012, international and local riders alike will congregate once more in the Austrian hills to crown their Queen. The riding will take place in the same location as last year, but this year the riders will stay in Fiss rather than Serfaus, changing the saddle and not the horse. Everything else remains the same, and once again Virginie Faivre, multiple European Champion and the Grand Dame of freestyle, will host the event.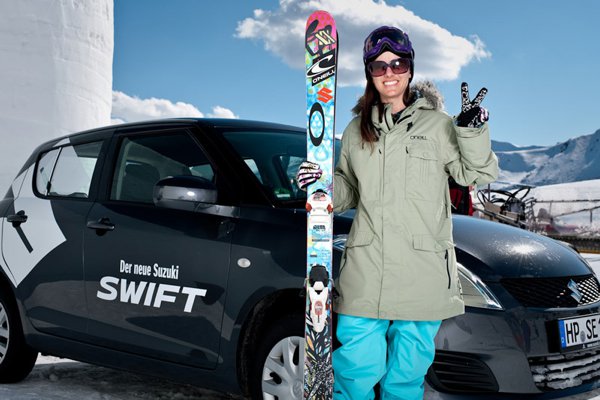 Virginie Faivre
Also, Germany's notorious Schneestern crew are once again set on the task of shaping  the unique set up – ʻThe Chateau' – a giant sculpted freestyle feature, turning tons of slushy snow into an icy castle, with battlements, fairy tale turrets and solid walls.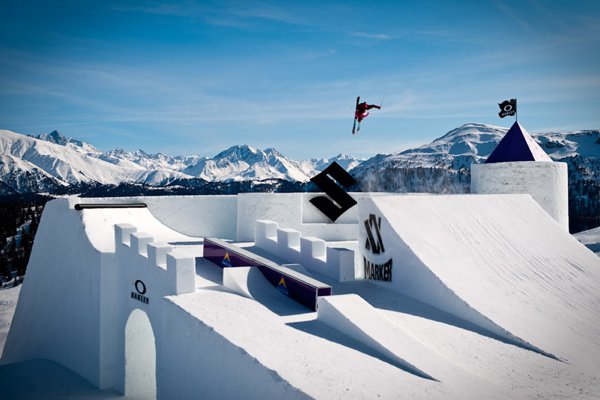 This showcase for the public is not restricted to pro riders only. In order to enlarge the competition field and open it to the public, the 'Wanna Be A Queen?' online competition has been brought back to life. This video contest allows talented young female freeskiers to qualify for Nine Queens. Amateurs and rookies alike should get to work producing their own video segment before February of 2012. All submitted films will be published on the official web page, and judged for their slopestyle and park performance. The best showcase (ie: the most talented newcomer) will be given a wild card for the Suzuki Nine Queens 2012 main event.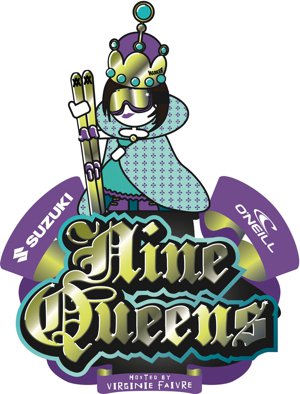 Check out the Suzuki Nine Queens 2012 - Wanna Be A Queen? Trailer below for details on how to enter the competition, and for more information on the event, visit the Nine Queens website at http://www.ninequeens.com and/or join the Facebook fan page at http://www.facebook.com/ninequeens.