Its official!  The Surface team will be out here at Windells Camp for
session 4 this summer.  Surface will be here shredding on hill, doing
exciting events, activities, and giving away a ton of Surface Schwag
throughout the session.  Who doesn't love tie dyed
Surface T-shirts?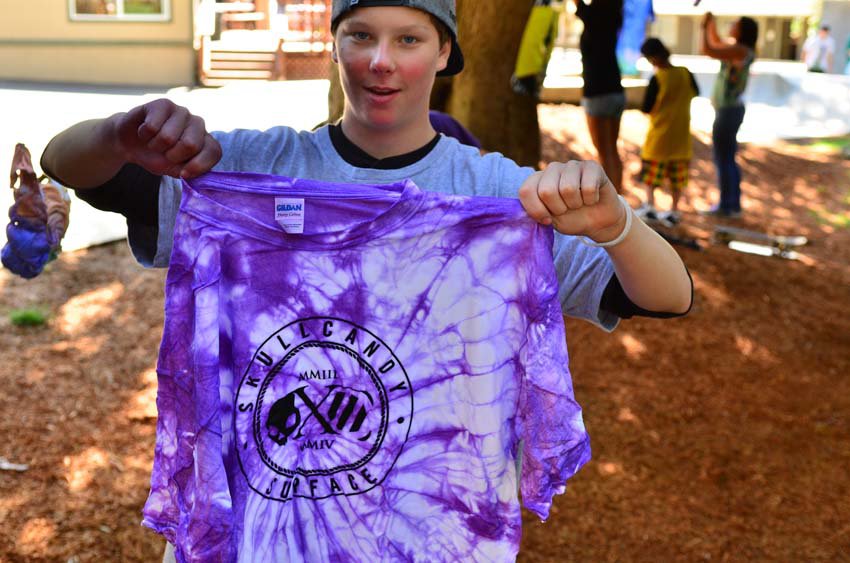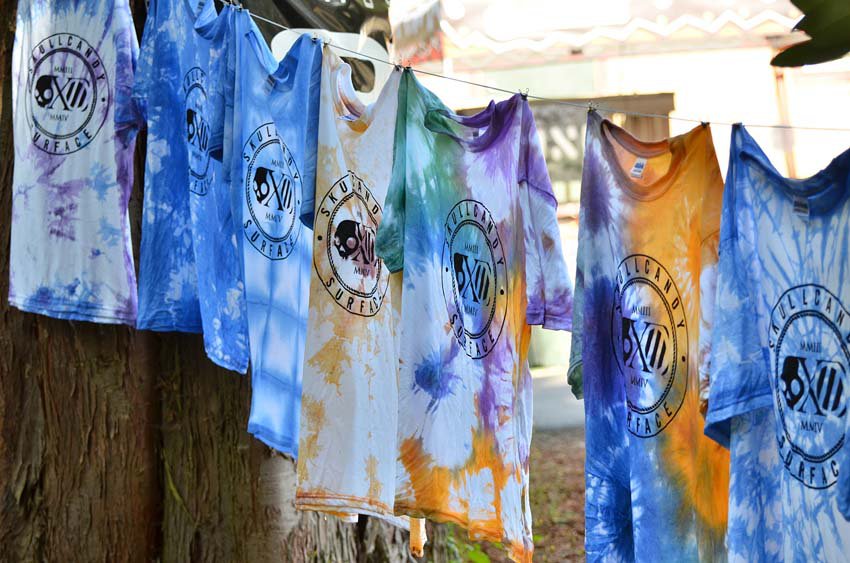 The Surface team consists of some of the most stylish riders in skiing right now such as; Blake Nyman, Banks Gilberti, Jeff Kiesel, Khai Krepala, Rob Heule, Ian Wade, Alex Gorham, Scott Damon, and two of Windells own coaches Jason Arens and John Ware.
Be sure to get out to Windells for session 4 this summer, Its gonna be a blast!
Surface + Windells from Windells on Vimeo.