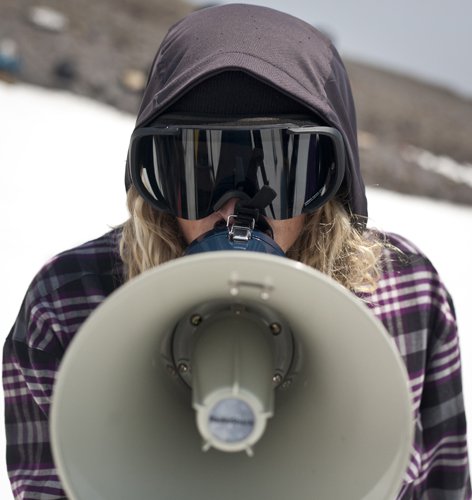 Session 4 has commenced and the boys from Surface Skis have taken over. The Takeover crew at Windells is the biggest group of skiers so far with the likes Banks Gilberti, Khai Krepela, Ian Wade, Jason Arens, Jeff Kiesel, Scott Damon, Chase Morhman, Dane Ulsifer, Hayden Price, Brody Leven, Eliel Hindert and Landis Tanaka absolutely destroying everything in the park.
As per usual, the Surface crew is hyping up the campers both on and off the hill. Yesterday's activity was the "Surface Trickathon" in which campers competed with each other on the top jump for a plethora of prizes. The winner of each round was awarded with some Surface schwag.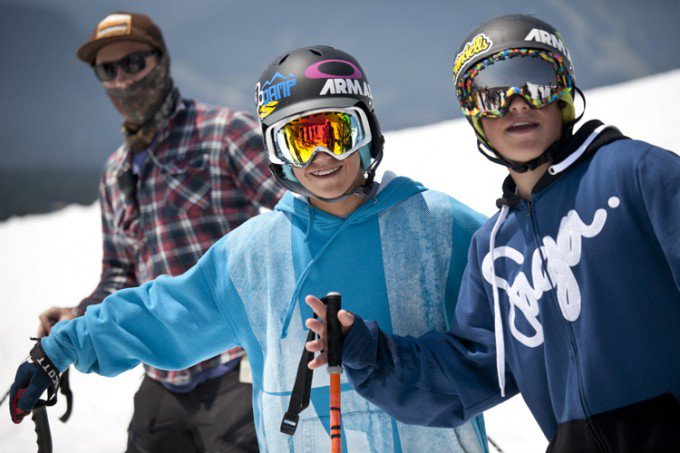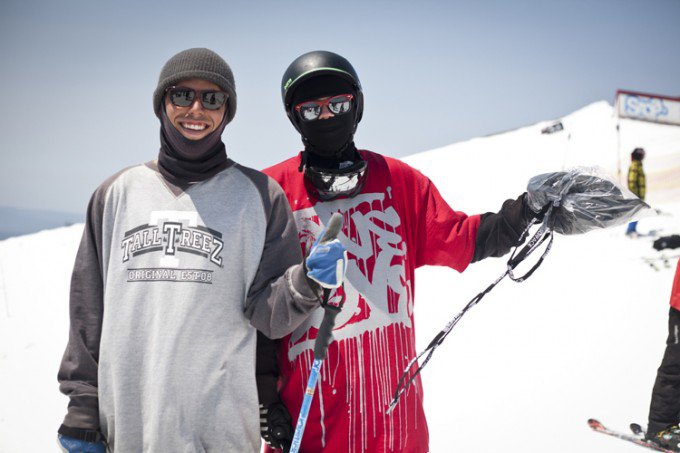 Jason Arens making friends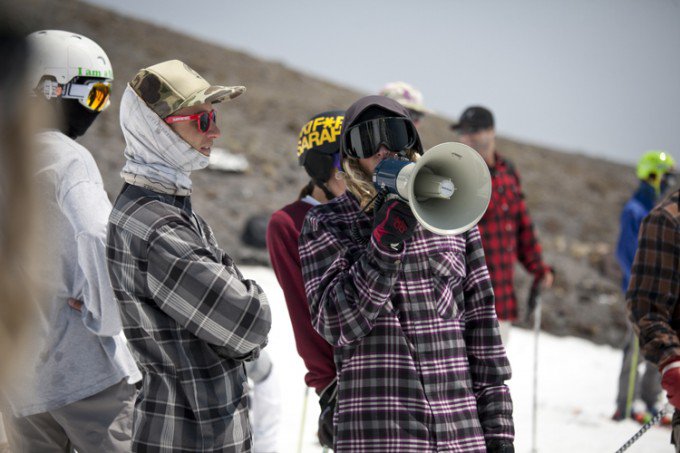 Banks is the master of the megaphone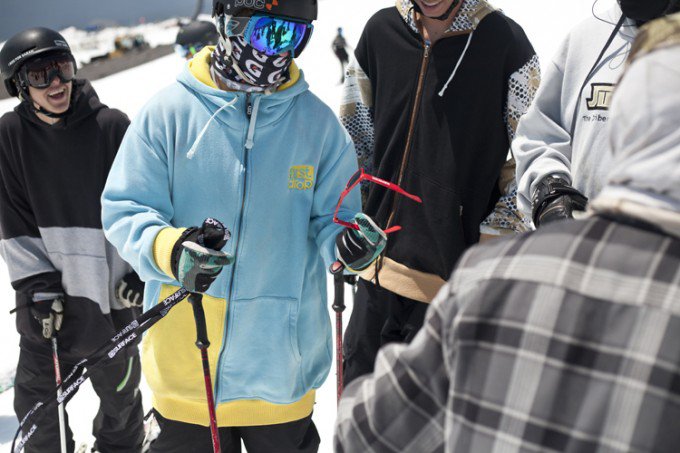 The Surface crew then proceeded to camp for their famed "Surface Tie-Dye Night." Awesome, right?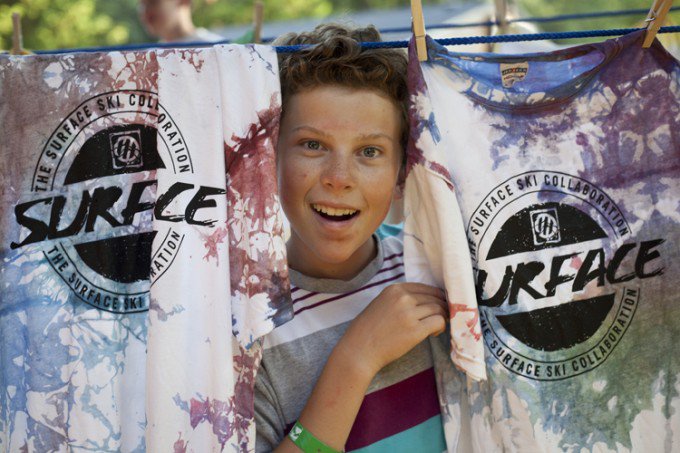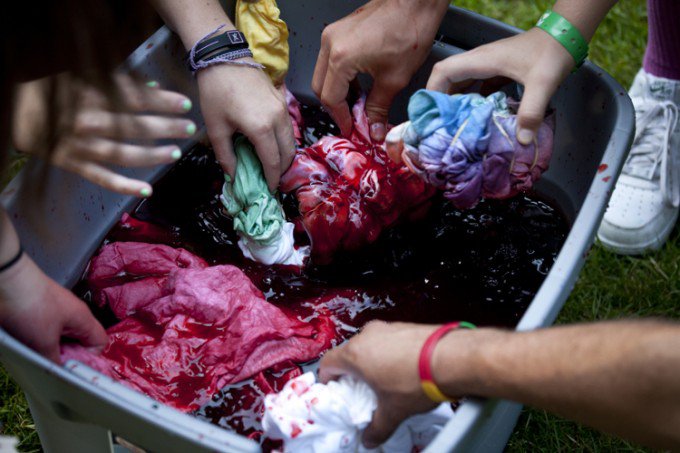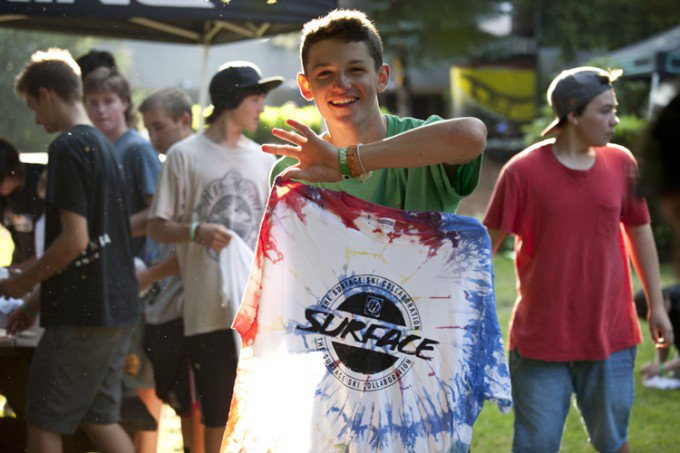 And there you have it! The Banks Gilberti look-alike contest is tonight so stay tuned for more updates from the Surface Skis Takeover Session.
The post Surface Skis Takeover Session: Tie-dye and Trickathons appeared first on Windells.