Surface Skis (http://www.surfaceskis.com) proudly announces its acquisition of Joystick Skiing (http://www.joystickskiing.com). Joystick adds several ski poles and gloves that complement Surface's line of snow skis and Causwell's line of snow sports apparel.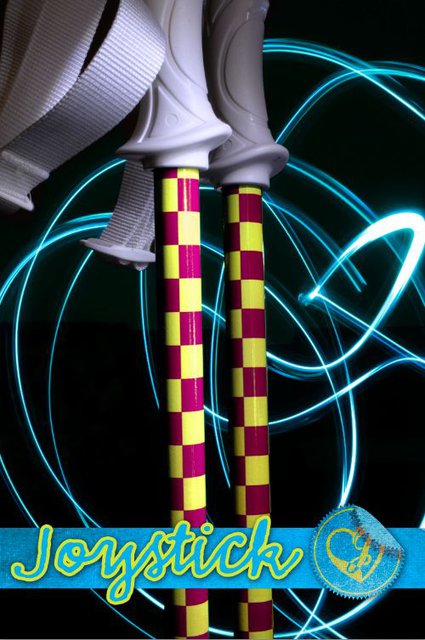 "We're really excited about bringing the Joystick brand into the Surface and Causwell family," said Michael Schneider, manager of Surface Skis.  "We're also stoked that we get to have Joystick with us at the SIA tradeshow in January."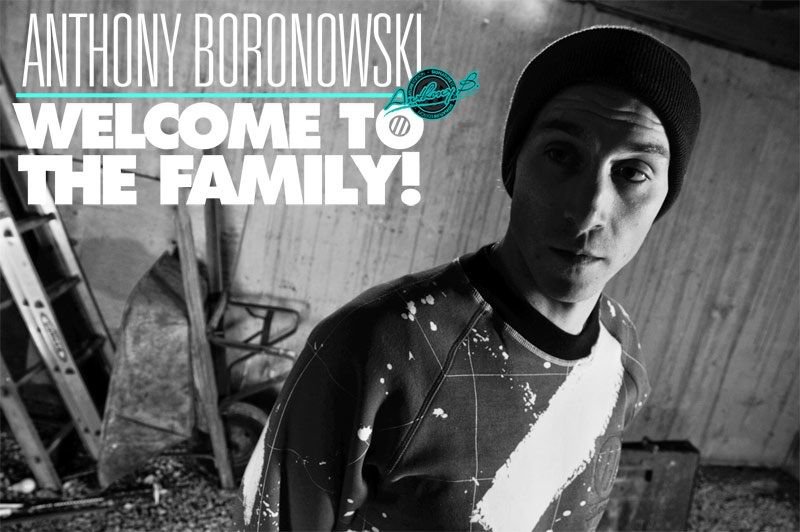 "It means a lot to me to know that Joystick will be owned and managed by people who represent and embody the brand," commented Anthony Boronowski, Executive Director for Joystick Skiing, who also recently signed with Surface Skis.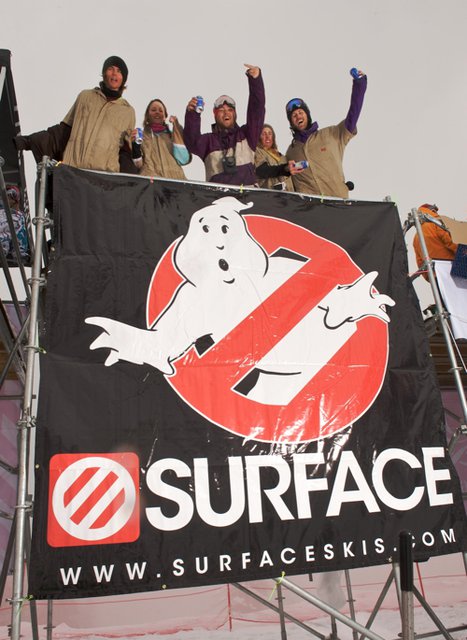 photo: Felix Rioux
About Surface
Surface Ski Collaboration, LLC is a Salt Lake City-based company that makes twin-tipped snow skis for powder, park, and pipe skiing, the fastest growing segment of the snow sports industry.  The Surface brands are Surface Skis, Causwell apparel and now Joystick poles and accessories.