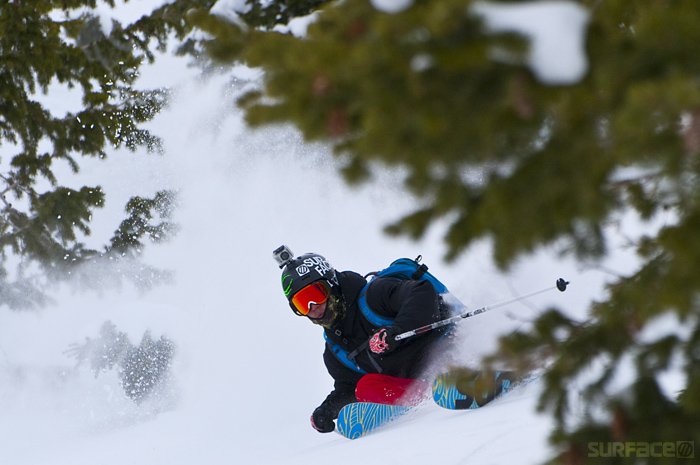 Surface Team Member - Blake Nyman
Surface is still a relatively new ski company, however you wouldn't know given how fast they grew. They're similar to Klint, blew up on the scene and aren't going away.
Skiershop has been carrying Surface for several years, and we are really stoked to have them as one of our featured brands! Below are a few skis to take a look at, click on either of them or HERE to view our featured brand page for Surface.




Still have questions? Give us a shout and we?ll be happy to chat with you about the gear you?re looking for: 1-800-996-8398.