So I finally got off my crutches about 3 weeks ago. Immediatly my roomate and I booked a long awaited surf trip to California and eventually down into Mexico.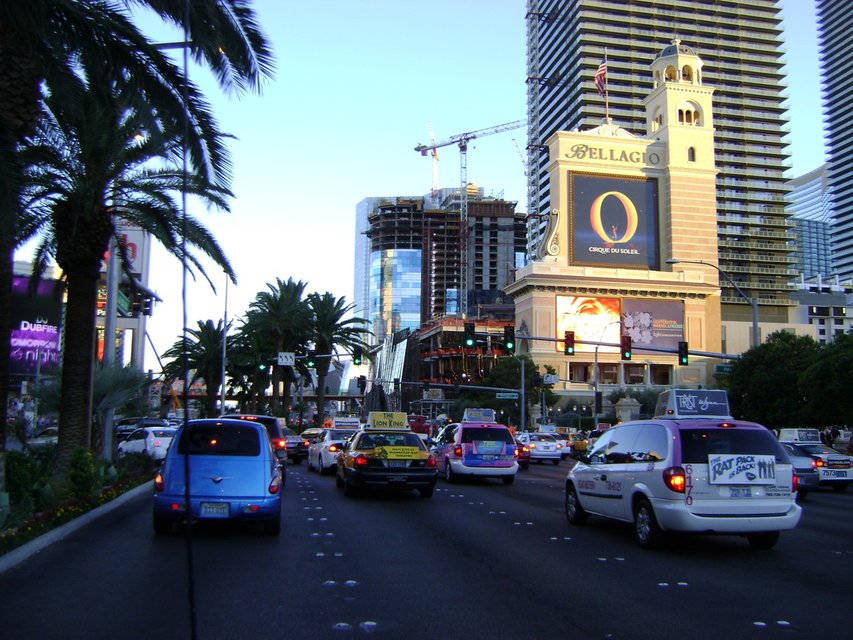 ÂÂ
Bienvenidos Vegas!
ÂÂ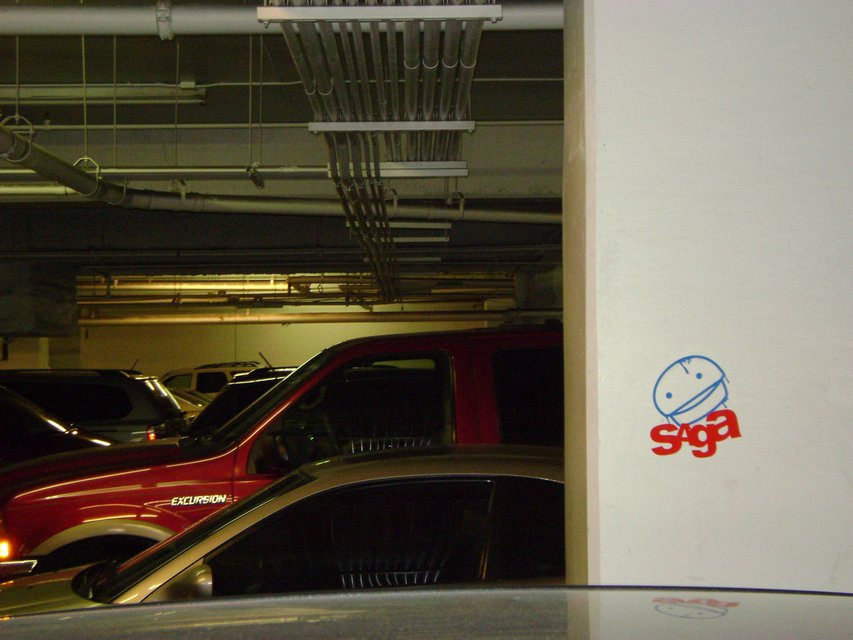 ÂÂ
Hambo Head… chillin in da Parking Garage.
ÂÂ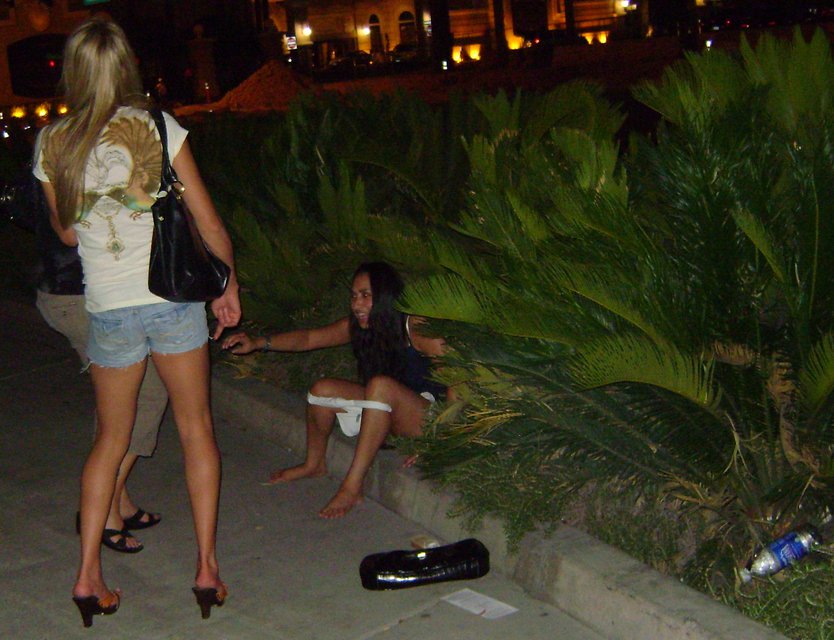 This is how the local chicks party in Vegas.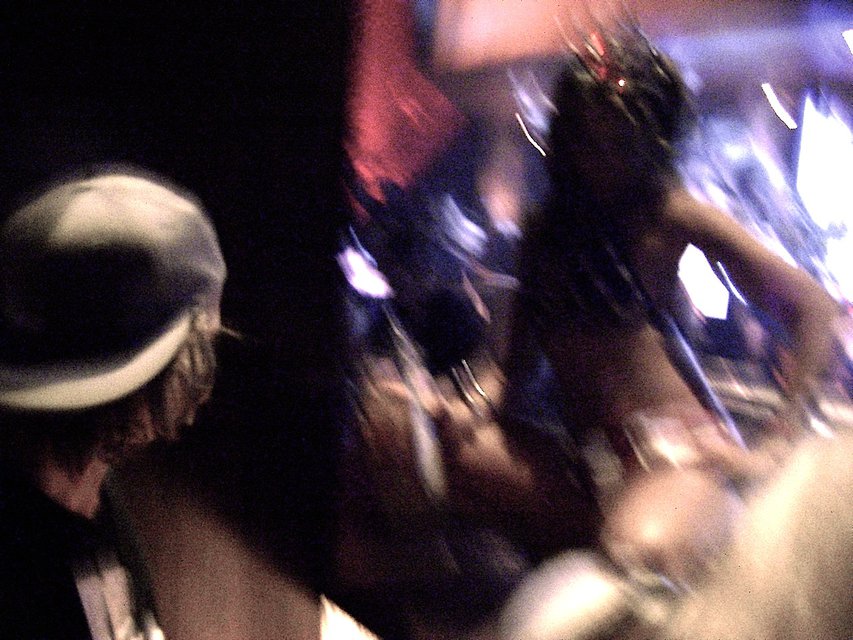 ÂÂ
Hot chicks serving drinks between thier legs… Send it tone!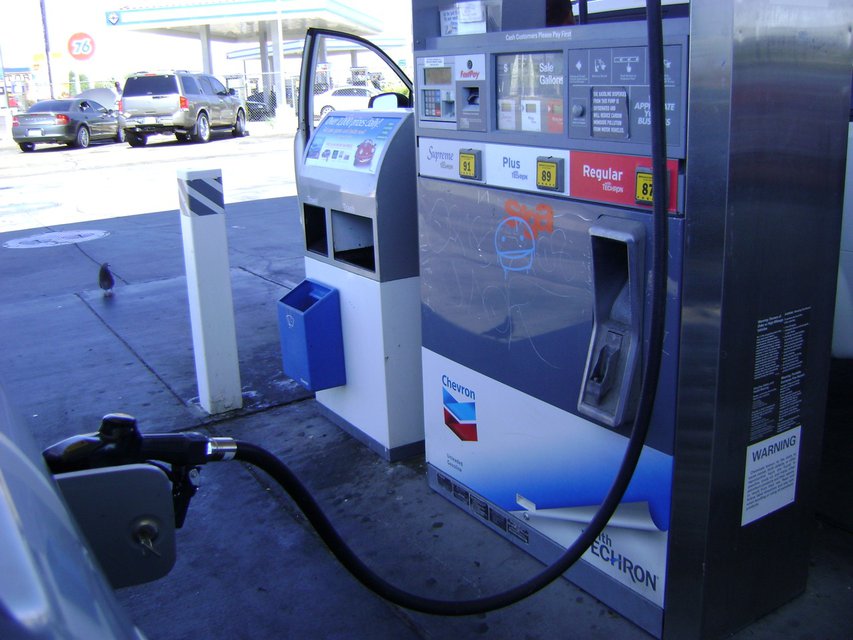 Saga and Chevron. What a team.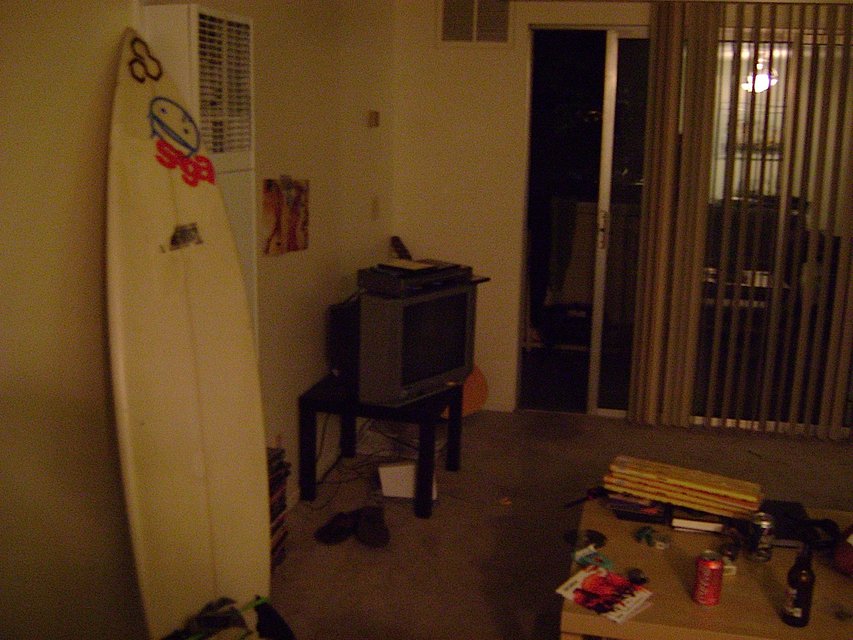 Saga tag on Jade's Al Merrick… finally to Cali.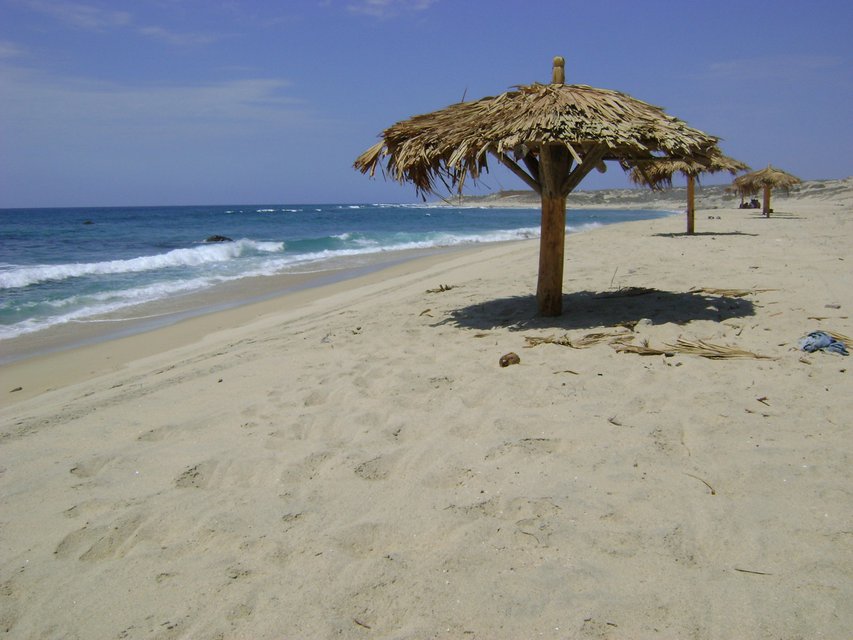 ÂÂ
Ah, Mexico. our final destination. The surf was quite large and about here I lost track of my camera and all else. The surf was incredible. Luckly we got a shot or two from a small day.