The Superpipe is now open!  450 feet long, 18 foot walls, 22 feet of transition.  Pure perfection.  It probably would have been open sooner, but a little storm dropped over 40 inches in 3 days and delayed construction a bit.  I'll get some more shots up tomorrow. 
Also, jibs galore opens today.  If you don't know where it is, hang a left at the top of chair 20 and you won't miss it.  It's all rails and boxes.  Look for pics of that coming soon. 
And for those of you just learning, the Winter Wonderland Park is scheduled to open on Tuesday.  They will start cutting the mini-pipe tomorrow so it's all ready to go.  It's a smaller park so it probably won't get much interest here, but it's got some nice stuff on it for those who are new to the sport.
Cutting the walls.  Looks amazing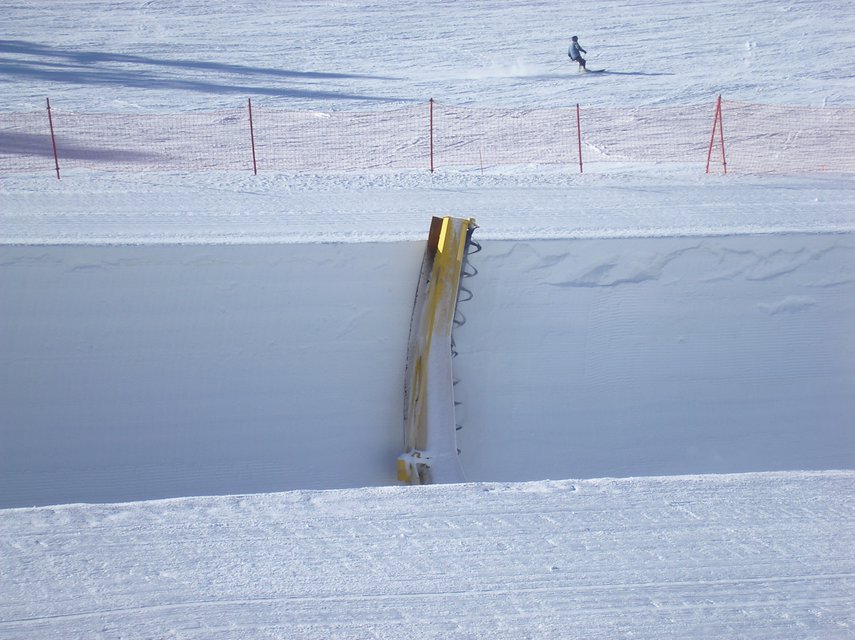 it's like looking down a barrel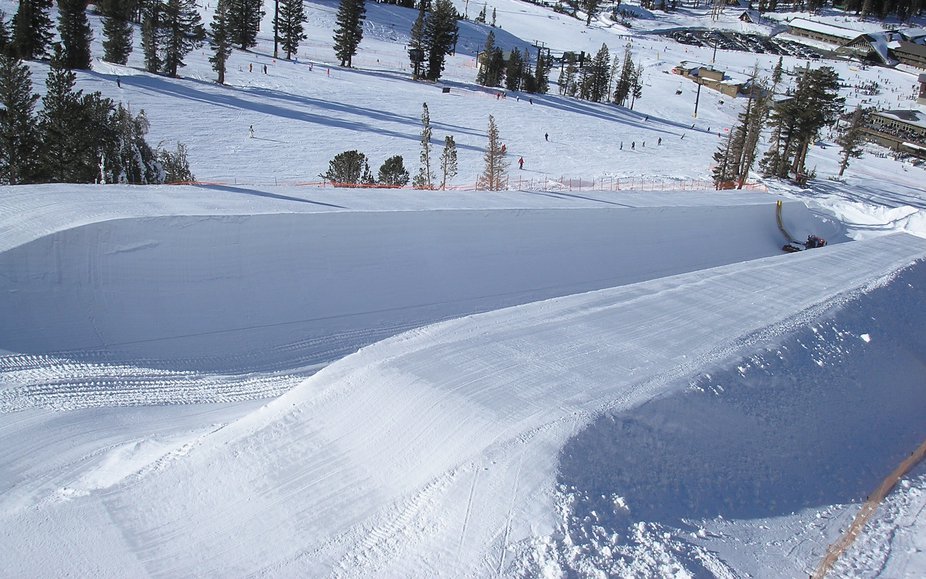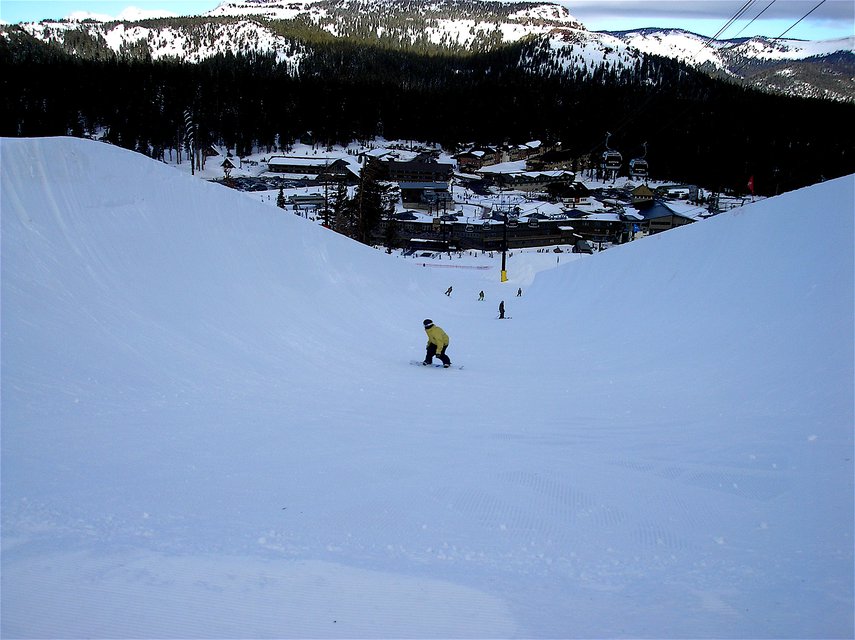 Sean Logan warming up in the fresh pipe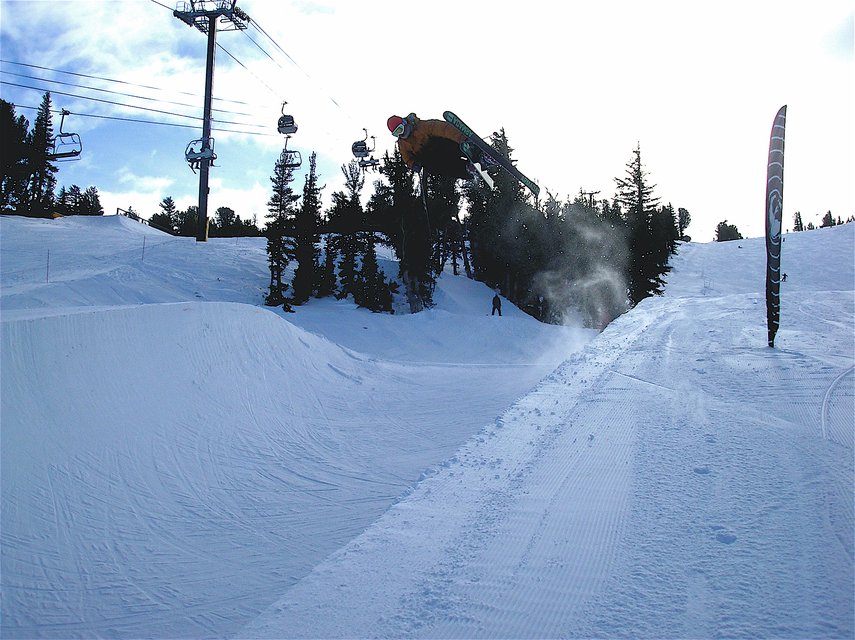 Sean Logan with an alley oop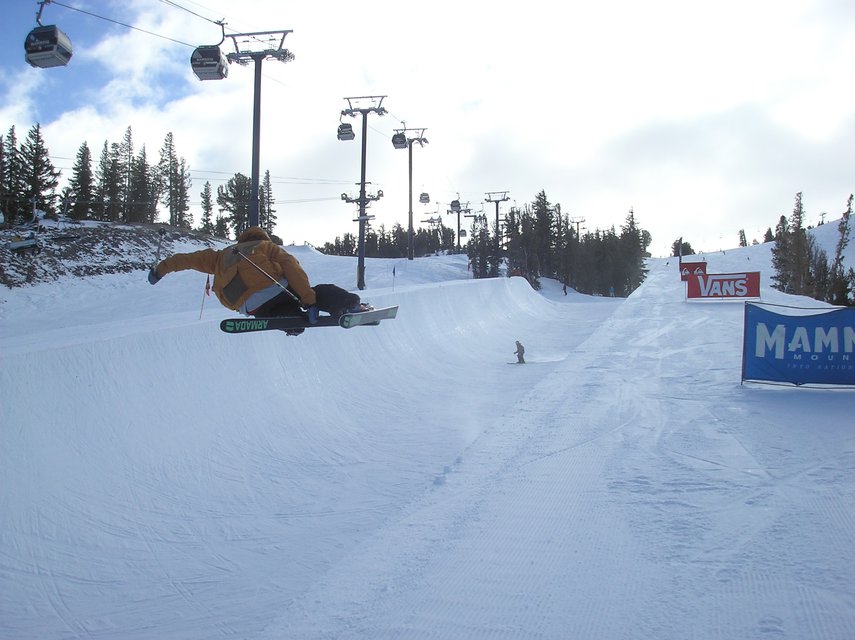 Sean Decker boostin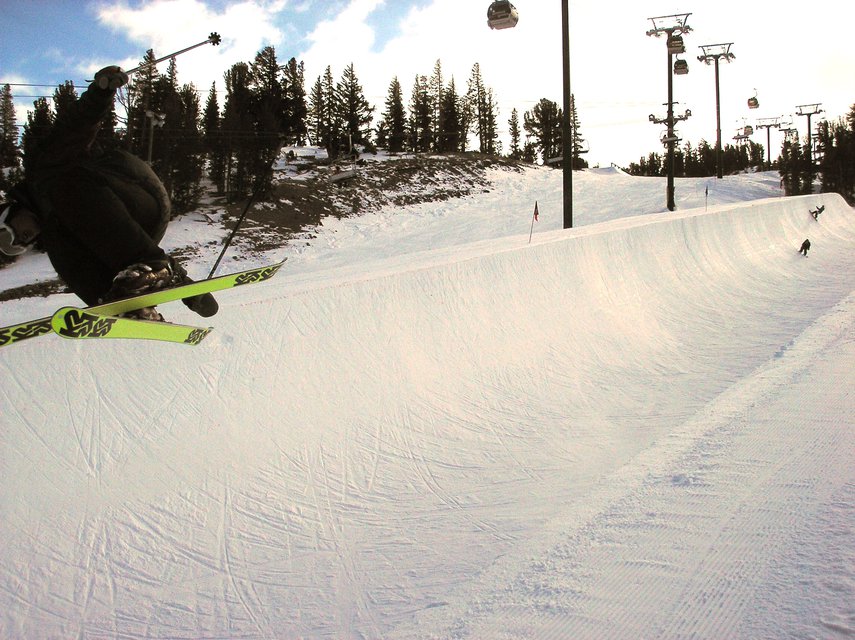 South Park has been open for about a week now.  Here's the much delayed update.....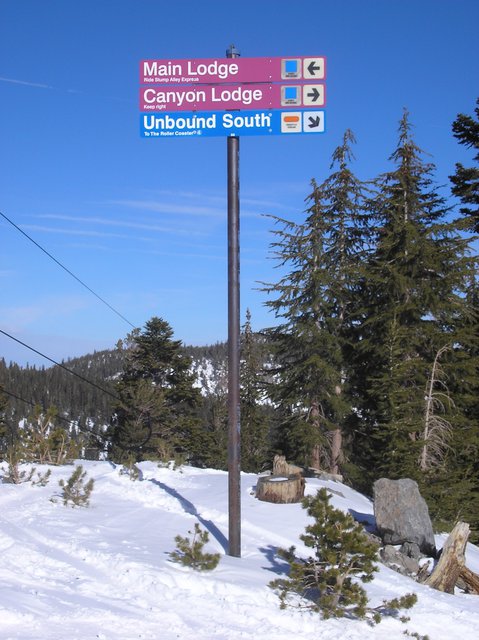 There's one nice kicker right now.  Great for warming up.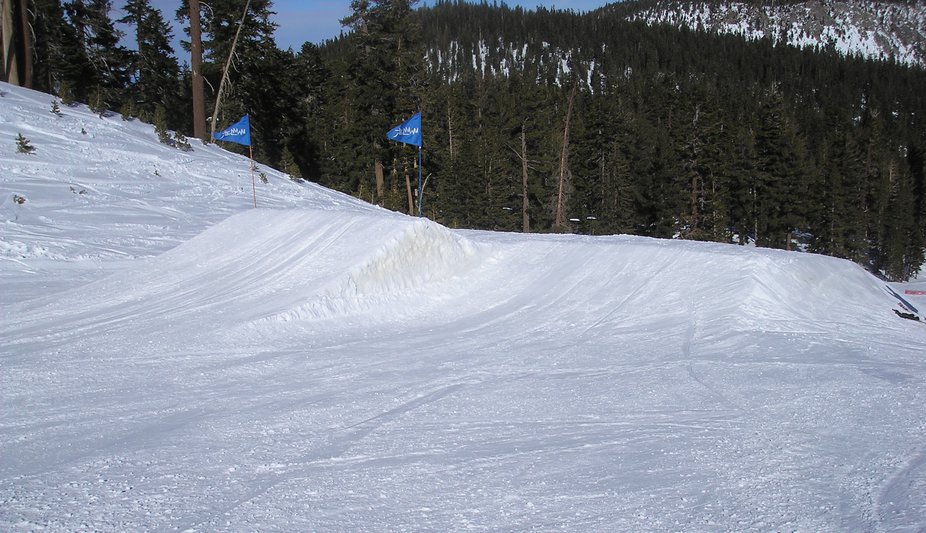 Sick down rail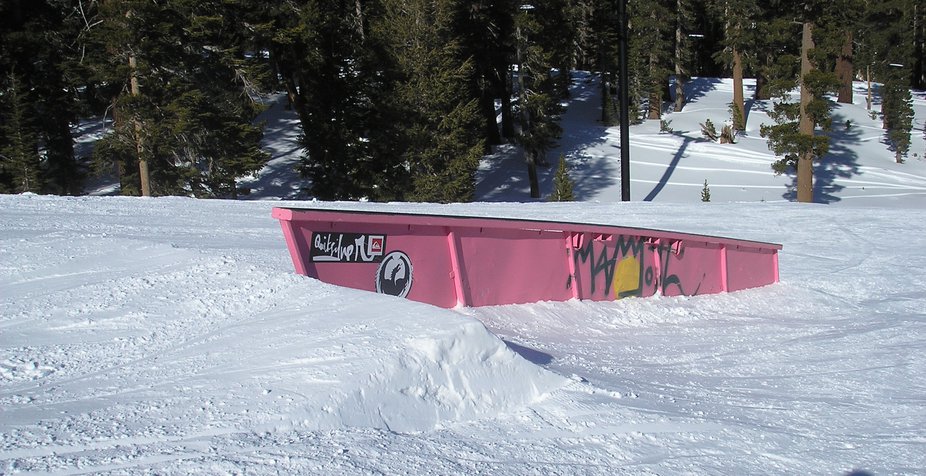 Banked Box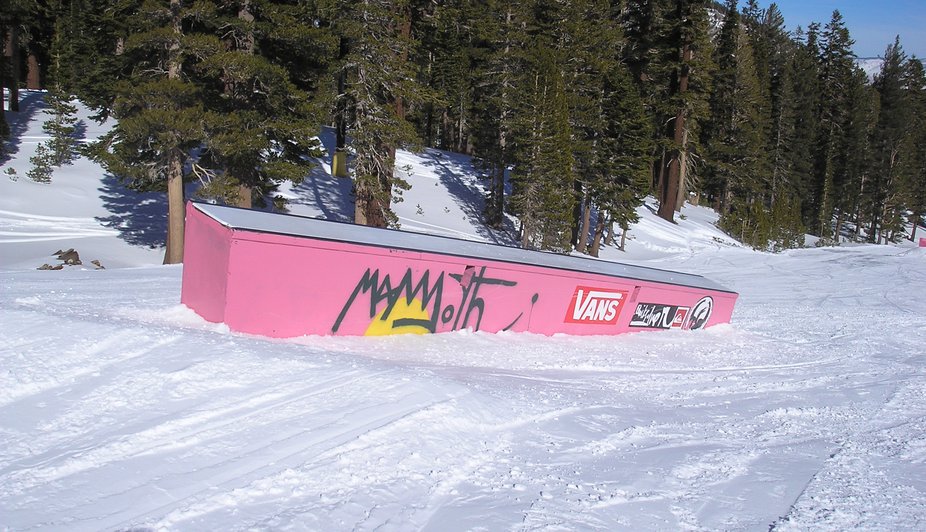 Flat Box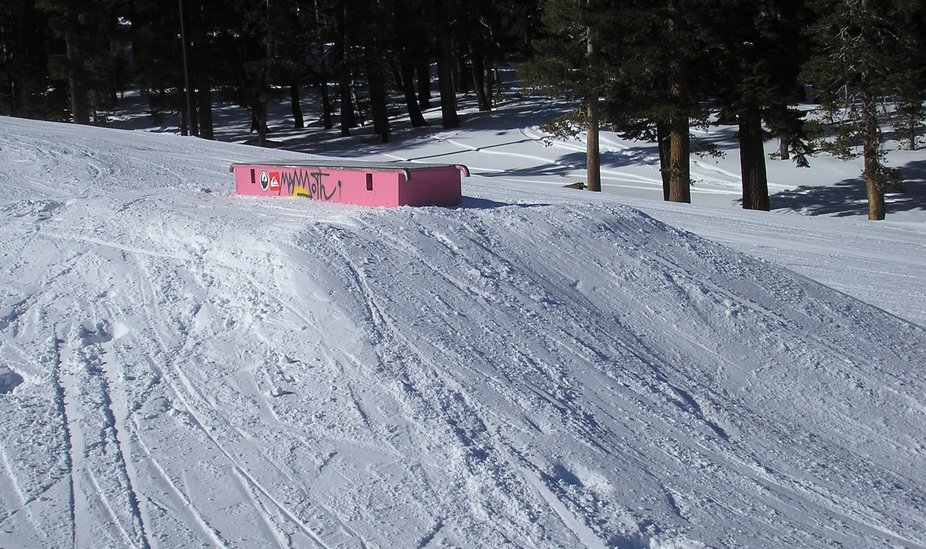 Banked Rail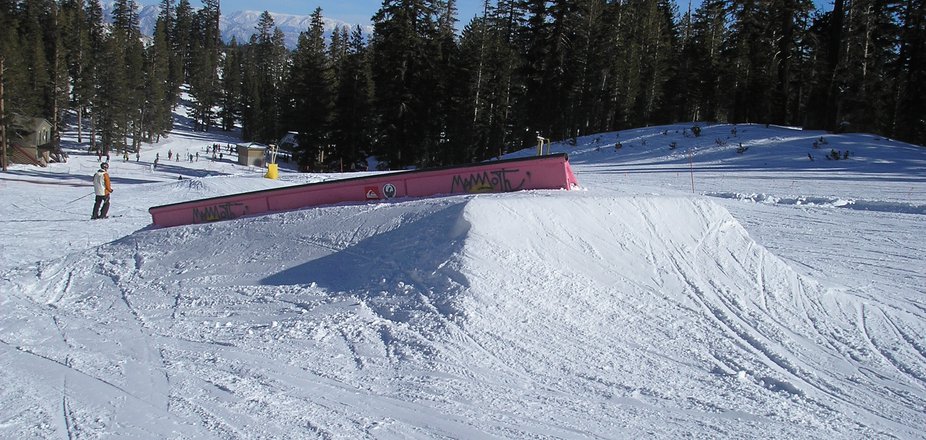 Ledge Box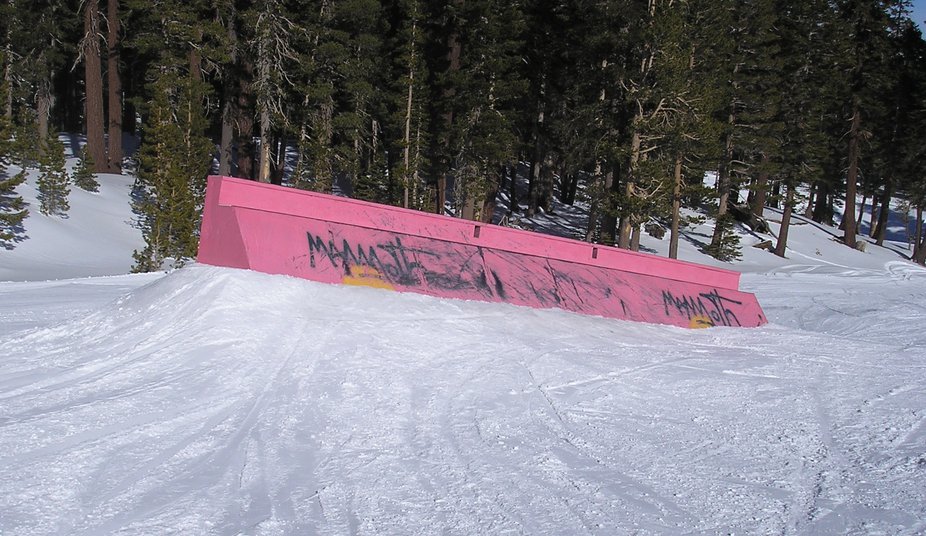 Other angle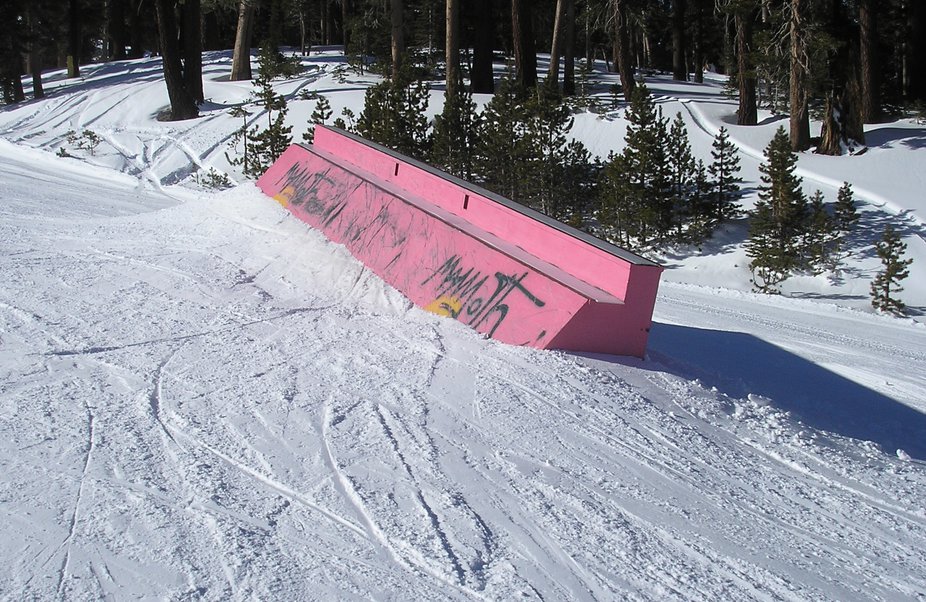 This flat down is so nice.  Great for disasters, switch-ups, pretzels, ect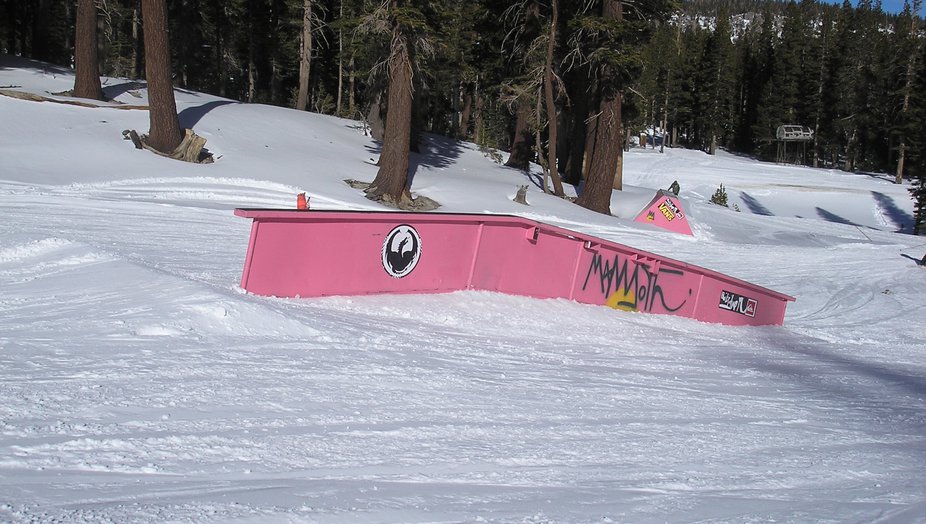 This box is over in the Main Unbound Park and it's so nice.  Perfect take-off, perfect landing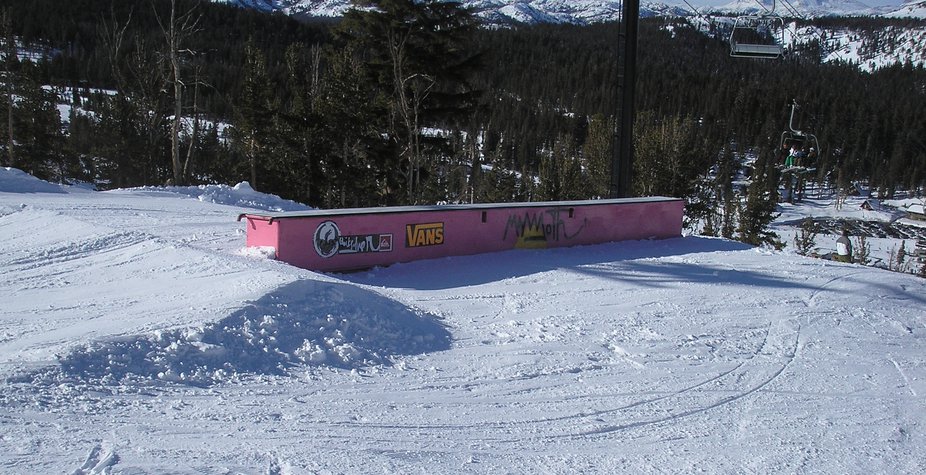 Here's a shot from the storm that hit us Tuesday through Thursday.  This was on Tuesday.  In case you can't tell, those are cars.