Big up to Funäsdalen in Sweden for providing the best park around! I had so much fun the last two days, and I can not even remember last time skiing was this addictive! We got a little rain and bad visibility at lunch yesyerday, but that didn't stop us from skiing 6 hours straight.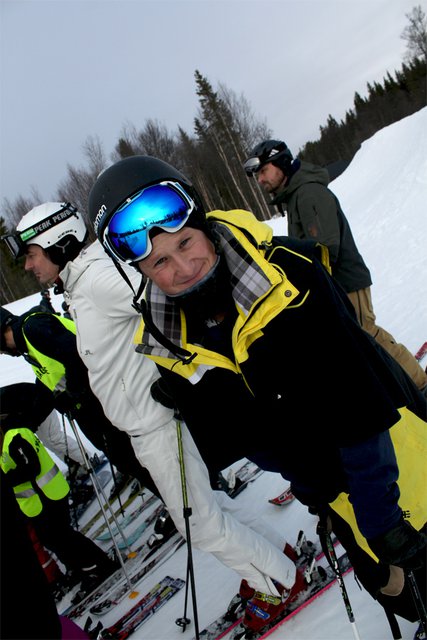 We have been filming a lot too, and I think some of the shots came out great. Maybe it's time to do a little mid-season edit?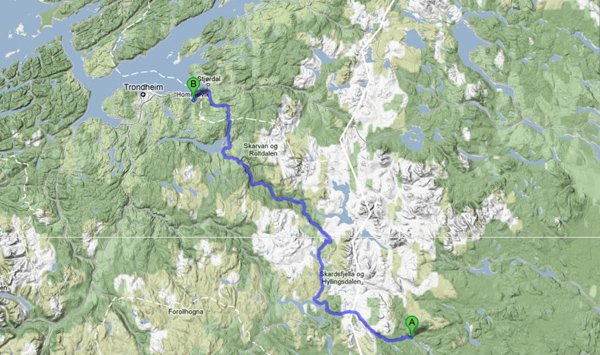 I really didn't want to leave this perfect place yesterday, but I have a competition in Kongsberg this weekend that I am attending. I am leaving towards Oslo tomorrow.
Picture above is the route we had to travel in order to get home. Roughly 3 hours by car, but it didn't really matter when the trip had been as sucsessful as it has.
I still had some energy left this morning, and went out in the pouring rain to hit the backyard-rail for 2 hours. The setup is coming along pretty well now, and it's actually quite fun!
Who wants more videos?