There are few titles more sought after for a skier with hopes of exposure outside of competition than that of Level 1's SuperUnknown. The 15th instalment of the talent seeking contest proved to be yet another crazy show, with a cast of skiers that was diversely talented, reigning from all around the globe.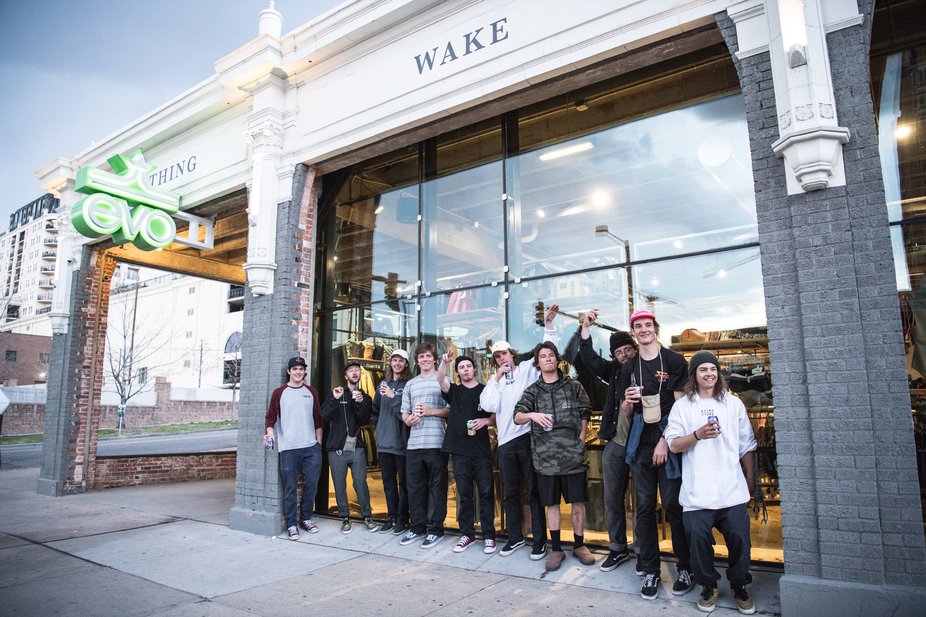 This year's SuperUnknown XV finals were held in Winter Park, Colorado, a resort that is no stranger to hosting Level 1. The first day was dedicated to scoping the park, conceptualizing features, and putting shovels to snow to produce a pristine setup for the bluebird days to follow. Park crew worked closely with the athletes to bring their visions to life, shaping snow long after the crew was off the hill, in order to ensure an action packed week for everyone.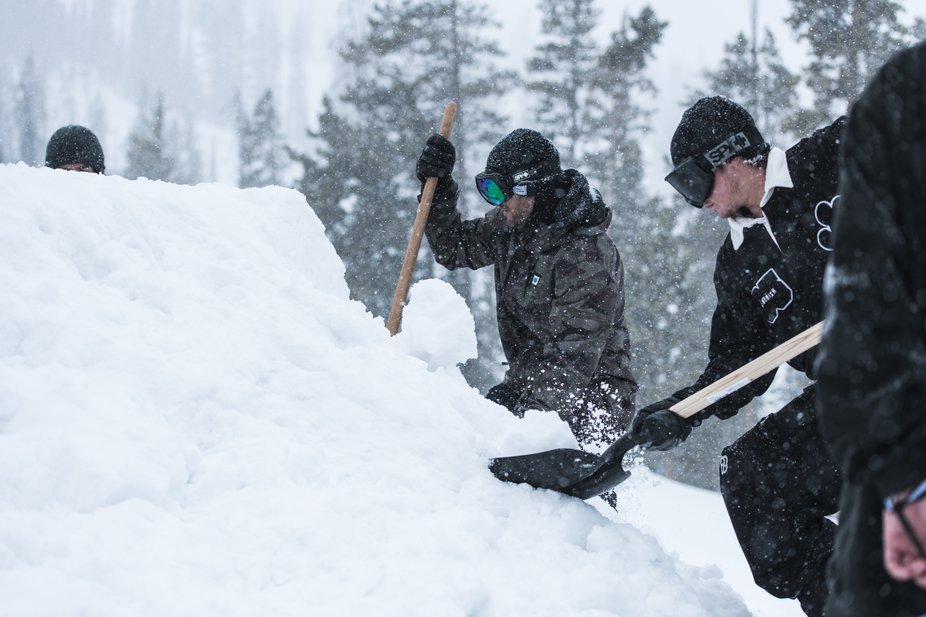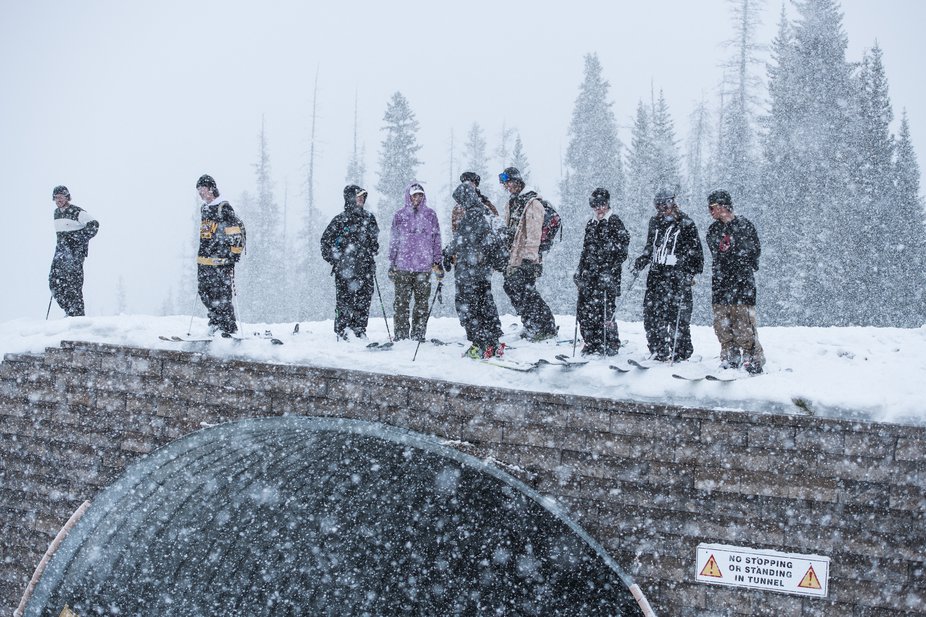 This year, there was never a point during the week when one athlete stood out as an obvious pick for the title. Each skier brought his own flavor to the park, with riders spanning the whole spectrum of style. Some of the custom made features lent themselves to especially creative approaches. Some highlights included a whale tail to down rail, on which Sam Zahner casually threw down a corked frontside 5 swap over the gap.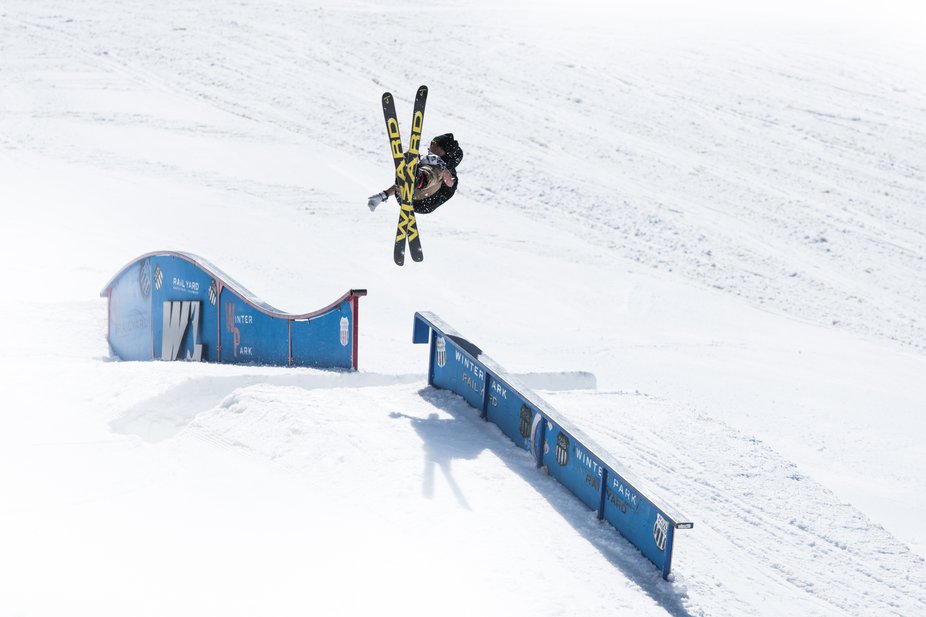 Jacob Belanger brought heavy style on every feature, but the gnarly 7 kink from the third day proved to align with him perfectly. Simon Bartik and Remco Kayser both took a step up, step down tunnel feature as a blank canvas, with various corks, transitions, and stalls that bled creativity.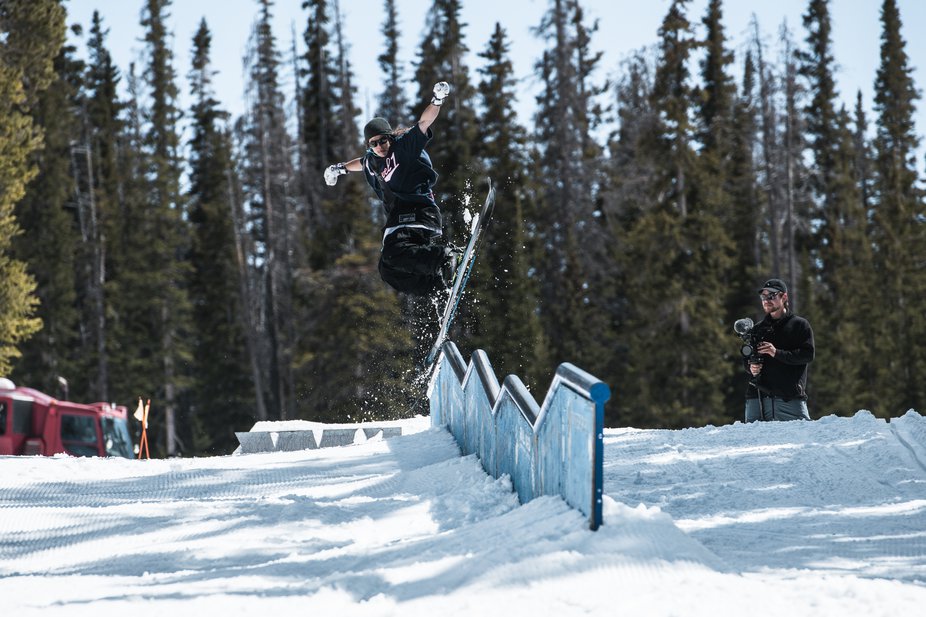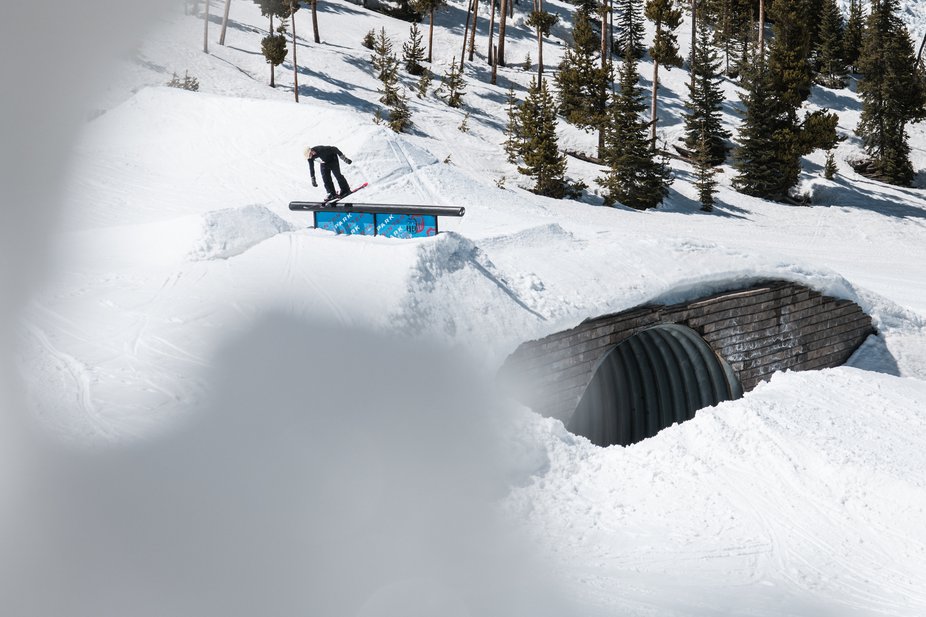 Friday was reserved for big air, specifically a 95 foot jump. Joel Magnusson described the in run to be where the intimidation was, rather than the kicker itself, since "it allowed for so much time to overthink what was coming". Everyone hit it with relatively few issues nonetheless, and it kept the stoke high.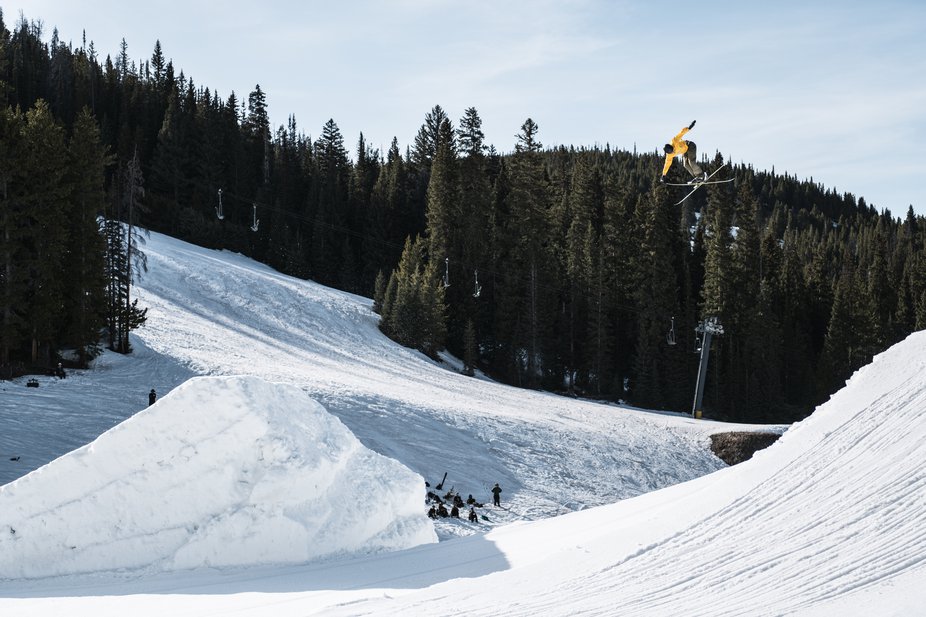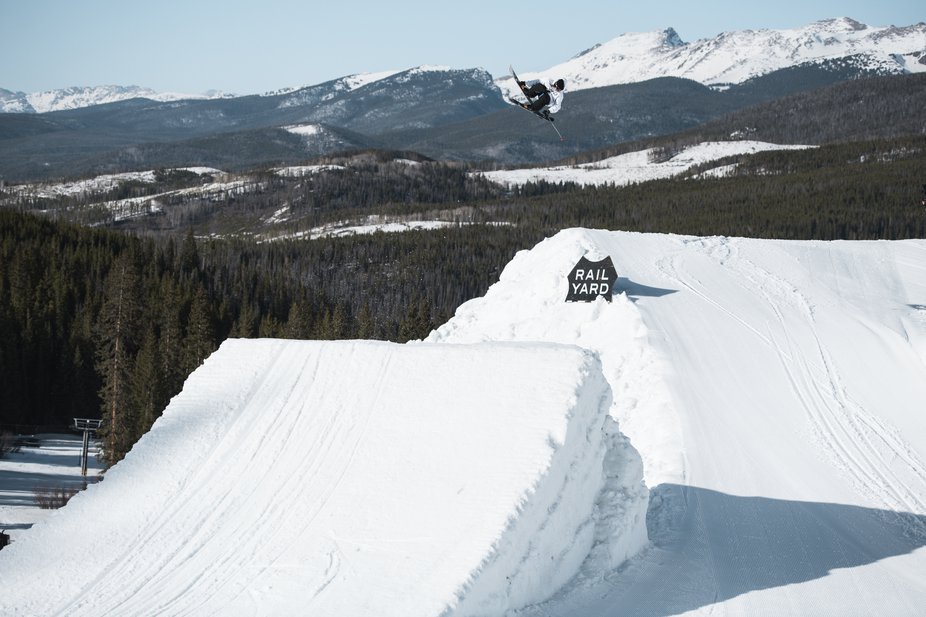 Following the absolute beast of a jump, the crew took a more mellow approach to Saturday, with one long session on an S-to-down rail feature, followed by some highly competitive bowling. The bowling alley happened to double as the voting booth, and everyone, with the exception of Josh Berman, had to make one very difficult decision. This was later agreed to be the only really tough part of the week, other than some beer hockey hangovers, since everyone felt that each rider was worthy of the title in some way or another. Alas, each rider's top three were penciled in, and the votes were tallied for the following day. Sunday had a different vibe. It was the only day that the weather wasn't soaking us in warm temps and sunshine, but the gloomy skies and last day blues didn't stop the good times, nor the partying that was to follow.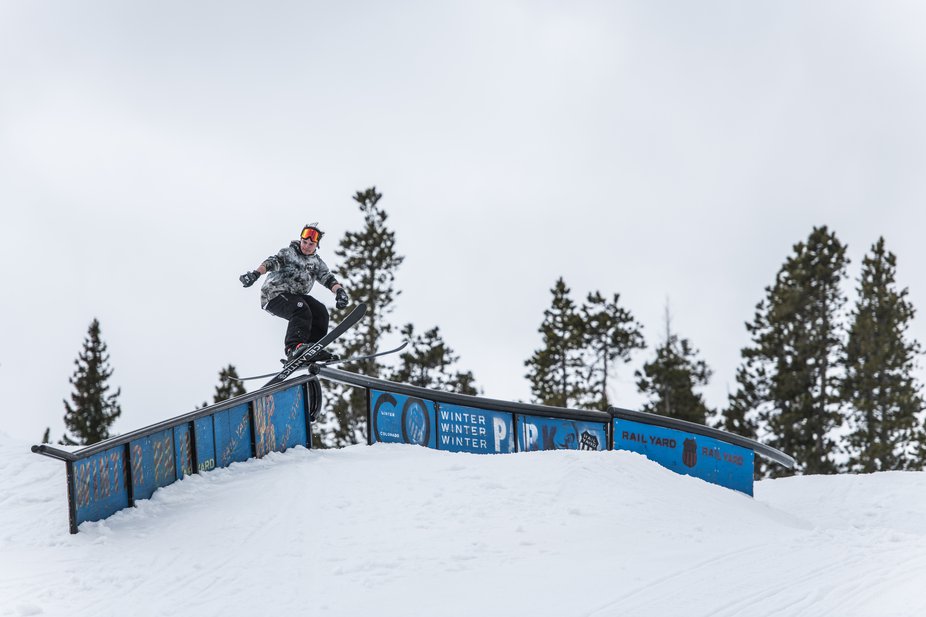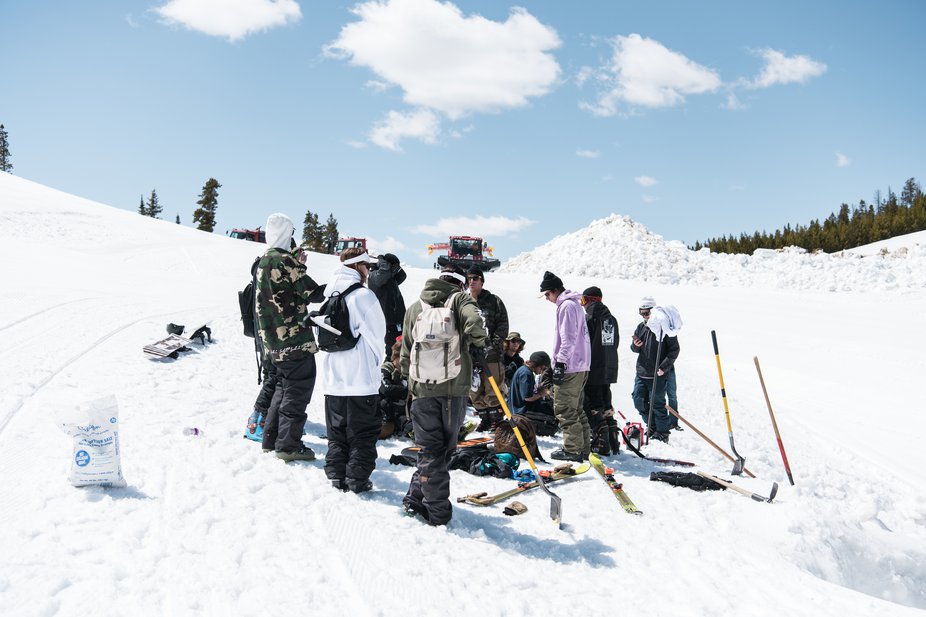 Hunter Hess threw down a dub off of an up rail, and in between sessions, the boys took to the left over boardercross course for a good old fashioned Chinese Downhill. Jessy Desjardins did nose butter side-on a rail to knuckle, capping off the final day before champagne bottles were popped and the winner was revealed.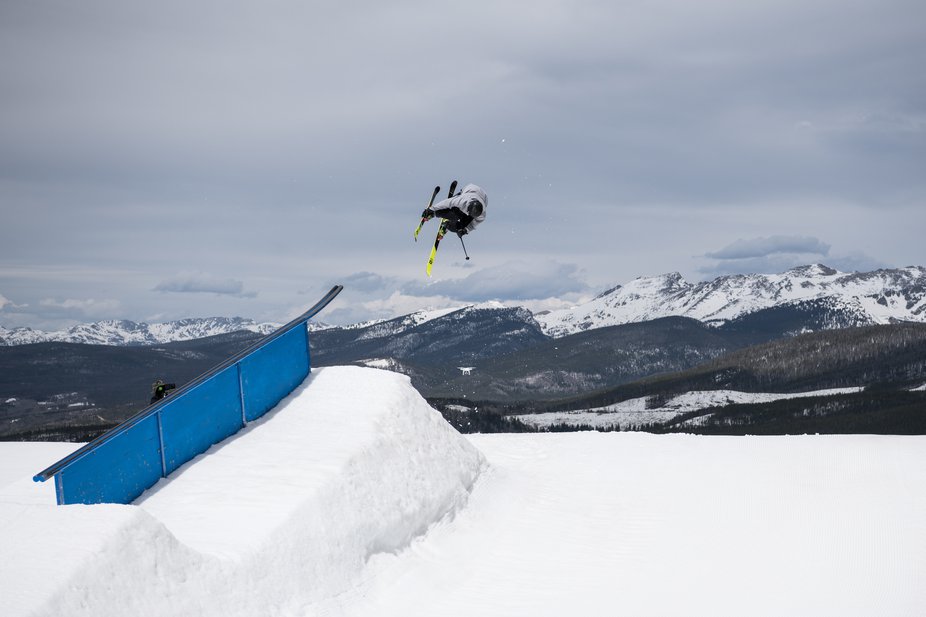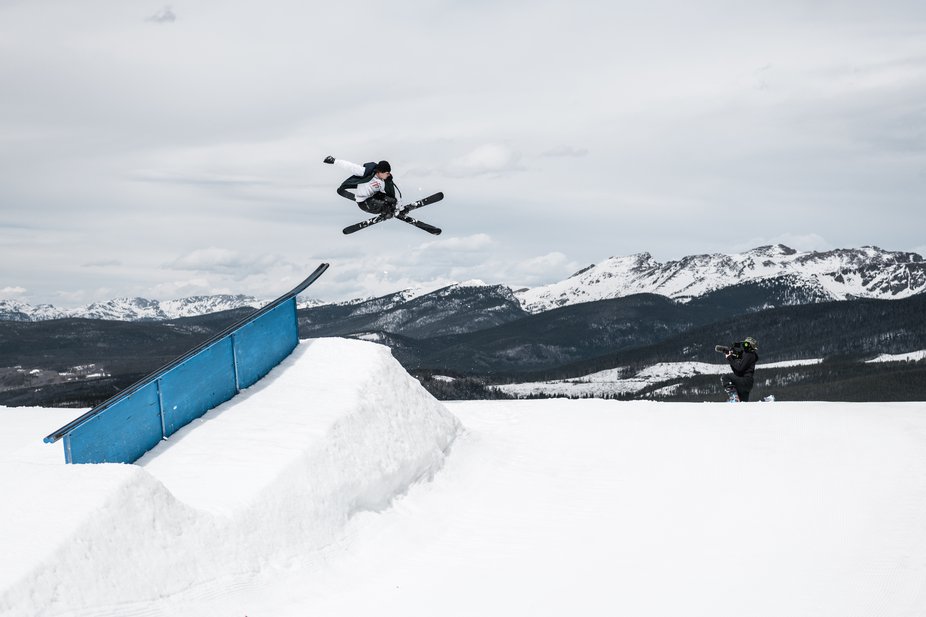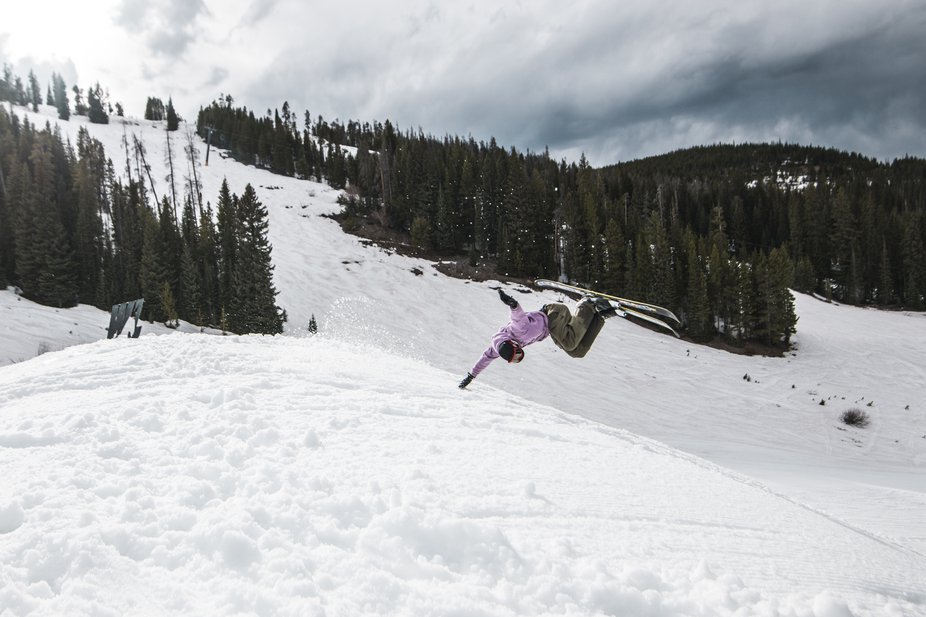 And this year, it was Remco Kayser who took home the coveted SuperUnknown crown. His clean style and different perspective on each feature earned him a spot among the list of previous and legendary winners, including Tom Wallisch and LSM. Congratulations, Remco!
https://www.newschoolers.com/videos/watch/902912/SuperUnknown-XV-Finals-Part-3
_