It's been a while since i've updated this. Well here you go. I spent a day at Sunshine with a few Newschoolers members and did a little photo session in the park. So the first bit was sequences.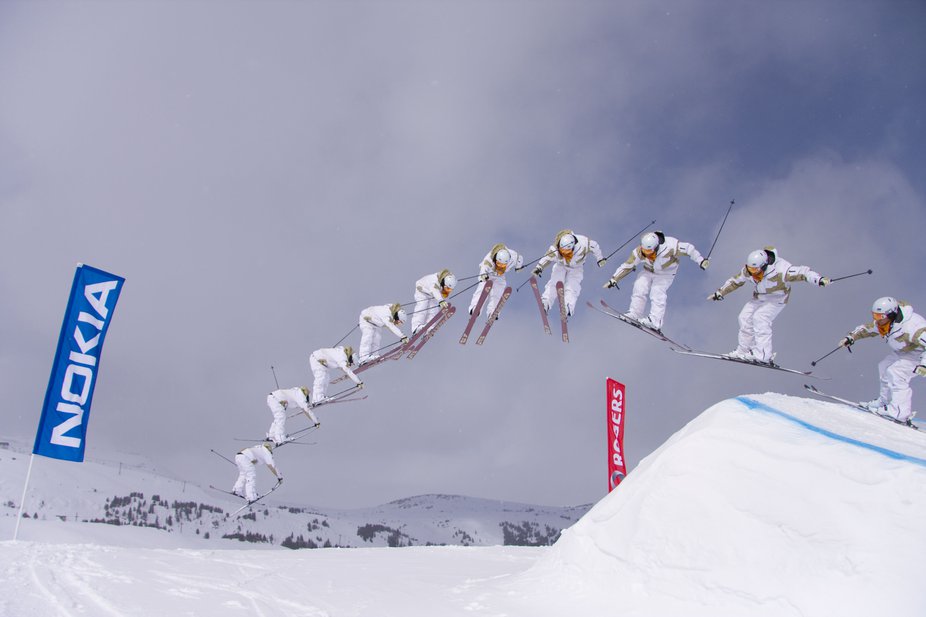 A little later on i started to do some straight shooting.
Towards the end of the day I followed the guys around and eventually headed off to Kicking Horse.
Before heading to the horse, we made a quick stop at Lake Louise.
And so it ends. Peace easy.