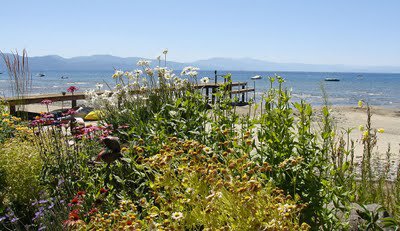 I love the summer time, but I often forget that while I'm swept up in the endless winter. Being injured reminds me to appreciate the different seasons. This view of Tahoe from a friends house is one of the reasons I love the lake.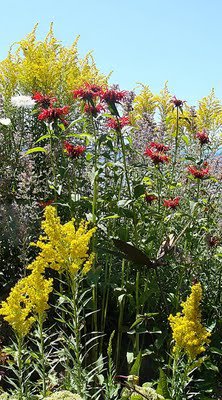 And the flowers in the summer time.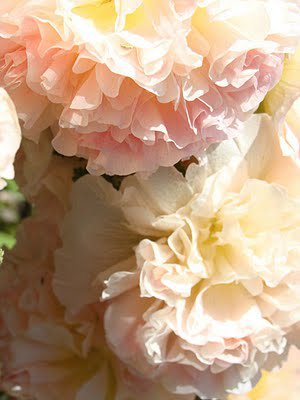 Especially the flowers that look like a neat arrangement of tissue.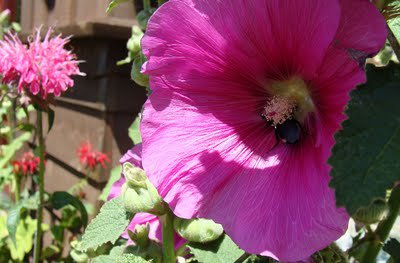 And the bumble bees.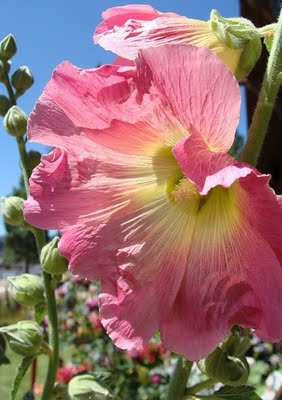 And the colors of these amazingly delicate flowers.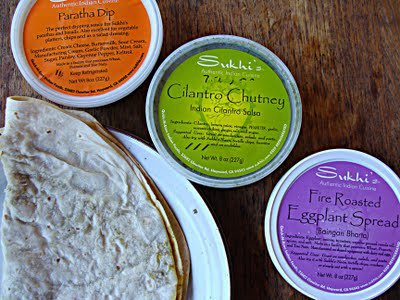 And the various ethnic foods from the farmers market.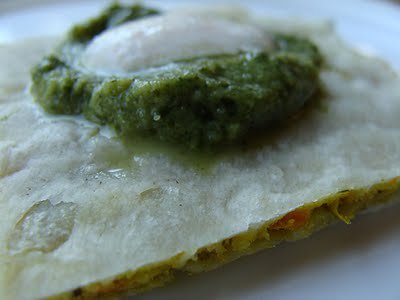 Like this cilantro chutney with a dollop of paratha dip on top (I also love the word dollop).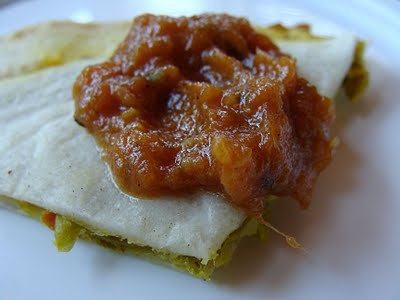 Or the fire roasted eggplant spread...mmm mmm. Delicious.