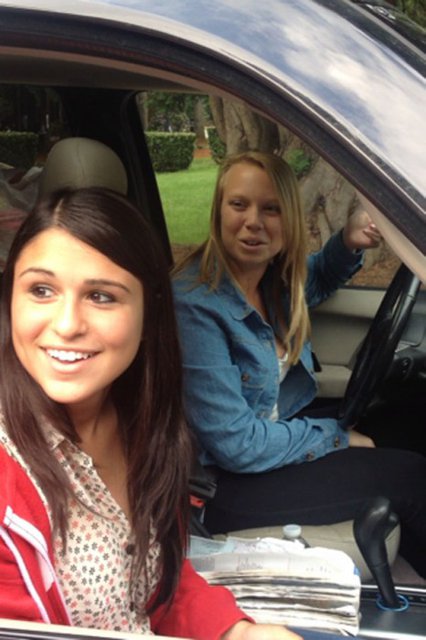 It's getting exciting here at Windells as new staff members are arriving every day. The campus is abuzz with people, moving into cabins, hanging out in the Heshin Delicatessan, and skating all over the place. It's a reunion for people that have worked at camp before, and a whole new experience for the folks who are here for their first summer. Head Counselor Cody Lee took some quick photos showing a little of what the counselors were up to today. Check it out! Summer's almost here!
Above, new counselors Ari Morrone and Kelsey Boyer arrived at camp all the way from Pennsylvania. Ari was a camper before becoming a counselor, pretty cool!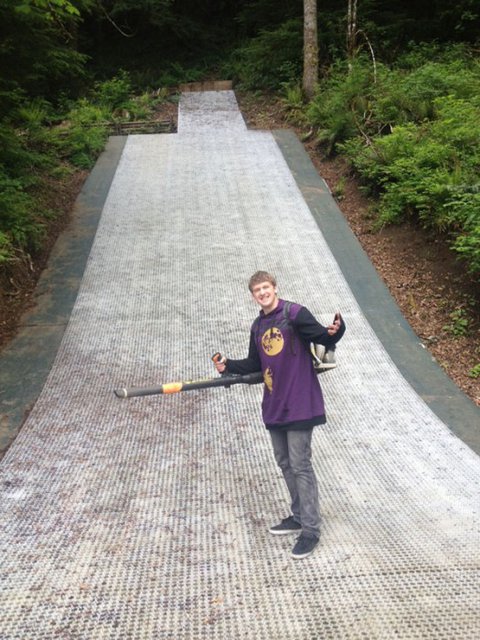 Everyone pitches in to make campus look great for summer. Head Counselor Jamison Anton is cleaning debris from the dryslope with a leadfblower.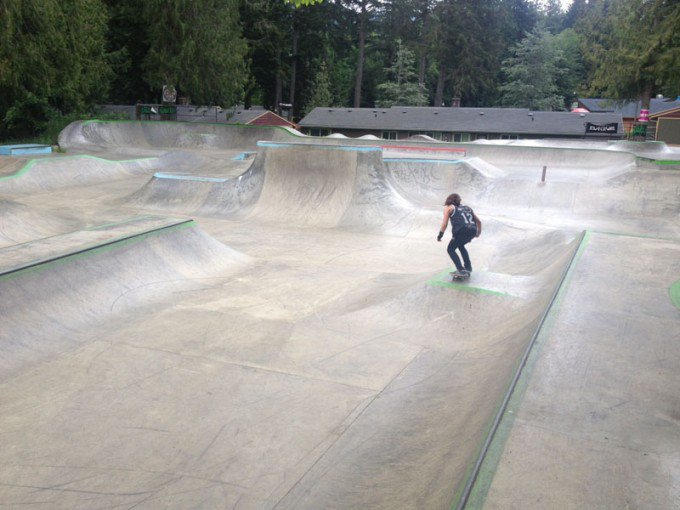 The Concrete Jungle is perfect for breaks. Stephanie Feld has been a counselor for a long time at camp, but this year, she'll be ripping up the park as a snowboard coach.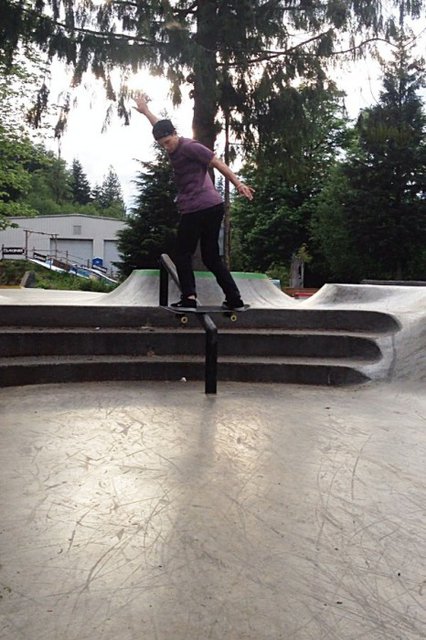 We're excited Jesse Paul is a new counselor, but he looks like he's already familiar with the Concrete Jungle.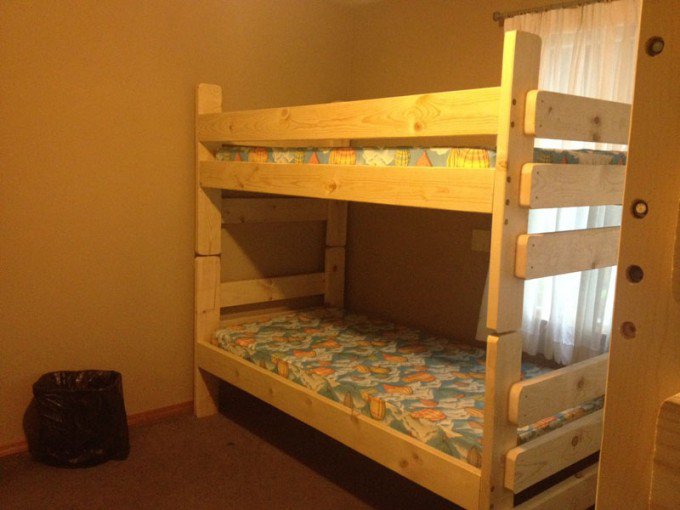 All of the counselors work hard to make sure the cabins are in great shape for arriving campers. Tons of cabins got new bunks this summer and Roadhouse got a whole new room! It's really sick!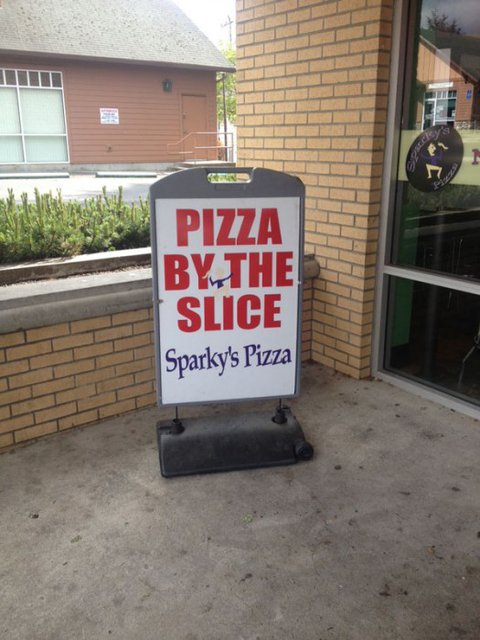 This isn't at camp, but Sparky's Pizza is one of Cody, Jamison, and the rest of the counselors' favorite places to get lunch while they're working before camp starts. Not too far away from camp in Sandy, Oregon and Sparky's is delicious, with tons of different kinds of slices to choose from and a lunch deal on Mondays.
Stay tuned for more updates from camp as we get ready for Session 1 and if you haven't signed up yet, you still can! Check out dates and register here.