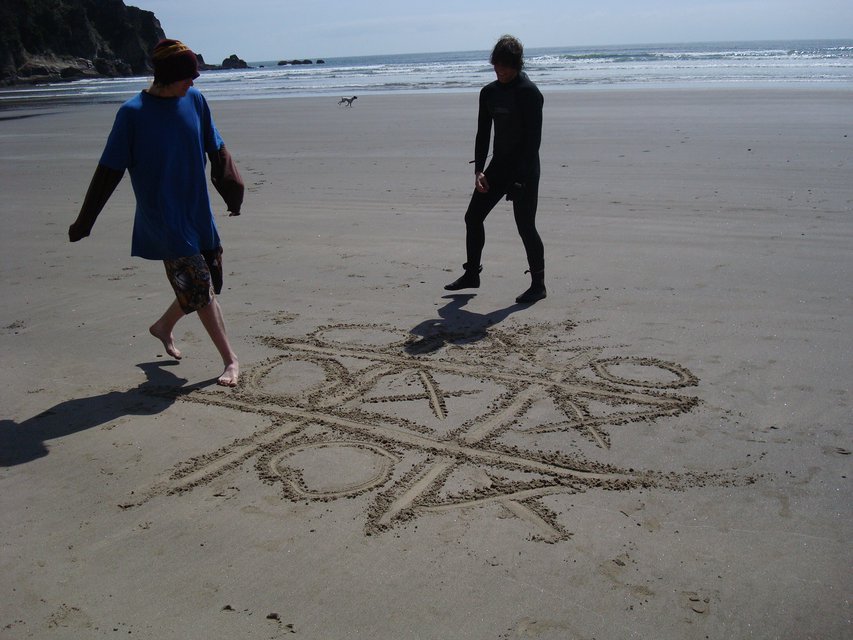 So this is sort of an inside joke, and this ended up being a cats game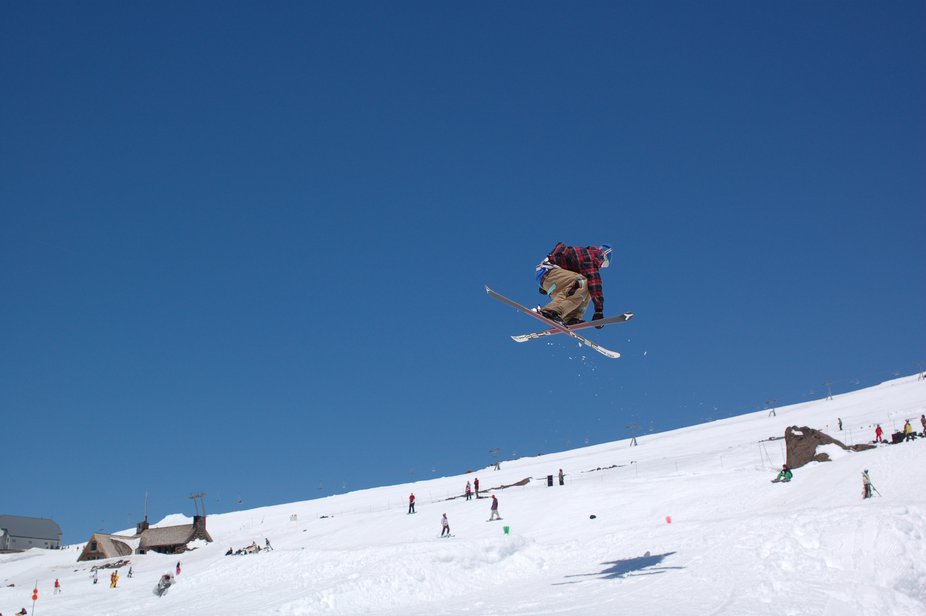 Mt hood has more snow than I have ever seen this time of year, the jump lines are amazing and are gonna be rolling way into july, I wouldn't want to be anywhere else in the world right now!!In case you didn't notice already the Ostness Teaser is out, it doesn't show much but the movie is free so you would have to be crazy not to check it out when it drops in the fall.
http://media.nscdn.com/uploads/member/videos/1213132787ATOMIC_44DAYS_TEASER_08.movI
will keep adding pictures from hood as the summer progresses, and if you are coming out to windells i'll be coaching sessions 2,3,4!!!