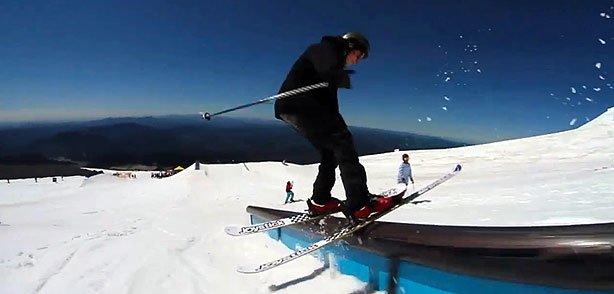 Rob Heule was at Mt Hood, Oregon during the summer and as it was Surface Skis week, he thought it would be a great idea to get an edit out of it. With a little help from Shayne Metos here's a nice little video for the mid-week hump.
Related posts:Tanner Hall: Mt. Hood Summer Edit Tanner Hall might be a bit under the weather with...
What's Hood? junction133 The Junction 133 crew were filming at Mt Hood this...
ESPN: Welcome to Mt Hood ESPN have driven to Oregon to catch up with the...