Snowpark Bispingen (Germany) opened the new summer setup last weekend. It's the biggest we ever had and every single rider was stoked about it!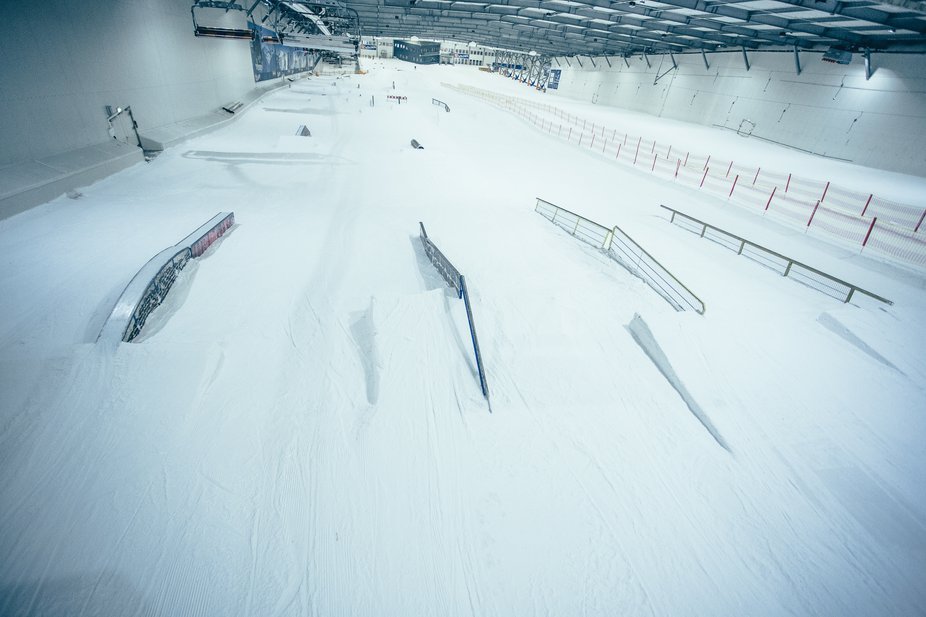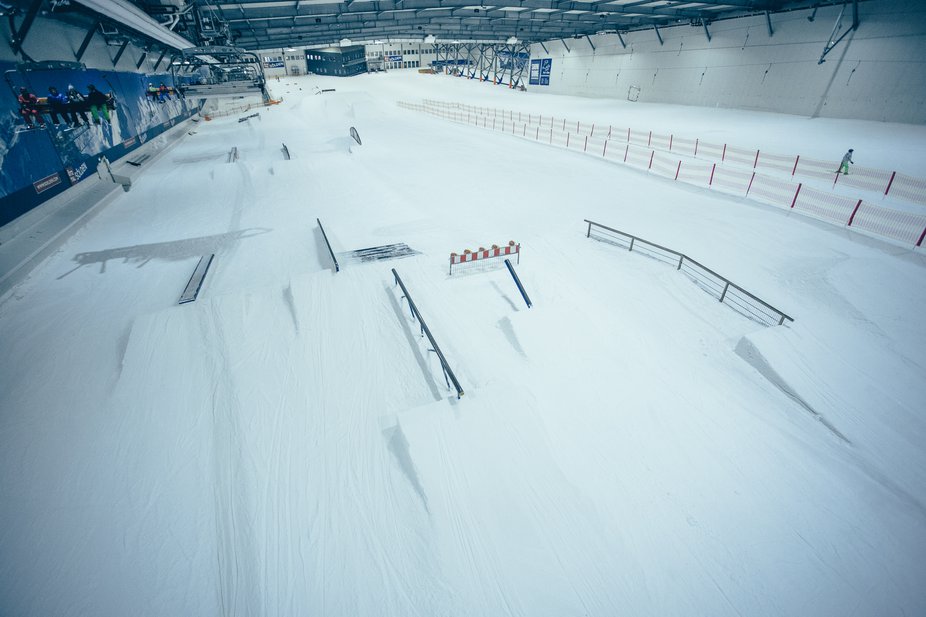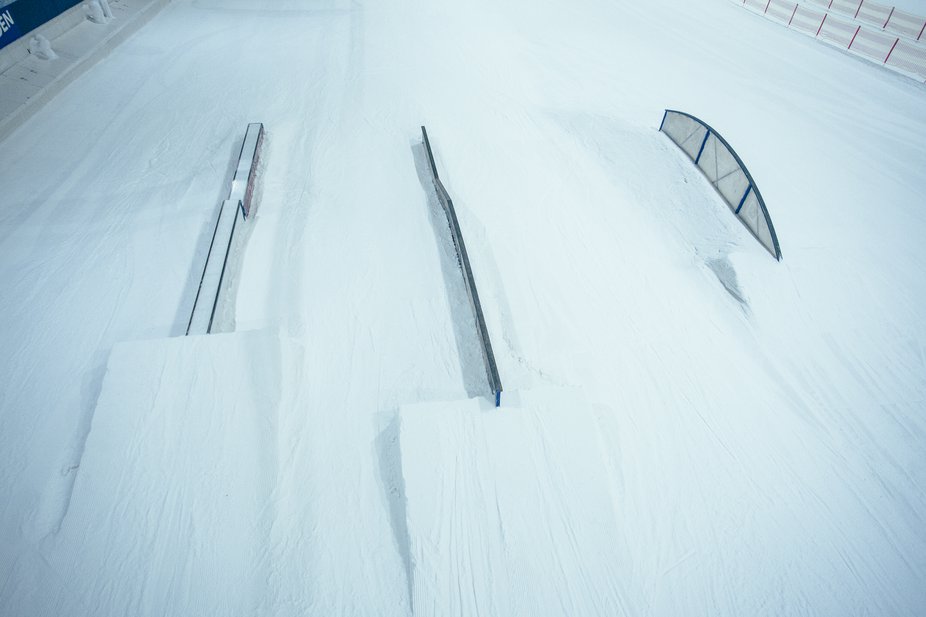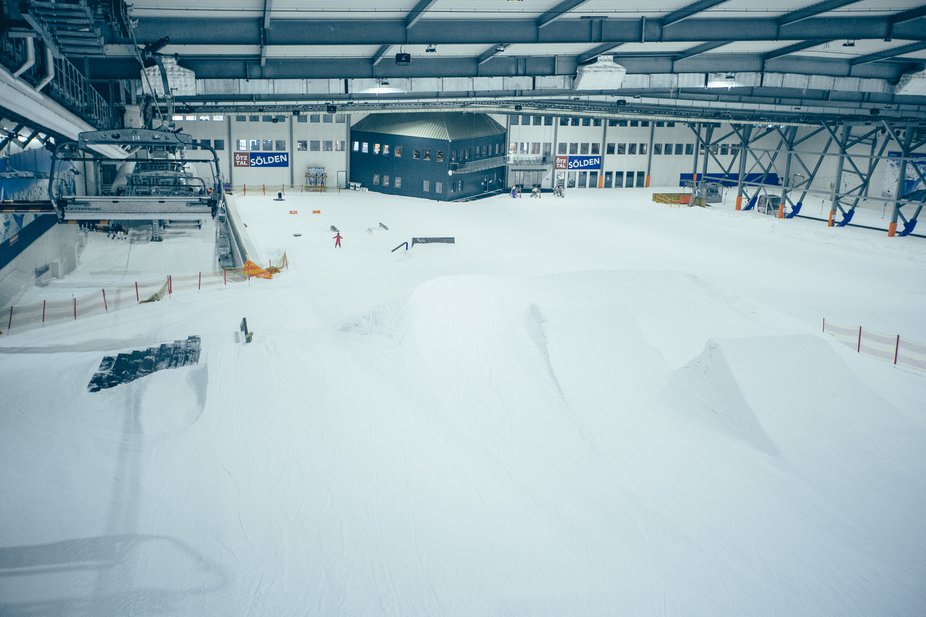 The park is now open for everyone to shred until the end of August. A 5 month ticket is available for 159€. This is the cheapest way to shred a nice park during summer in Europe.
Our main event will be the Summer Feast which is the only indoor summer camp in Europe. We will extend the setup once more for this event. More infos on this coming later. It will take place from 3rd to 9th of August 2015.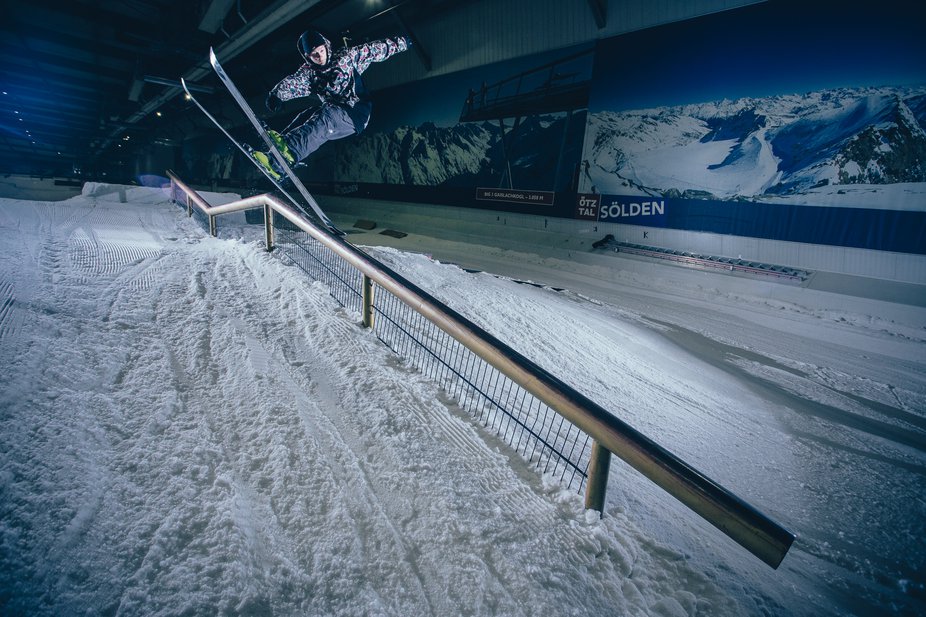 Rider: Torge Nagel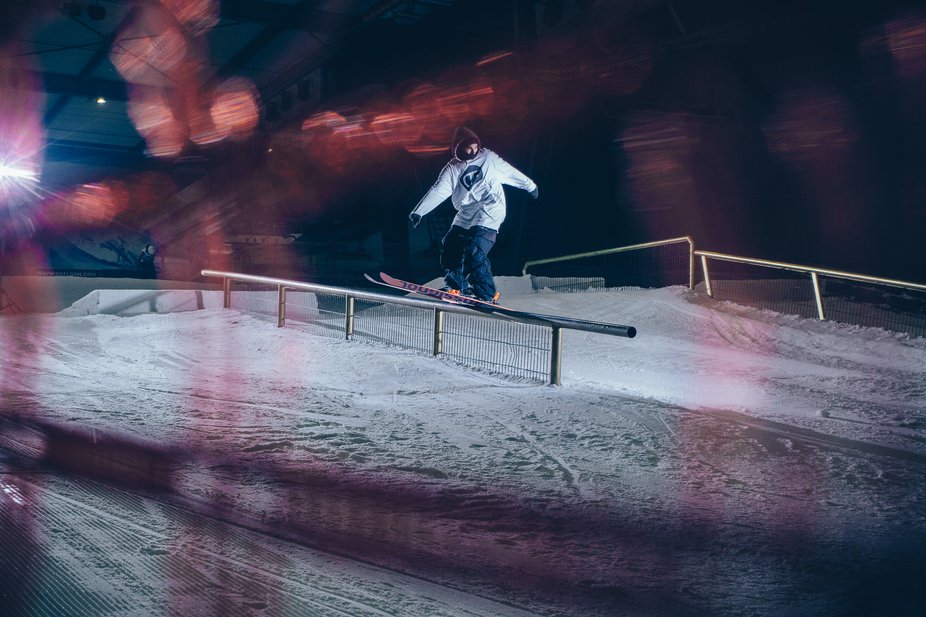 Rider: Joerg Angeli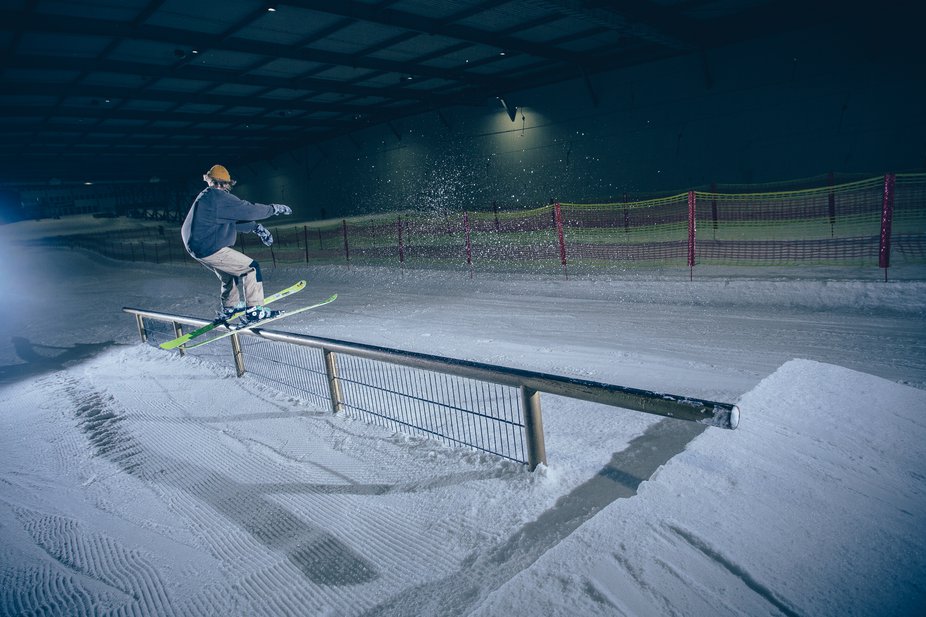 Rider: David Krieger
We also partied a lot of course. The Snow Dome is surrounded by small cities so the guests where pretty mixed up with people from villages as well as freeskiers and snowboarders. Our DJ Kidd Salute did a perfect job with a nice mix of HipHop the whole night until 5 o'clock in the morning although some of the village louts would have prepared Trance, Charts and other Pop Songs.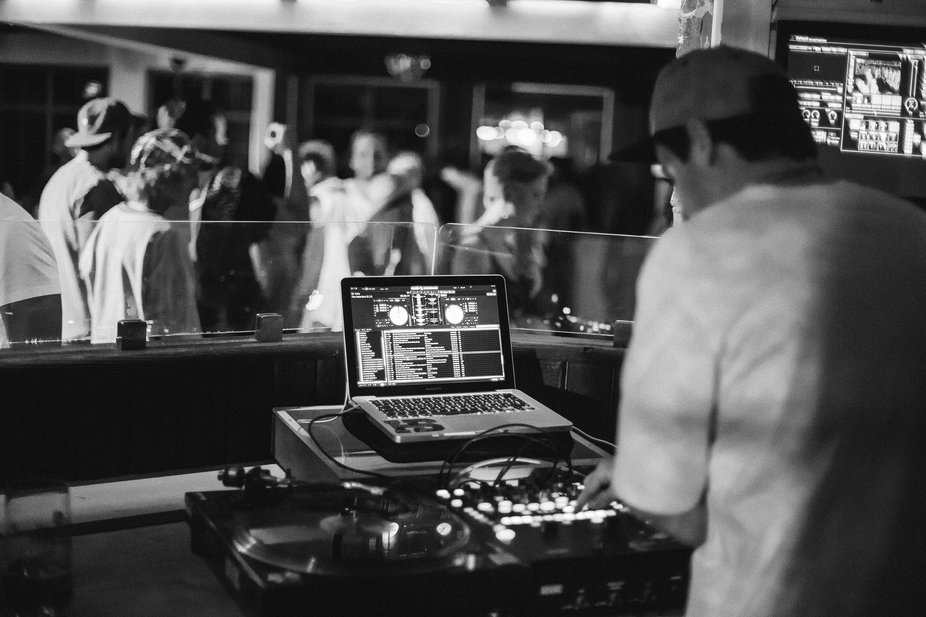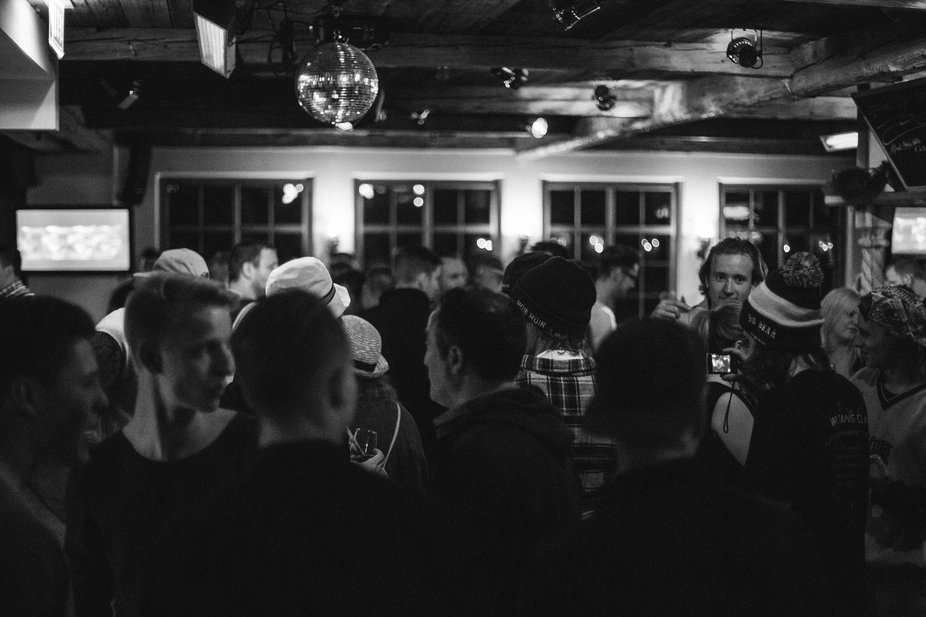 We also have an awesome camping area behind the indoor ski venue but unfortunately the weather was really bad on Saturday and we had to relocate our BBQ inside.
I am one of the park managers at this place so if you have any questions, feel free to message me or ask in the comments. If you want to do a special shooting or have other awesome ideas please contact me.
If you want to see more stuff from our park and get regular updates, follow us on Facebook /snow.park.bispingen and Instagram @snowparkbispingen. We will change some obstacles from time to time and post pictures on those accounts!
Some more photos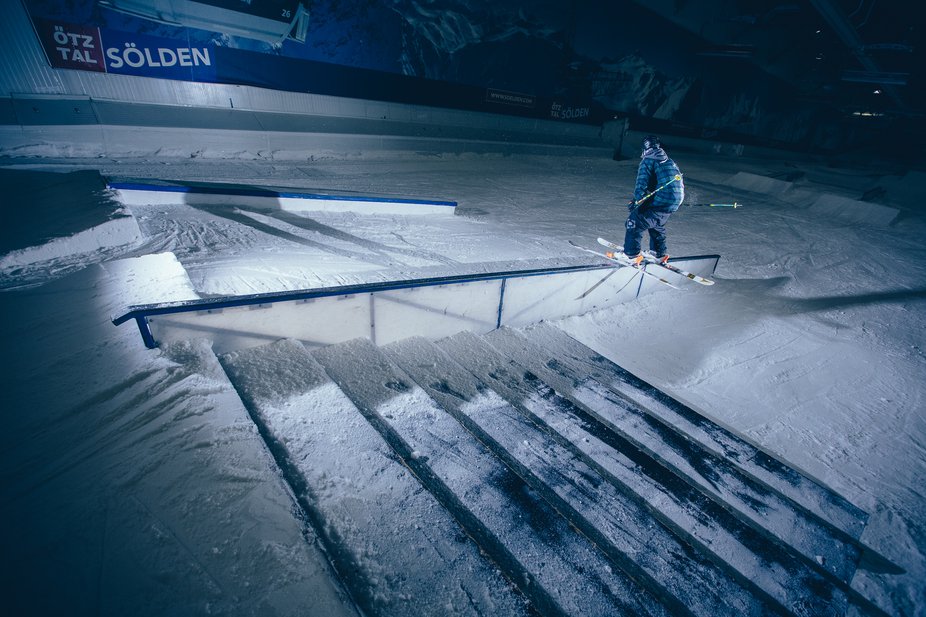 Rider: Till Ewers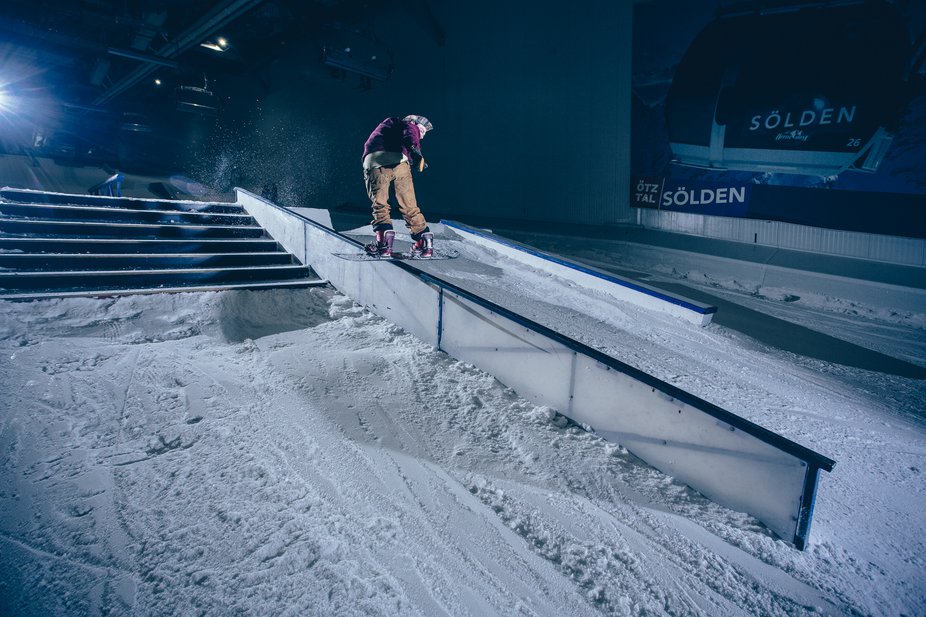 Rider: Fabian Paul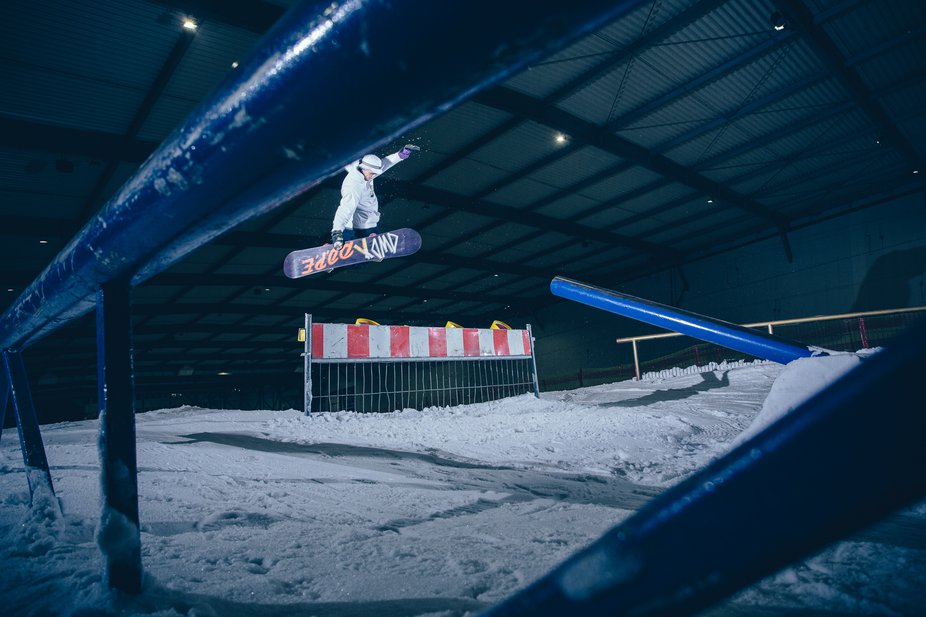 Rider: Moo
Rider: David Krieger
Rider: Fabian Paul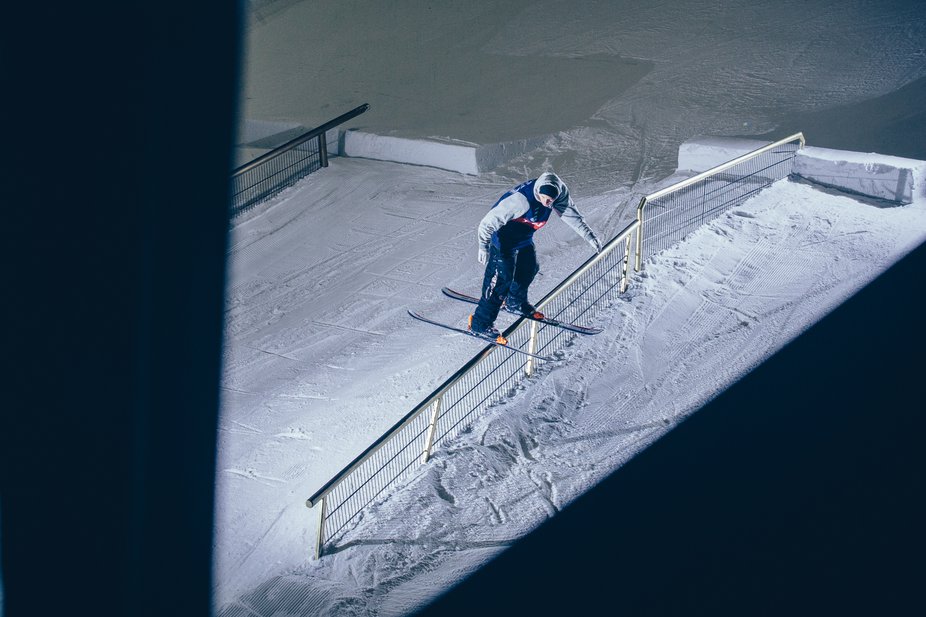 Rider: Niklas Hufen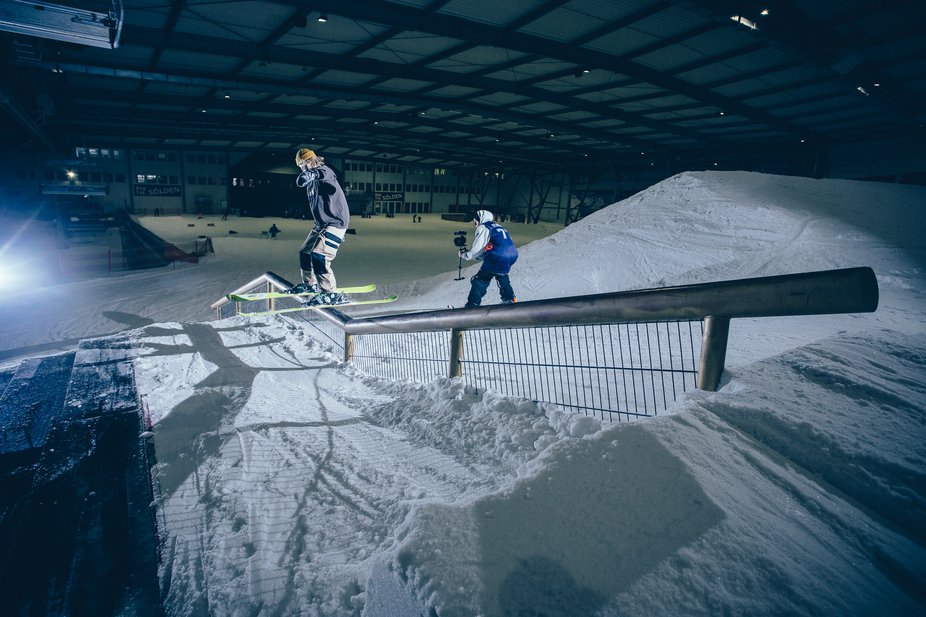 Rider: David Krieger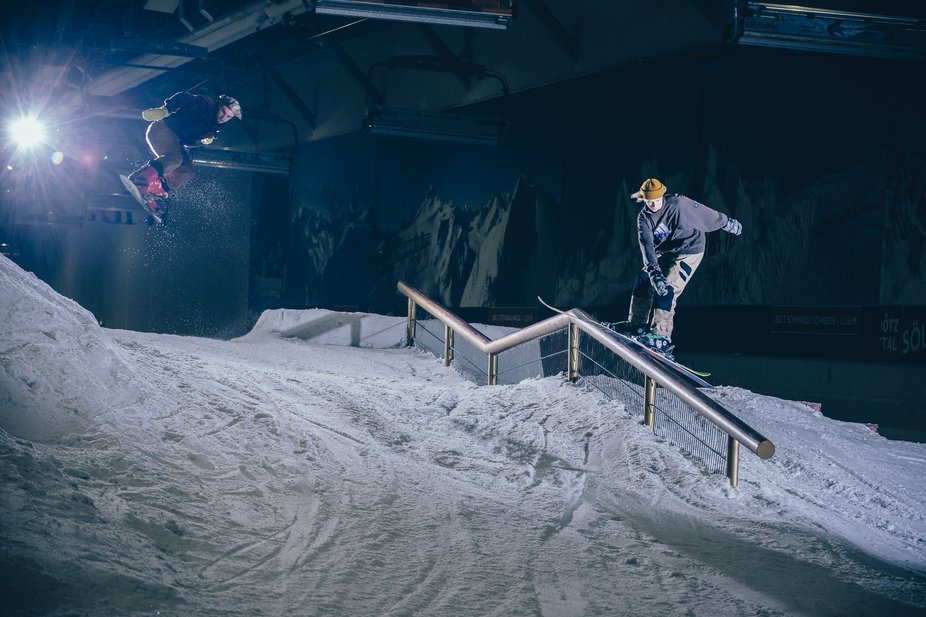 Rider: Fabian Paul / David Krieger
All photos by Lennart Ritscher @lennartritscher // www.lennartritscher.com
Video
https://www.newschoolers.com/videos/watch/774027/Summer-Sessions-2015---Parkopening--Ski-