August was awesome!I explored all over Red Mountain.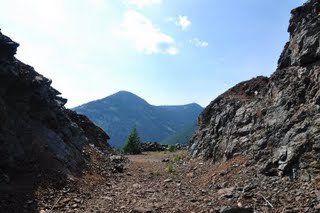 Swam in it.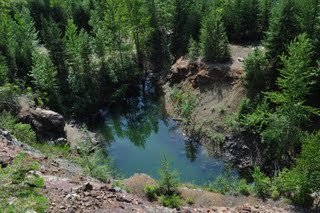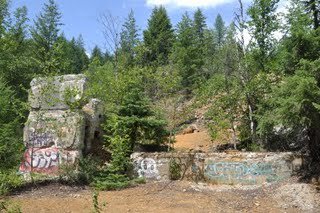 Picked many huckleberries.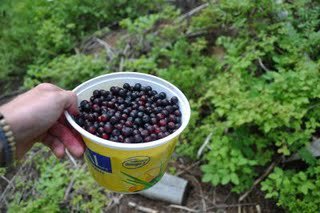 I read Tom Sawyer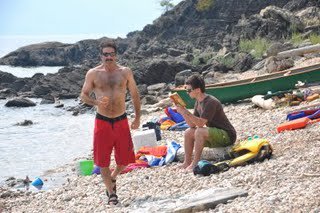 My great friend Megan (dave) played with me for a week, it was awesome.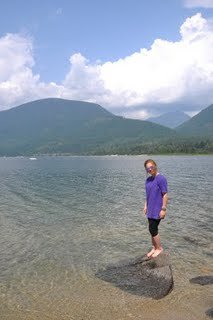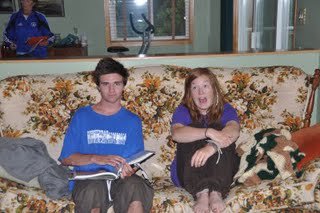 Experimented with dairy altenatives.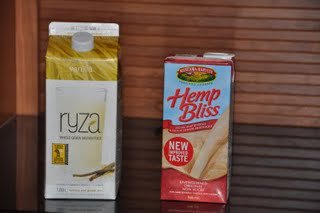 Went to Arrow Lake.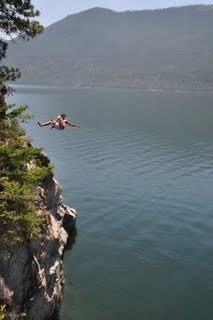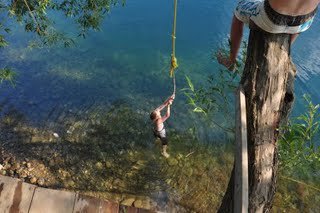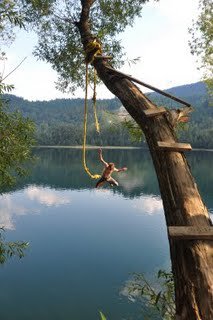 And the natural waterslide.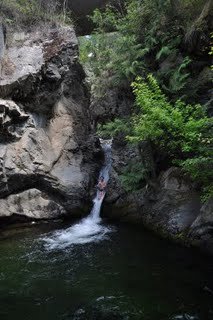 Roamed around Kootenay Lake.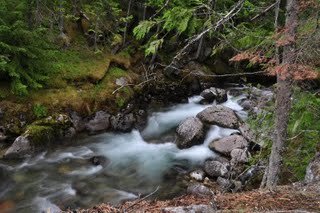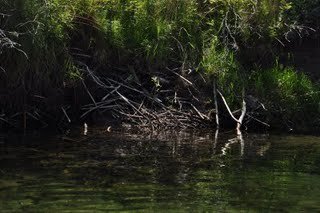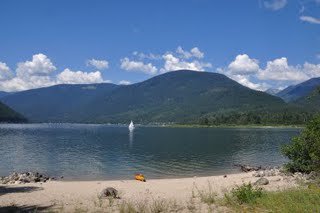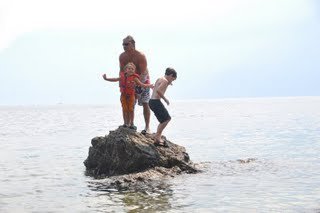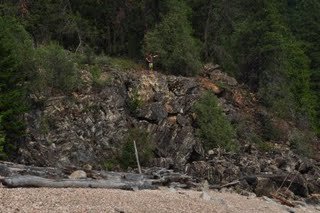 Burned incense.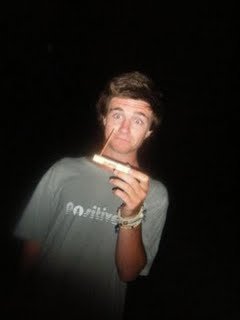 I adventured around Kokanee Glacier Park.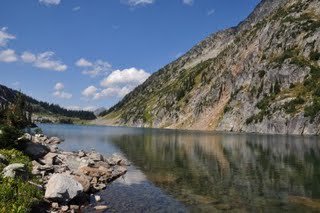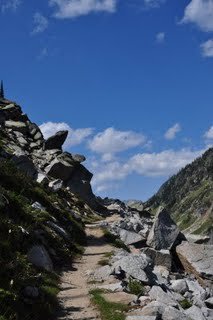 drank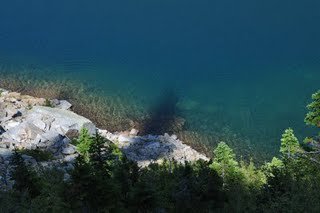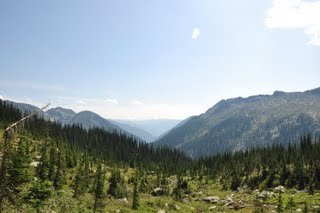 Marmot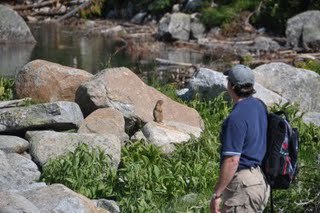 Went to Wilson Falls.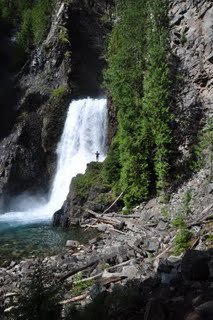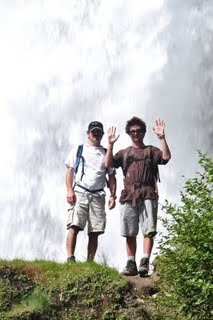 Checked out some avi debris from last winter near Retallack.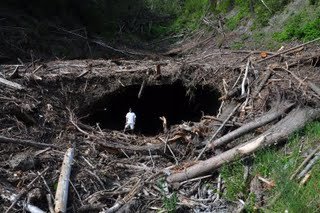 That is snow.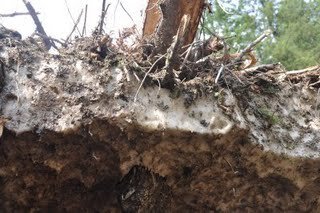 Took out the highway dividers and errrthang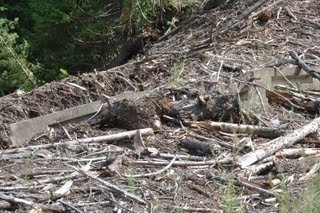 Bought a straw hat!
Flew my kite.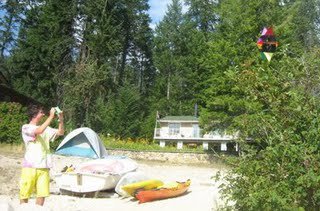 Played at Nancy Greene.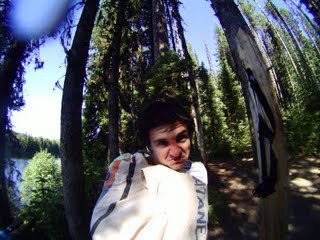 And filmed some of it with the help of Nathan Rose, Evan Mackay, Raine Spencer, and Marshall Soltice.CHECK IT!GoPro Summer Montage from Jeff Amantea on Vimeo.