Session six just ended and today is the arrival day for session 7, the final one for the summer. Minimal shred left. Oh no! How can it be that it's August and 'merika day was a month ago!?
I just got back from camping and bike gangin' with my bud Cody Booth and a bunch of other people. Good times for sure.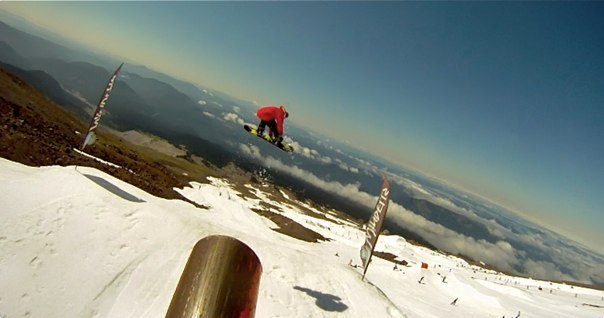 Cody. follow cam jam.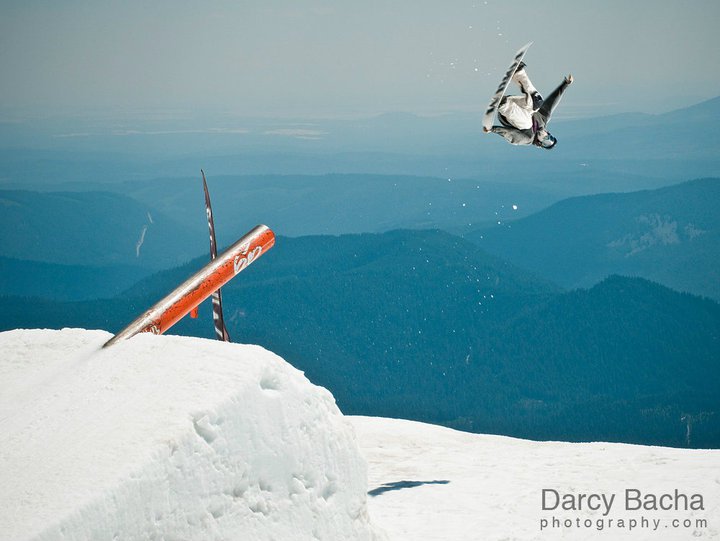 Corbin. Rodeo tail.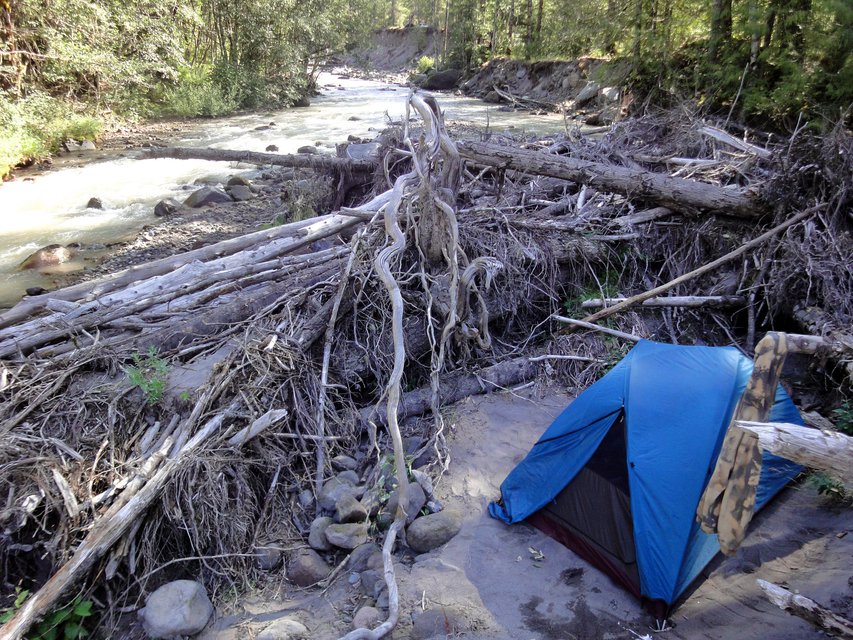 Best tent spot ever. getting to it in the dark was rather difficult however.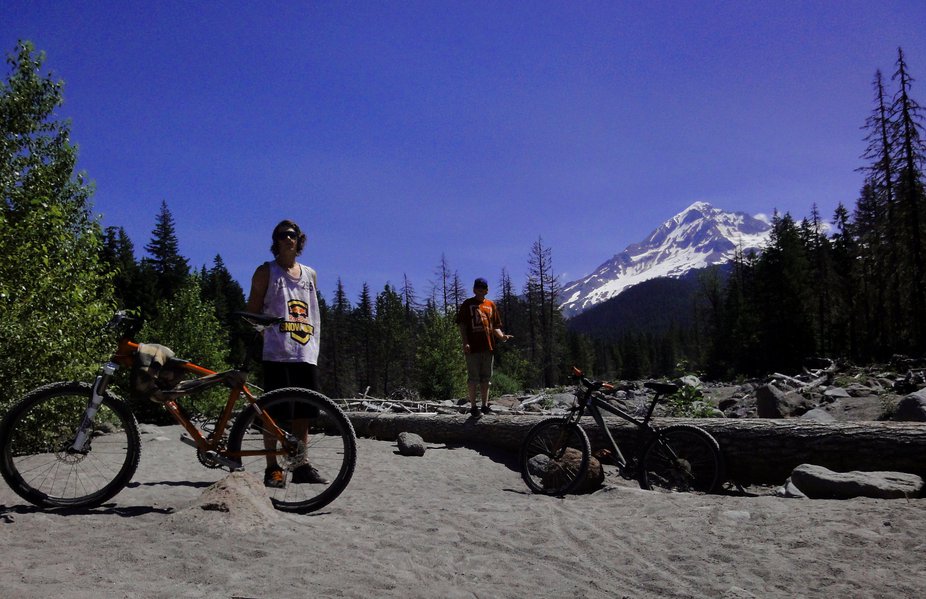 Bike ride. Ramona Falls, OR.
Related posts:We Hide Things at CampWindells Session 7!!!Sesh 5!!!!