Summer Camp 2010 has been going off! On-hill and off-hill have been a blast. The best way to tell a story is through photos, so here ya go...
Session #2 Campers!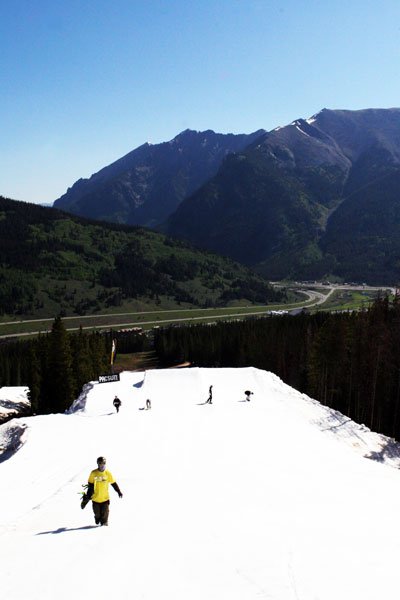 One in a million summer camp views!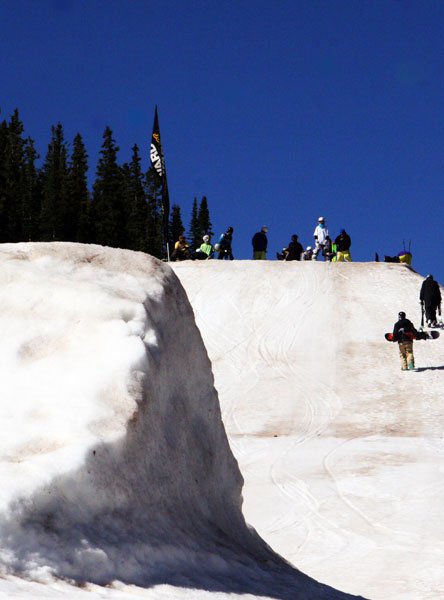 Getting ready to drop in June!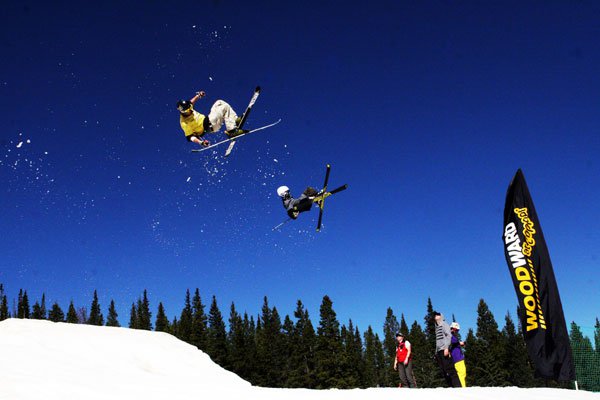 Camper/ Coach tag team!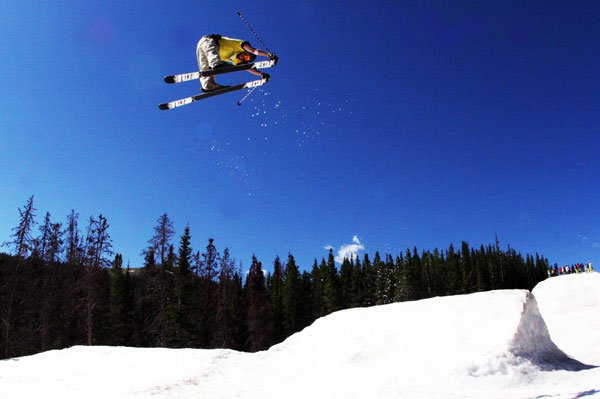 Coach Dave Zwieg showing how to get it done!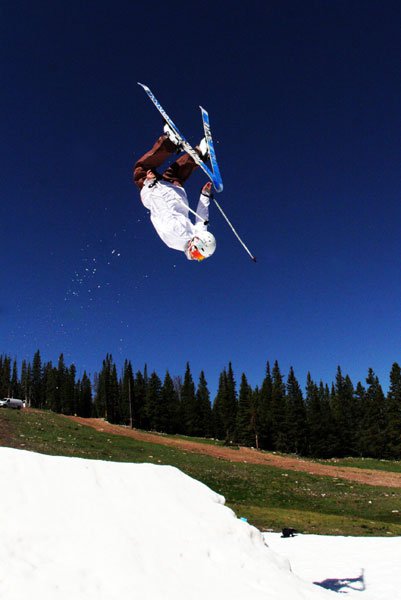 If you can flip it, flaunt it!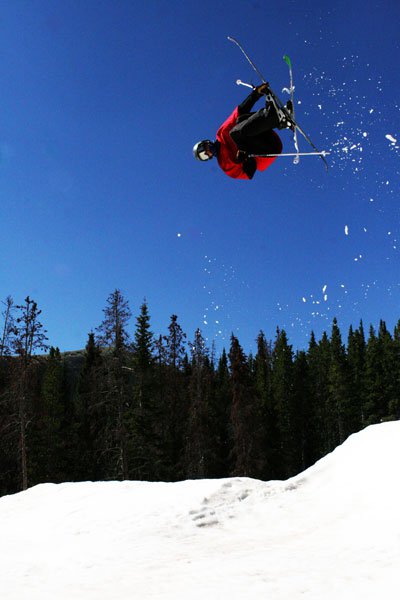 Icelantic was in the house!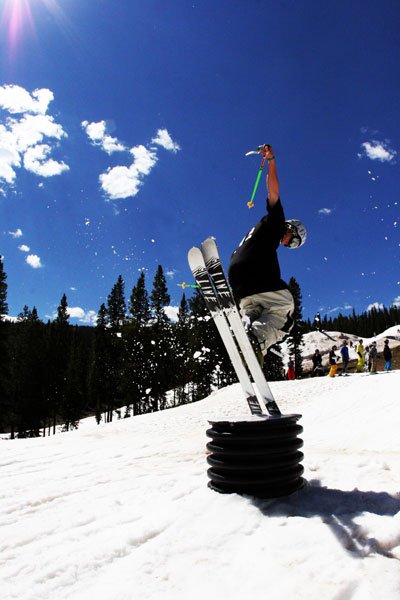 Counselor Tyler Pence fresh on tap!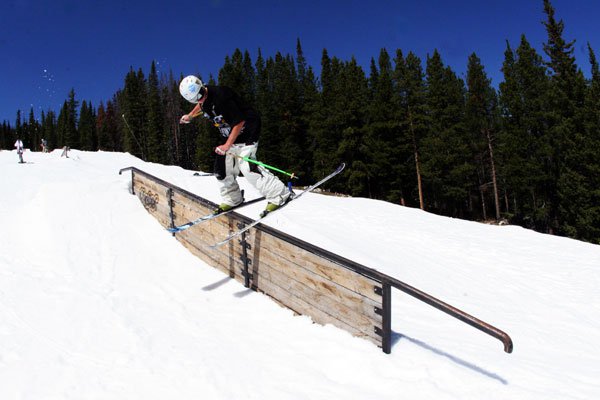 Counselor Tyler Pence bringing some more East Cost style!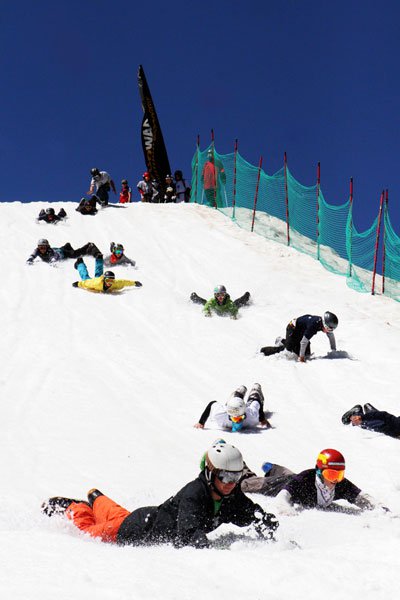 Penguin slide you way to some free gear!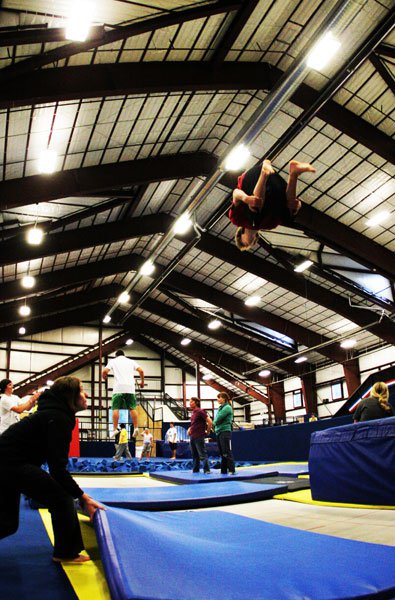 Former Olympians spot your dubs here!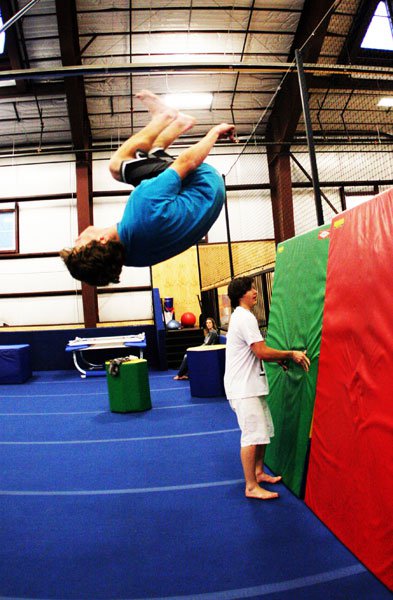 Just kicking it...into wall flips!
Check back soon for some more Woodward at Copper Summer Camp 2010 action!