Today we headed up to Ogden, UT for the second stop of The Dew Tour to support team rider Ian Chug Cosco is his quest for slopestyle victory. Pleasantly enough he qualified for finals tomorrow (sunday), yea Chug. Below are some pictures I managed to get throughout the day. Look back for more content after tomorrows finals.
AJ is my favorite rider in the pipe, so smooth and style for days like this dipped 5.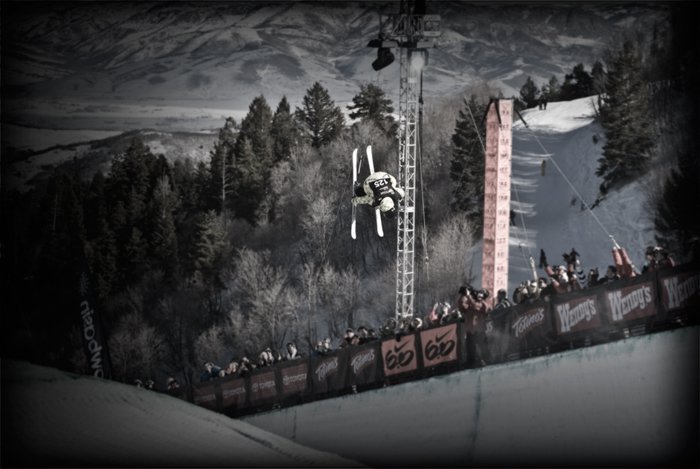 Alone. Focused.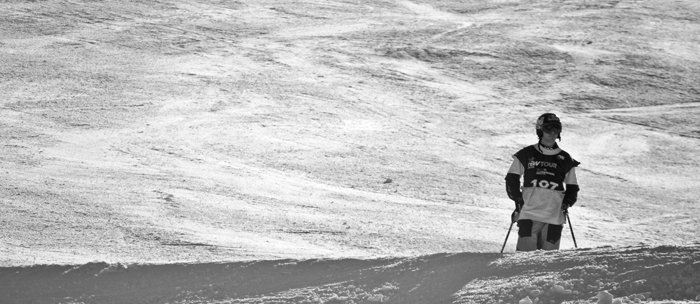 I liked the side slippers they were my kind of crowd.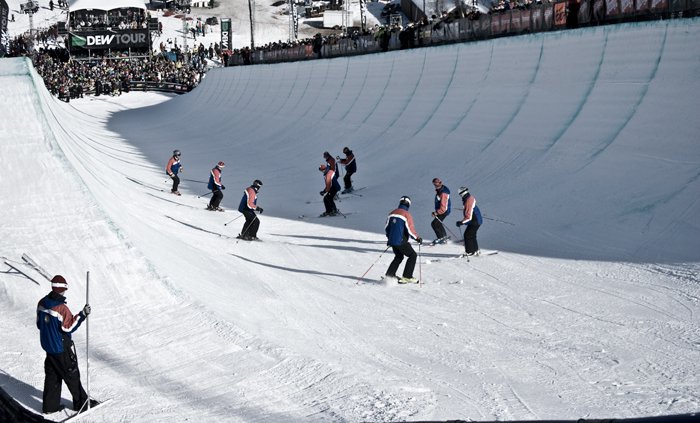 Why would i be looking at the ground when the action is in the air? Something about how they rake the deck after each drop is really interesting, things must be aesthetically perfect for national television.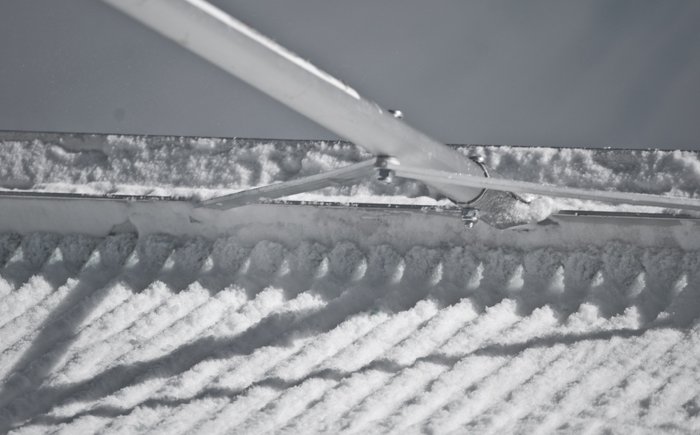 The biggest turn out at a dew tour to date, SLC knows how to party.
SD.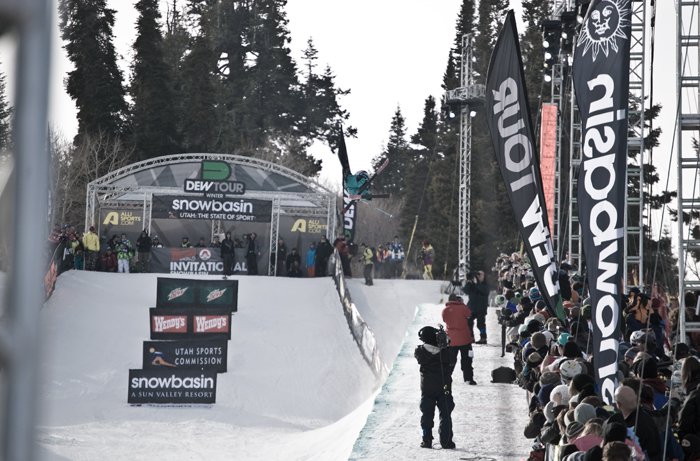 Sunshine on the slope course, Inside the Media room pre-qualifying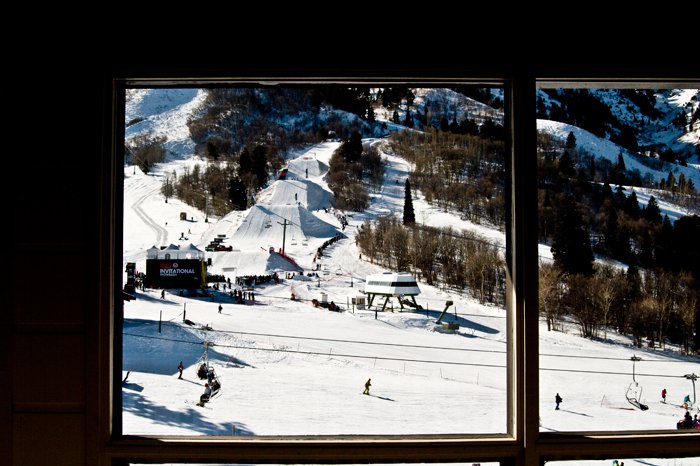 The jump line is quick to say the least, I think this photo does a good job of proving just that.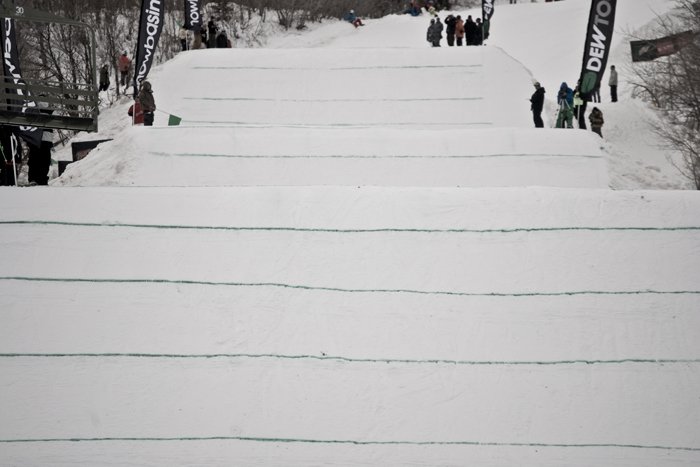 SC.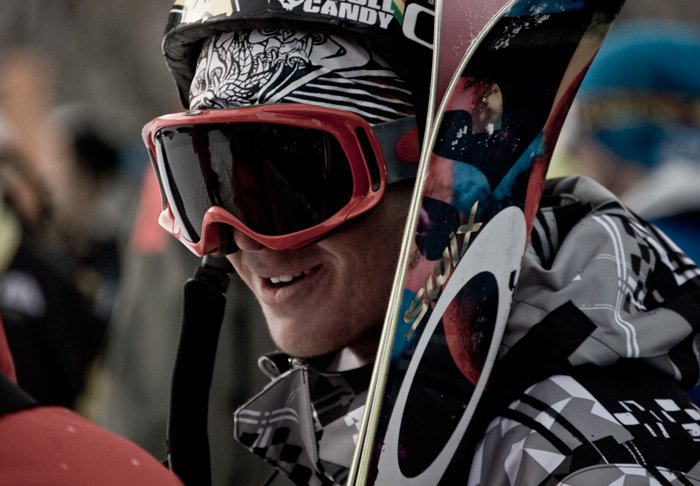 I wish I knew who this is (comment below with name?) but stoked on the photo.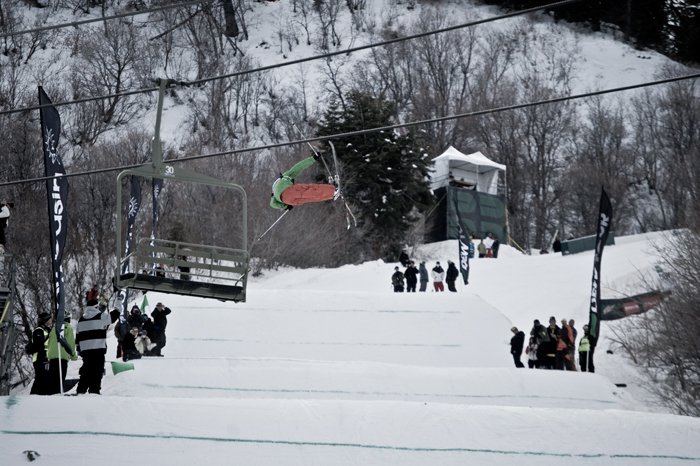 Chug holds his grab all the way through his double.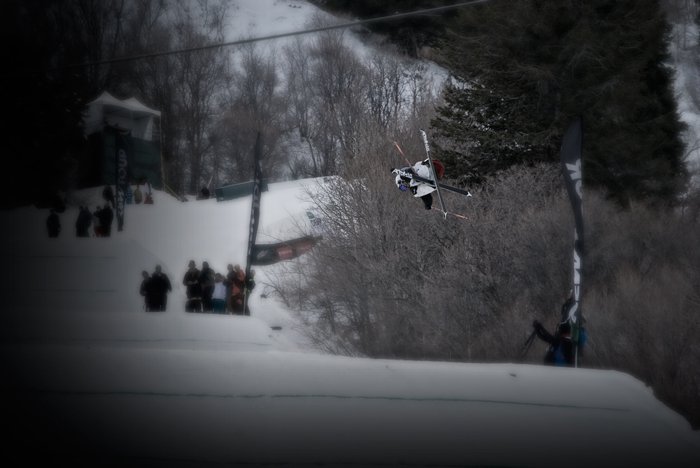 Chug is Canadian and he made finals, the boss.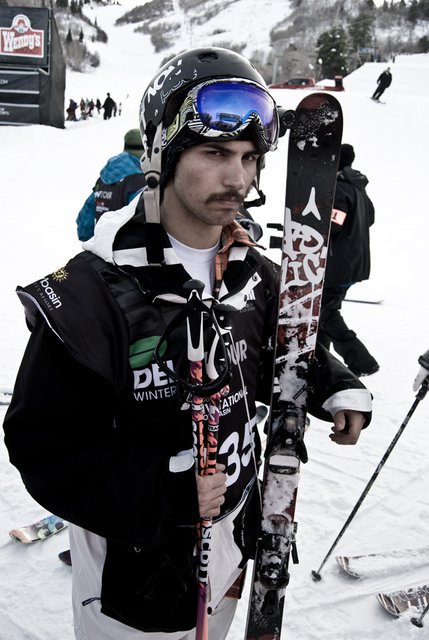 No caption needed (insert hype here).
look at dem watches.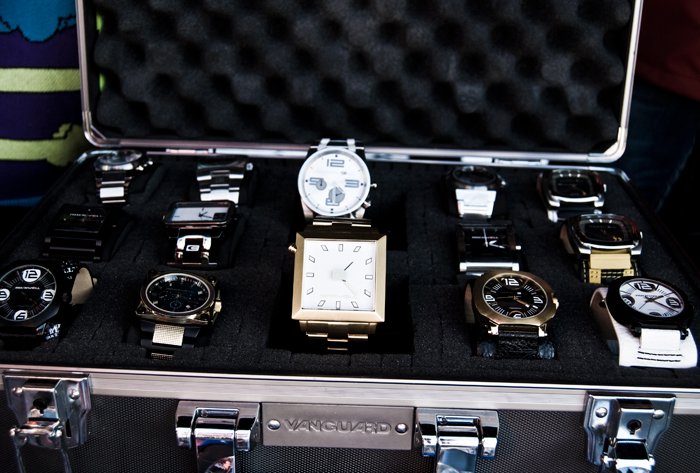 No related posts.