Last weekend, Gloryfy eyewear decided to host a hip competition at the Gerlospass in the end of the Zillervalley, Austria, and one of our Euro Team riders, Mike Hauser, took part.
They competed in teams of 2 persons, so Mike was competing together with Matthias Egger. The hip was pretty huge, as you can see…
In the end, the 2 guys ended up winning the Comp! Congratulations!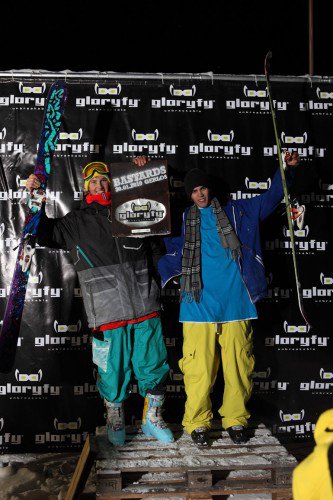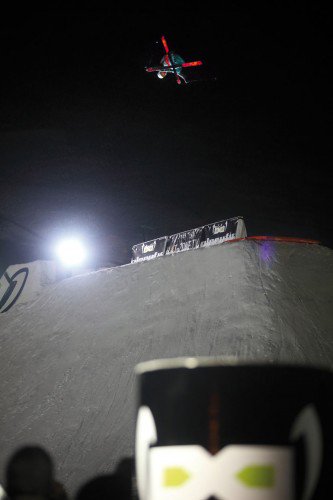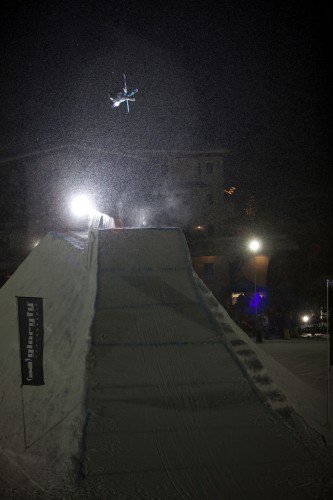 Then, yesterday and today, the Mayrhofen Freeski Open wend down, and our Young Gun Lucas Mangold got 2nd at the kids comp! Congratulations!
Unfortunately no pictures from there, but his run was: 270 on the downbox, switch-up 270 off at the kinkedbox, switch 720 mute on the first and a switch 900 mute on the second jump.