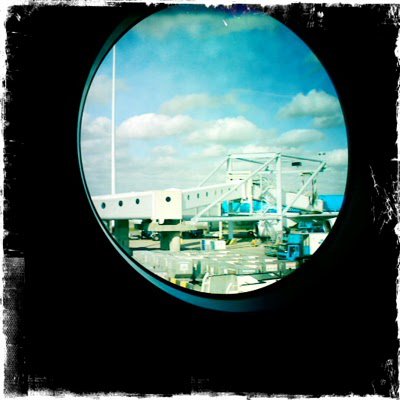 When I arrived at the airport, I had no idea what to expect. It was the fifth day since planes were flying...five times the amount of people at the airport than normal.
I waited in the worlds longest line for 6 hours to reroute my flight home to Reno instead of to Vancouver. During the 6th hour of waiting someone walked by asking if anyone wanted to go to New York. Spur of the moment, I decided that I was over waiting in lines and would rather be back in North America away from the party at the airport. Even when I was on the plane, I didn't believe we were actually going to take off, but we did!!!! There were nothing, but blue skys in the air and a relatively smooth ride back other than my plane neighbor getting sick and passing out all over me. I told a flight attendent and as we walked her down the isle she looked like she was going to puke. I grabed a bag from someones seat back and caught every drop of her throw up. I was gaging the whole time. It was quite the experience. Glad I could help....yuck!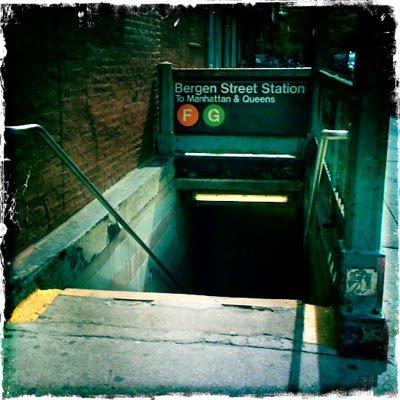 I landed in N.Y. and my cousin came to pick me up. Stayed in Brooklyn for the night and had sushi for dinner (best meal in a while).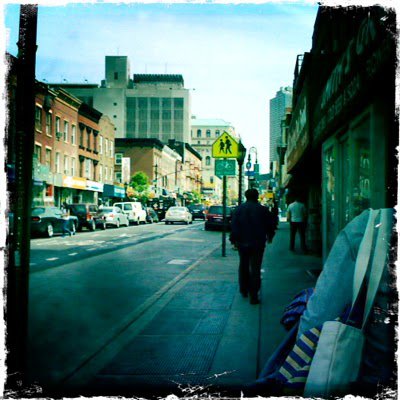 I cruised around in the morning before my flight...more than enough city time for me.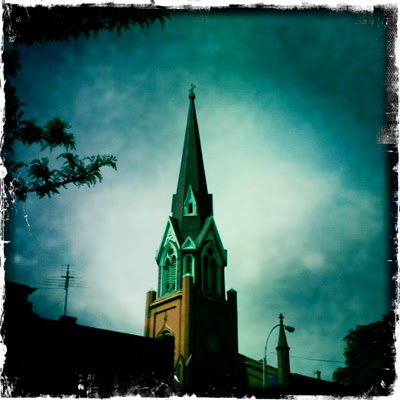 This kind of reminded me of Europe.
Right outside my cousins apartment.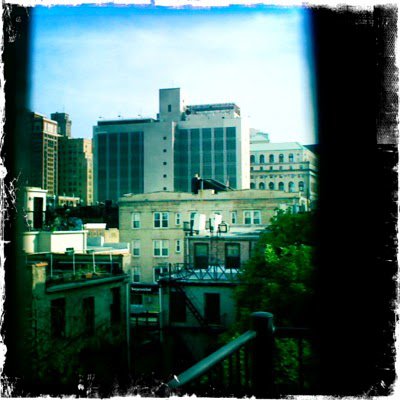 The view from his back deck.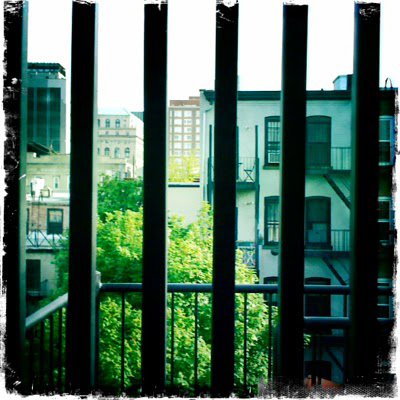 Through the fire escape.
Mmm...breaky!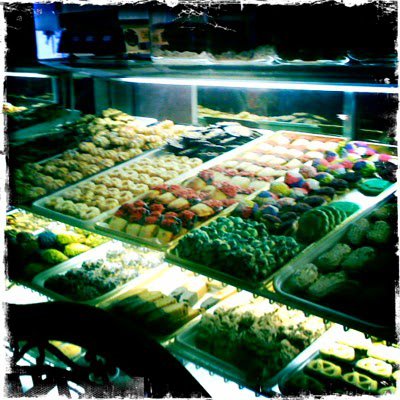 And treats for the plane. In the last eleven days I've been from Reno to Salt Lake to Paris to Munich to Amsterdam to New York to Pittsburg to Phoenix and finally back to the Reno airport. I thought I'd be stuck in Europe forever. Homeward bound!