Whats up guys. Witt Foster and Brady Perron here just droppin into
newschoolers to show you all what we've been up to. I assume all your
seasons have been pretty fun. Ours certainly was with lots of snow,
sunshine, jenkem, grind bars and booters. Here's some goofy PC footage
of ourselves and friends(Tybarnes, AnnaBorgman, RichFahey, WillyDeblois)
- the park had some scrap snow but no worries.
Sometime in the last few months in Little Cottonwood - Witt and Brady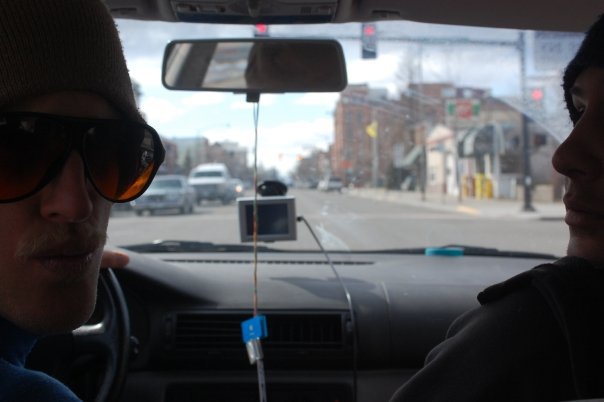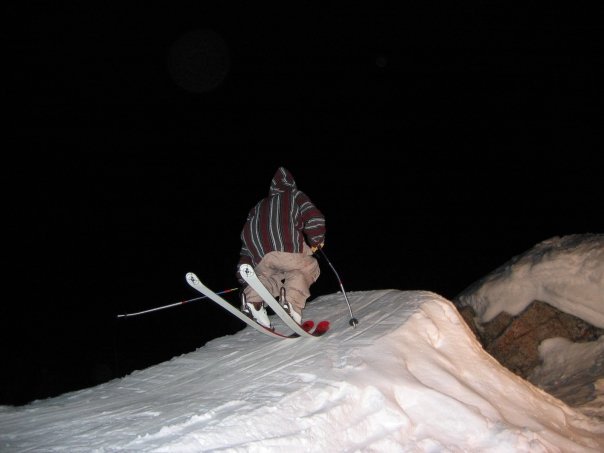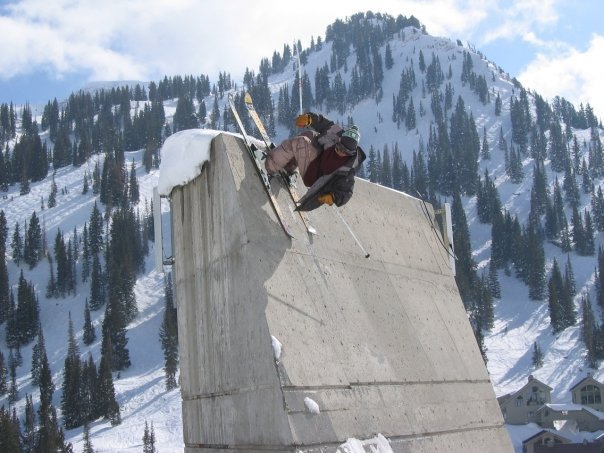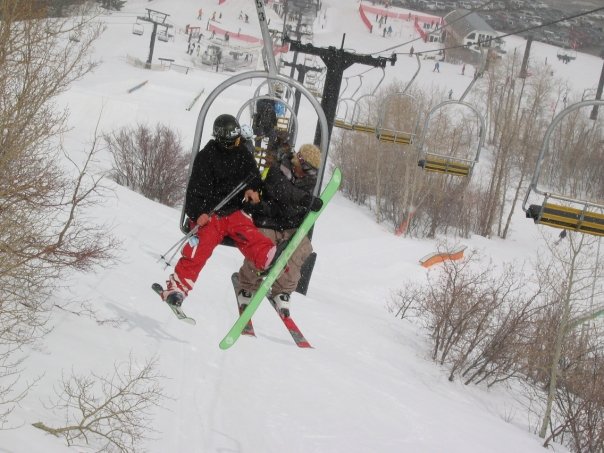 Late March we went on a trip with our good friends Jeff Kiesel, also a Jibij cat and Aj Dakoulas, 4bi9media filmer.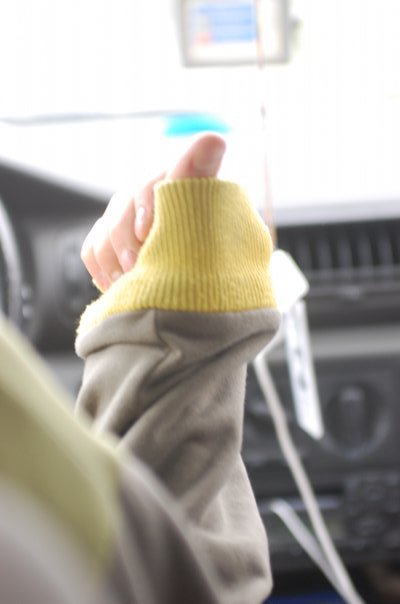 Thumbs up on the road, dog!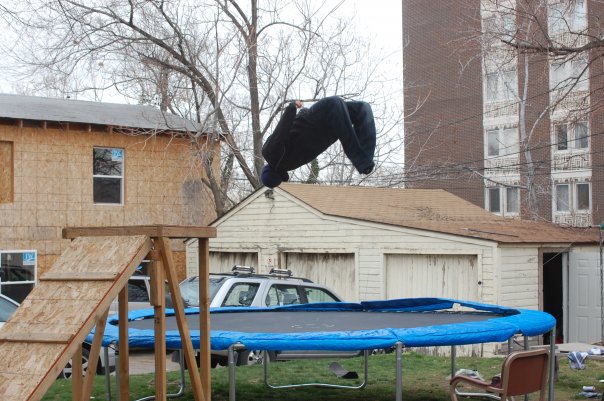 4bibackflip.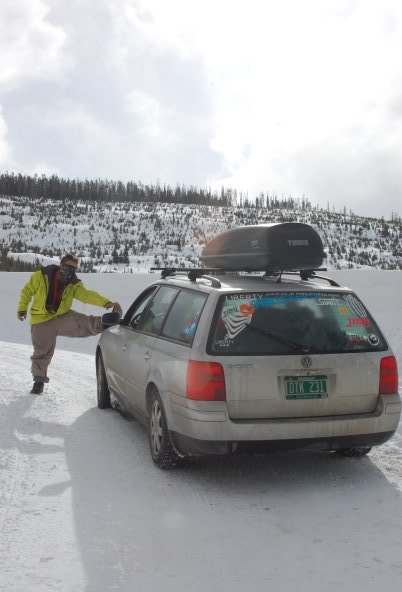 We did some of these with the bees at the top of the hive, basin,
popped over trees, please, dogs don't come a chasin..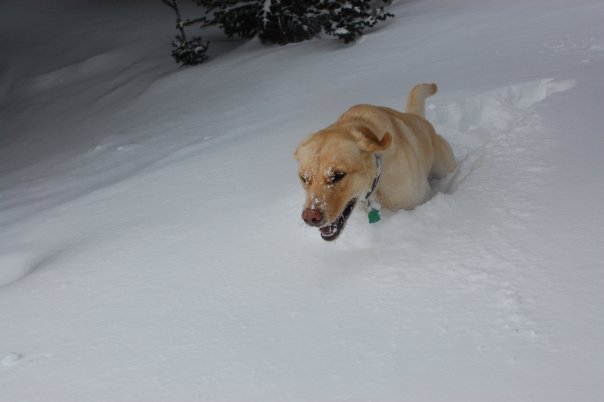 Sneak attack dog when trying to pee in Beehive Basin.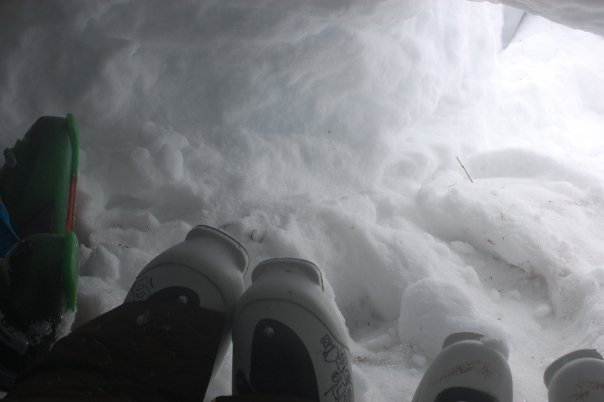 A 5 person snow cave for the after session.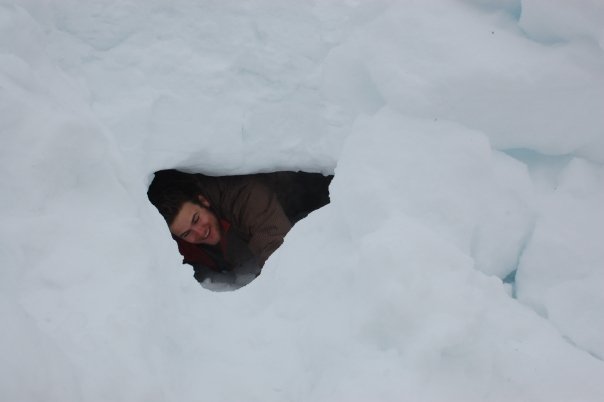 Our friend Derek hosted us in Bozeman for the few nights we were in Montana- Thanks Buddy! .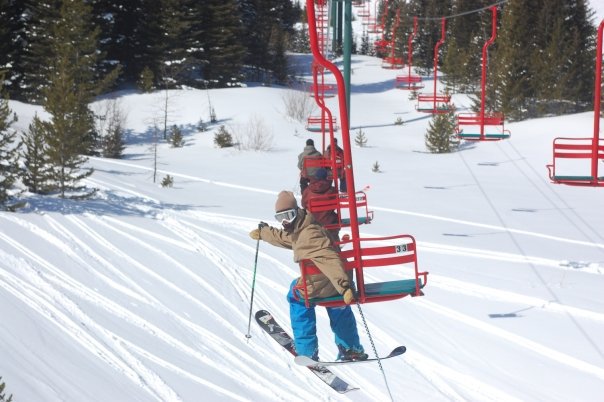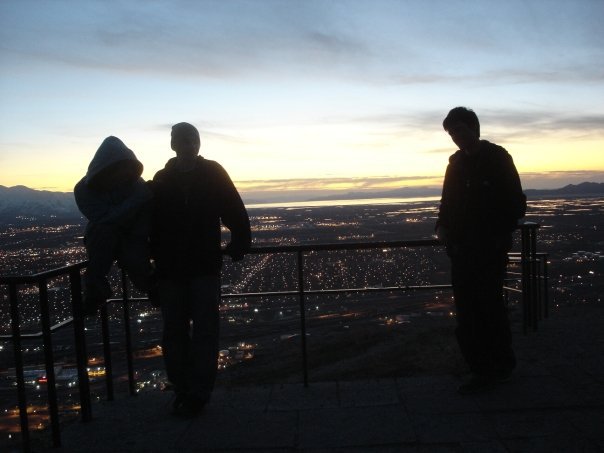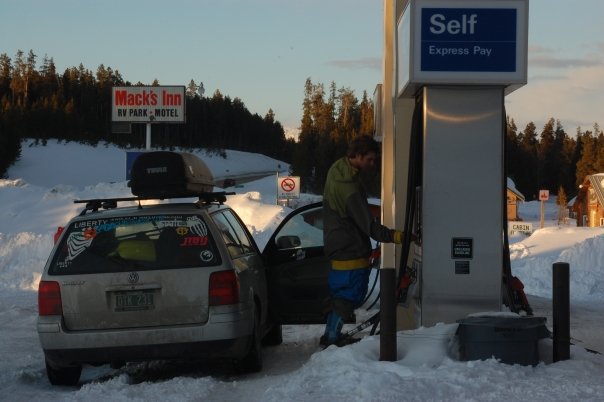 Pump at the knees, Idaho..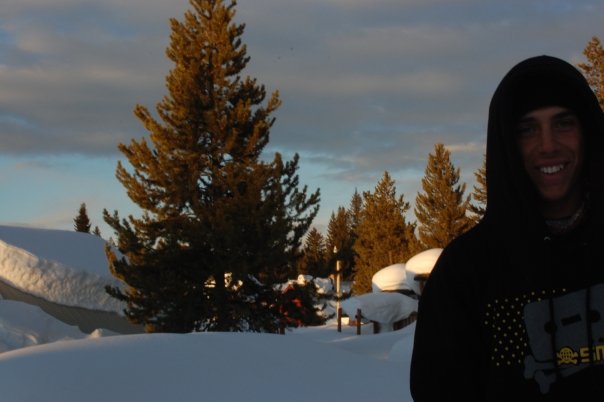 Snow pillow homes.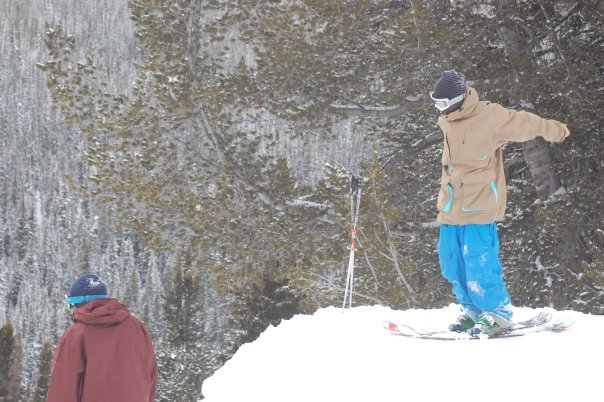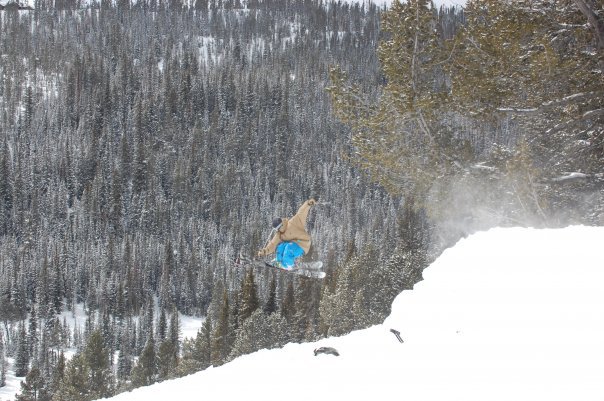 Beehive Drop.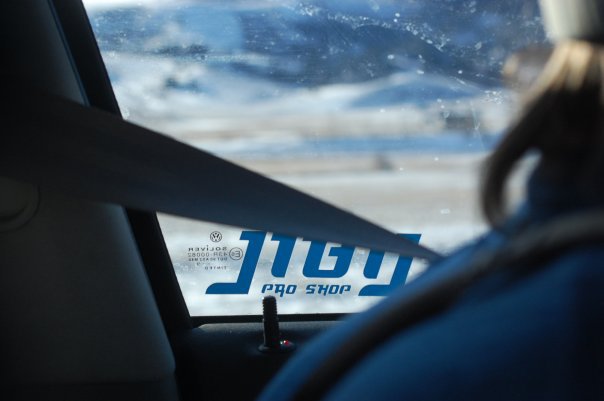 Hell yeah Jibij.