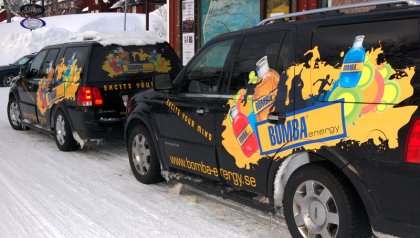 Today I decided not to go skiing. Allthough, we drove up to Storlien to meet up with the Bomba-guys. Allways cool to see them. When we arrived it could not be mistaken, this was the Bomba headquarters!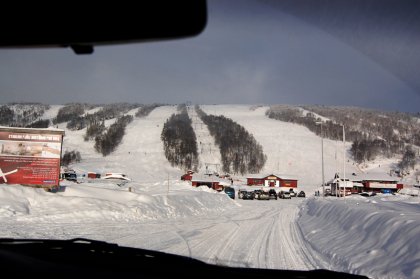 Ski-resort. They have finally gotten some snow up here, really needed.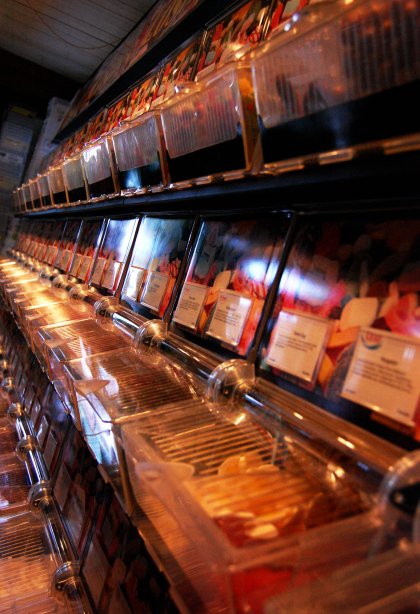 Le-ski & Superpris at Storlien have the largest candy-store I have been to! So much to choose from!
Kid in candy-heaven!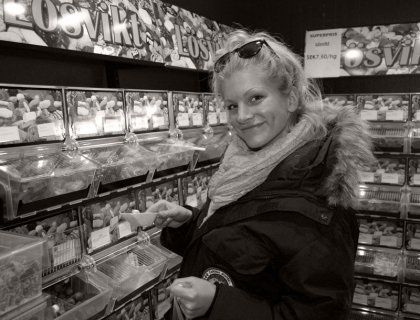 Ida gets to choose her own candy.. wohoo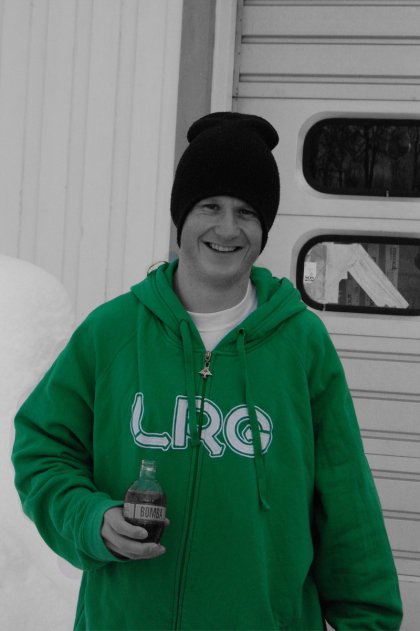 I went over to the storage were all the Bomba is, happy x 2!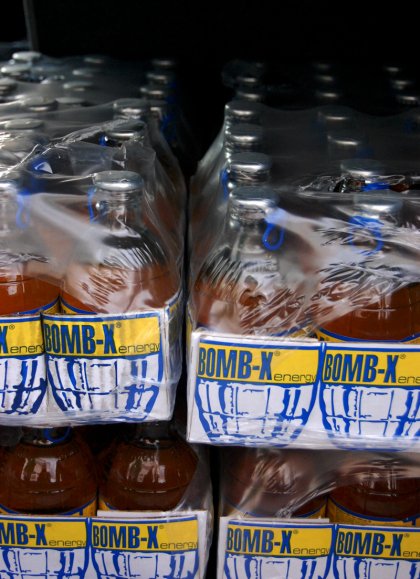 Picked up quite a few cases! Looking foreward to have it stored in the fridge back home! Goody!
Tomorrow it is time to get back to Lillehammer and Hafjell. It's quite a time untill next competition, and all I want to do the next month is to ski as much as possible, no worries, just new tricks and shred!!