Just came back from Storlien from a meeting with the ski-resort and Jacob Wester on the phone. I got a few runs in the slopes too, allthough the conditions was really poor. We need more snow, so that will be my wish for the new year.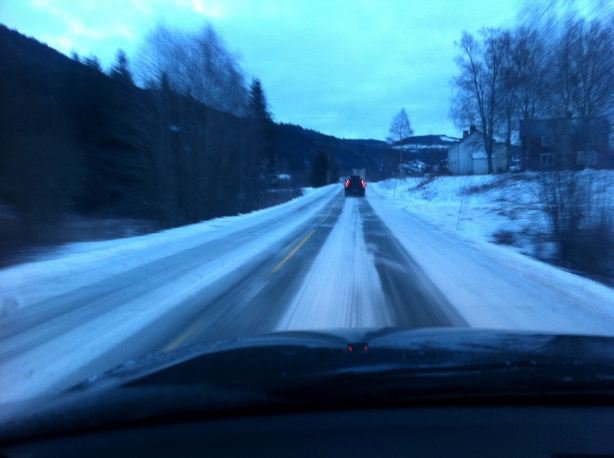 Up and at it early today, woke up at 6 and drove the 1,5 hour up to Storlien.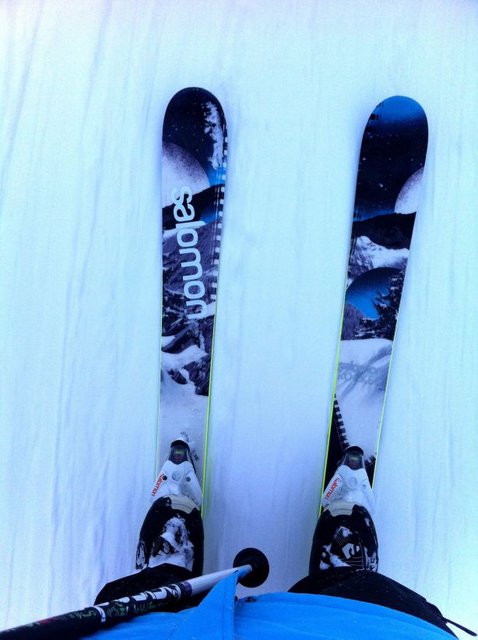 You are up for a big threat. This is the 2013 model of an awesome Salomon-model. Can you see the name of the ski? So fun in the back-country, and I cannot wait until the next big snowfall!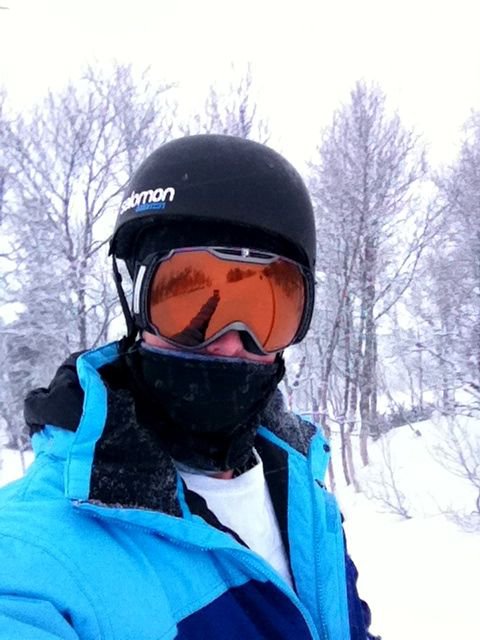 Snowman.
Where do you ski this Christmas?