The sticker contest ends Wednesday. Be sure to turn in your submissions before then. Here's a few of my favorite submissions! VT_Scratch - these epitomize the Rogge thoughts during the newspaper internshipRaddar - way to represent America. We're not represented nearly enough on NS.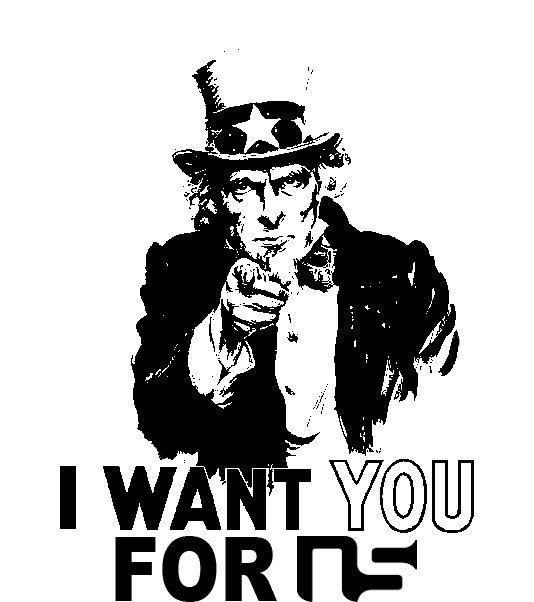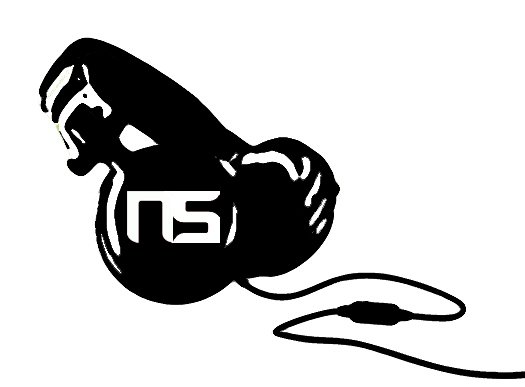 Malcolm - Simple, Smart, Elegant. That's why I put Malcolm's entry "in the Middle"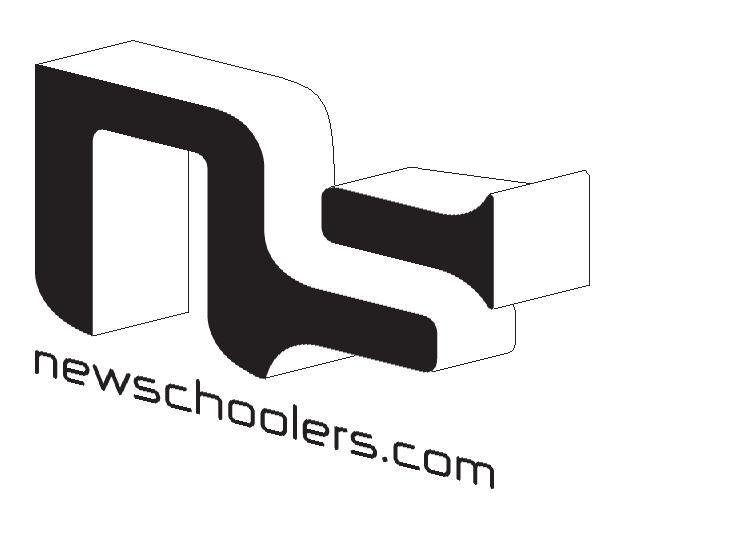 Almostaskier - probably an impossible sticker to make but I'll always be a fan of keeping Doug as the face of Newschoolers.com whether he likes it or not.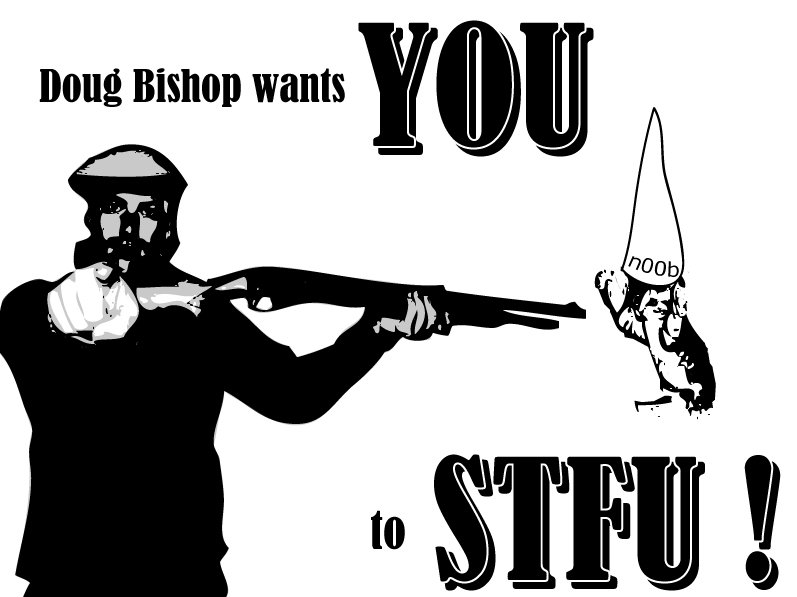 Bigolrig - Zoolander references are still hot right nowKeyjibs - Goggles are cool. Seine_Dudeheit13 - my money is on this guy to win the whole show and steal a job as lead NS designer. Nice work!-Rogge