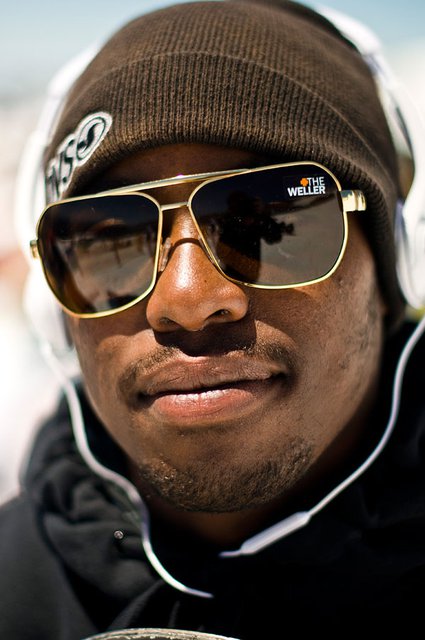 So, alright, summer is a ways away. Heck, most areas of North America are still waiting for their first real big snowstorms to get the resorts 100% open. But, our parents have always told us to plan ahead and it's hard not to daydream a little about 60 degree days on hill, tons of sunshine, and a slushy, yet perfectly groomed park. Summer snowboarding is the best.
Even more than that, we're getting psyched about summer 2012 because we just announced our Snowboard Crew Sessions for the year! Each session, a unique crew of pro riders is taking over camp for the week, bringing their individual personalities and riding styles to Mount Hood for 8 days of sliding on snow, skating the Concrete Jungle, playing games, hanging out with campers, and having FUN!
For the first time ever this early, you can check out who's coming to camp and pick your session based on which riders you'd like to ride with and meet!
We are so excited to have the most fun, awesome, friendly, super talented snowboarders at camp next summer, we wanted to help you get to know each rider a little better.
First up is Stevie Bell. Stevie is one of the most energetic people on Earth. Seriously. Stevie throws down all day on hill and once he's back at camp is the first person into street clothes and skate shoes with his skateboard in hand, ready to shred concrete. Last summer, Stevie hosted the most insane game of Bump (you may also know it as Knockout) that camp has ever seen.
Stevie will be coming to camp during SESSION 4 for The Reunion, with Nick Visconti, Jason Robinson, and Curtis Woodman.
Name: Stevie Bell
Sponsors: Forum, Special Blend, Celtek, Spy, Park City, Skull Candy, Stance, Ethica
Where are you from: Salt Lake City, UT
Home mountain: Park City
WHEN WERE YOU AT WINDELLS THIS PAST SUMMER?
Session 4. I just wanted to come up and snowboard, skate, hang out with some campers and do the summer camp thing.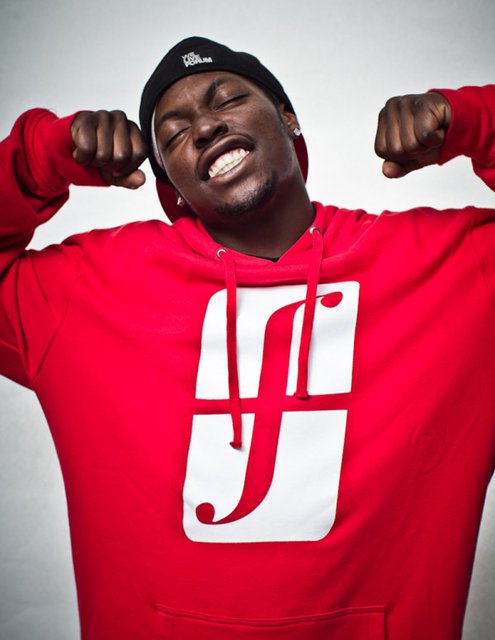 WHAT WAS YOUR FAVORITE THING ABOUT THE ON HILL PARK?
All of it was fun, I can?t really say there was a favorite. The jump was really good. All of it was dope. I liked the whole park so I can?t really say one part was better than the other.
WHAT IS YOUR FAVORITE THING ABOUT THE WINDELLS CAMPS?
All of the activities. The skateboarding. My favorite thing is actually how stoked the campers were to be at camp. How much fun they were having to hang out with us, Marc [Swoboda], Curtis [Woodman], Nick [Visconti], JRob [Jason Robinson], all the homies?even if the campers lost the game, how stoked they were to be there. The European verses American basketball league we had going on. The American kids verses the Euro snowbard kids, the Europeans got no wins. [editors note: Marc Swoboda says ?next time it?s gonna be soccer!?] Another thing on campus was that the dodgeball was very, very intense. Me, Curtis, and Joshua Parker were on the human side, but we were invincible humans.
WE HEARD YOU WERE HELPING TO TEACH KIDS HOW TO DO BACKFLIPS ON THE LAST DAY ON HILL?
It was cool to go over there, I came a little late, Sleepy Bear [Curtis] and JRob were over there killing it, showing the kids how to backflip. I kind of showed up as this little kid Sam, was trying his first or second attempt. He came down on his head, but bounced back up like a spring, and gave it a couple more tries. I think he will definitely get it next time. It was fun too, because it was supposed to be really bad weather and it ended up clearing up in the park and it was really fun.
TELL US ABOUT THE GAME YOU DID OFF HILL.
Stevie Bell Bump Game was crazy. The line was huge, there was like 70 kids. It was fun. Top five got product, but every time somebody came in the game, they had to deal with four defenders that were a lot bigger than them. But, some of those kids were dunking on us?they were ballers. Top five got product, but it definitely was not easy. It was the longest game of Bump I think I have ever experienced in my life.
WHAT WAS A MEMORABLE MOMENT ON HILL FOR YOU?
I think I saw a kid do his first front ten, and he was so amped. That was one of my favorite things. That?s a big trick to come to camp and learn. I think he was from the East Coast. My other favorite thing was seeing the group of three kids do Bernies on the dance floor.
WHAT WAS A MEMORABLE MOMENT OFF HILL FOR YOU?
Zombie Dodgeball. It was fun because me and Sleepy Bear were super humans, so we just got to throw the ball full speed at kids, with their faces painted. Everytime a ball would come back with facepaint on it.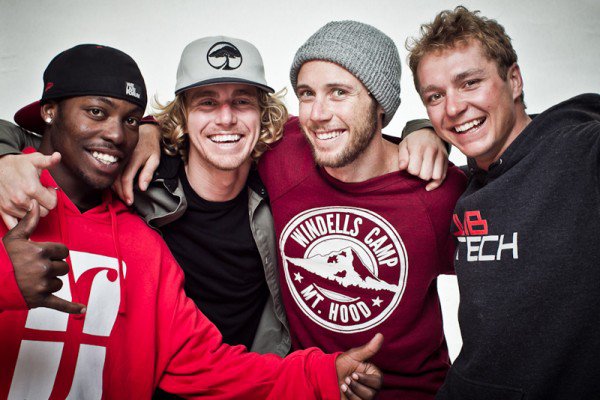 WHO WAS THE CREW YOU HOSTED SESSION 4 WITH? AND WHY WAS THIS AN AWESOME CREW?
Well there?s plenty of reasons. It?s gonna be The Reunion. Me, Curtis aka Sleepy Bear, Nick and JRob and it?s going ot be the most intense session, just like this one. Lots of dodgeball, lots of basketball, loits of skating, lots of shredding, tons of laughs.
Windells - BMX. Skiing. Skateboarding. Snowboarding.