The How We Livin' premiere went off last night. Bumpin sound system with Hathaway and J-Dubbsssss. No blown speakers this year.
It was a hell of a time. Packed the Theater. Some awe to be had for sure.
Sorry for the crappy cell phone pics. It's all I got. Maybe I'll put up some others later. We'll see.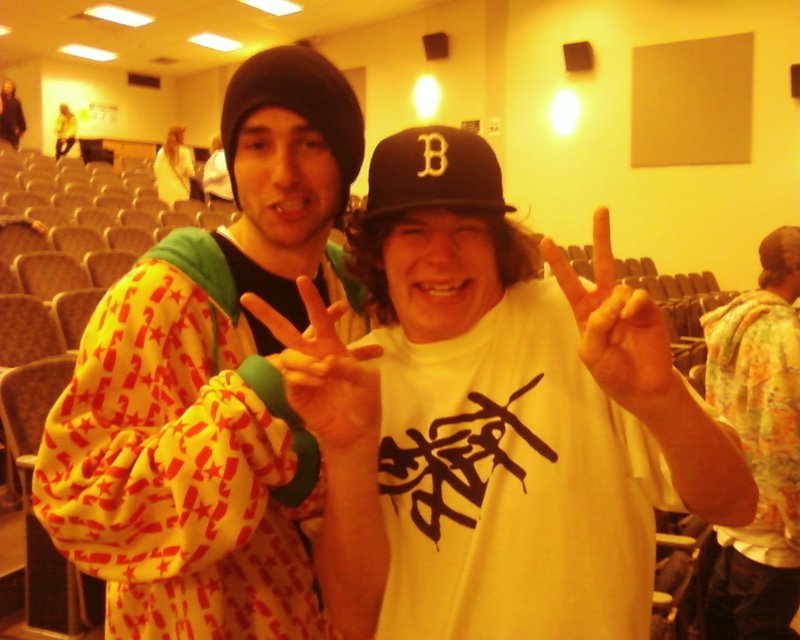 Steve Plienes and Nick Martini cheezin'.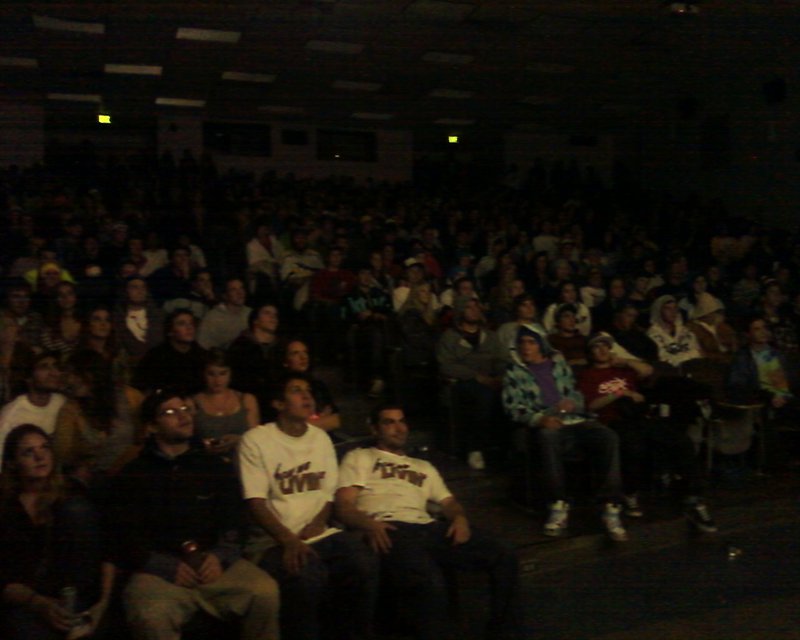 Packed house. I sat in the isle.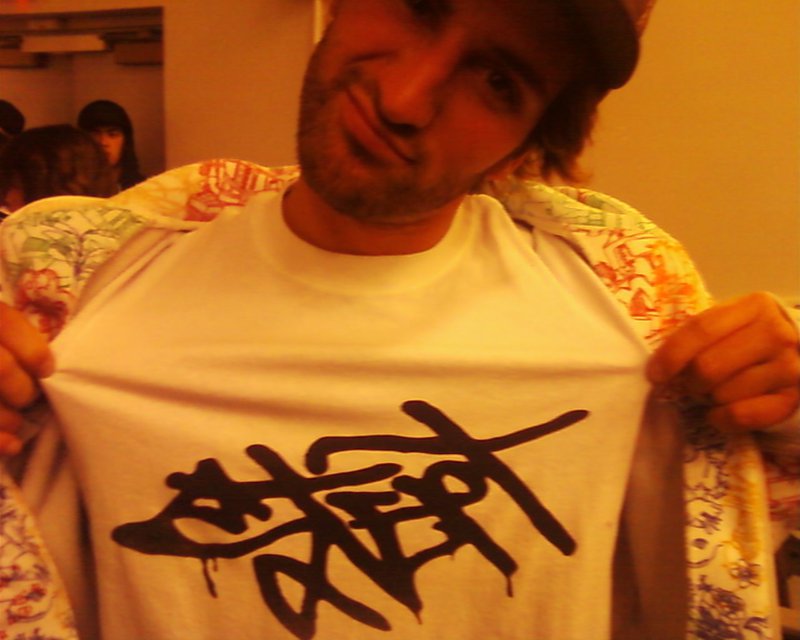 "STEPT"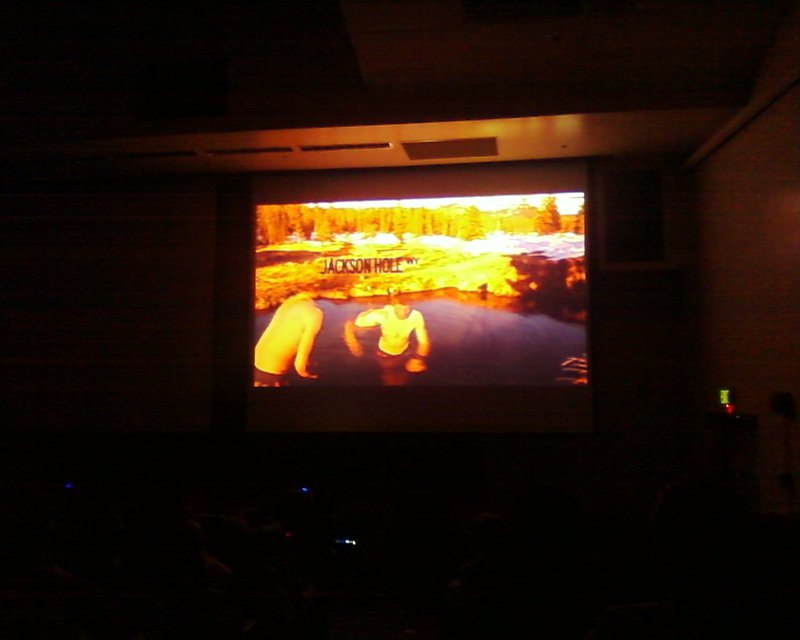 GTS