After about 3 days of building the mini is finally complete (no way) and for that matter is the first official "thing" in our office (high fives). We will keep you updated on the move and what becomes of the new warehouse space this summer.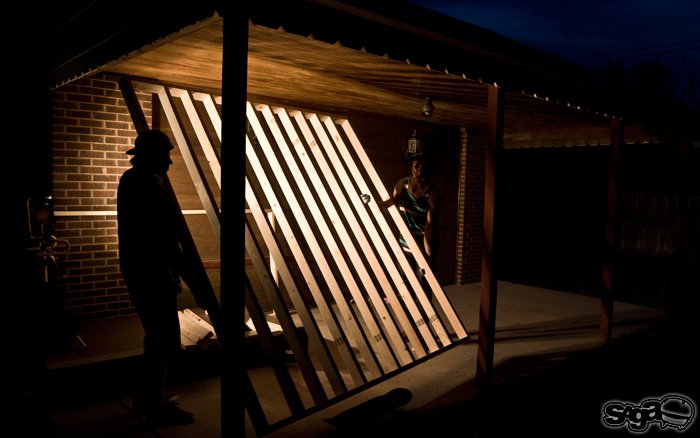 Getting the skeleton together to lay plywood surface.
Austin refused to wear anything but his building clothes for the full 3 days (soiled), you can see him there laying the second layer of ply before the masonite .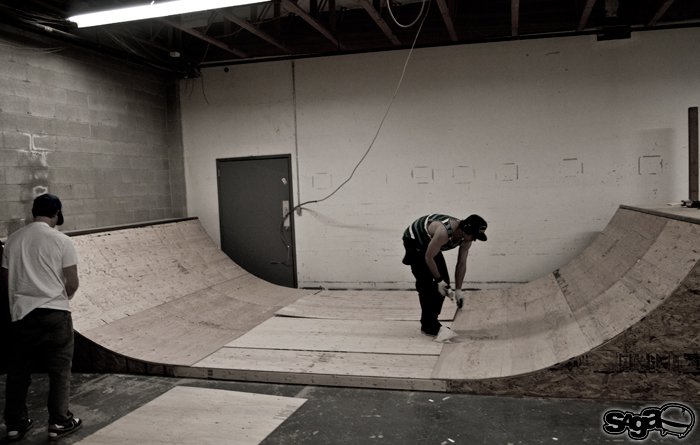 All finished, next is walls and paint.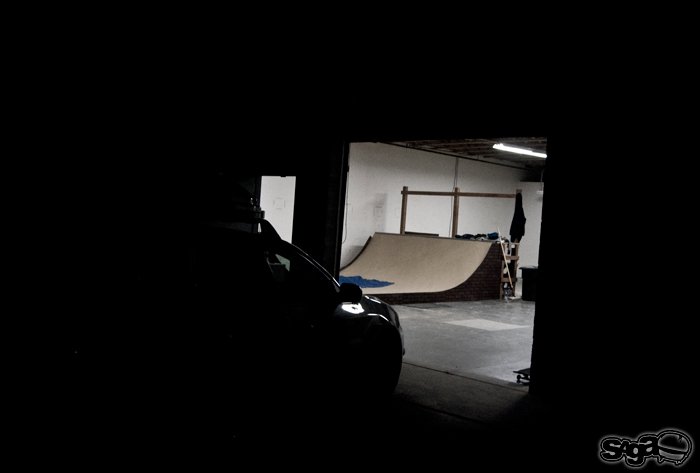 No related posts.