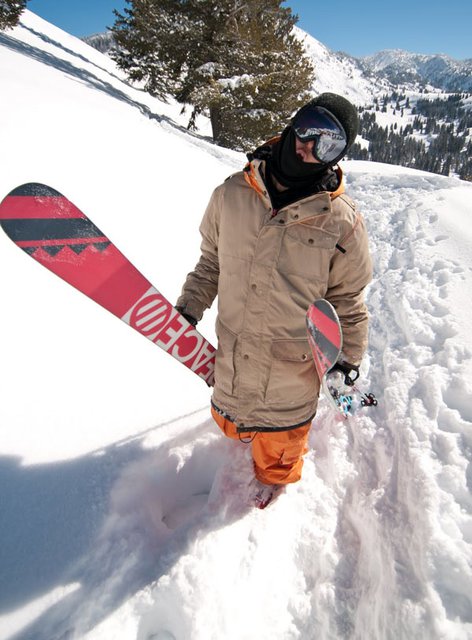 Windells wouldn't be Windells without its amazing crew of peploe that work at camp, both in the summer, as well as year-round. It's our pleasure to be able to introduce you to some of the faces that make camp the funnest place on Earth.
For this installment of Staff Check Out, we'd like to introduce you to John Ware. You've probably seen him throwing down in the park during the summer, and maybe you've been lucky enough to have him as your coach! (And, he's part of the Surface Skis crew that comes to camp every summer and takes over for one session with insane activities and skiing.) He's local to Portland, Oregon, growing up with Mount Hood in his backyard, and now spend part of his season in Utah. Learn a little more about John and check him out in 4bi9′s "Begging for Change" this year!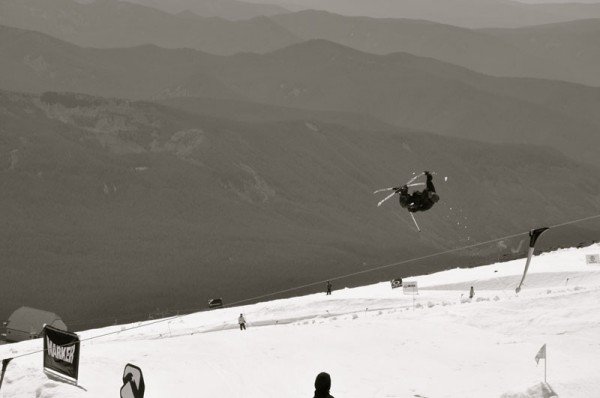 WHAT IS YOUR NAME AND WHERE ARE YOU FROM?
John Ware. Portland, Oregon.
WHAT IS YOUR HOME MOUNTAIN?
Mt. Hood Meadows.
WHAT DO YOU DO AT WINDELLS?
I coach skiing.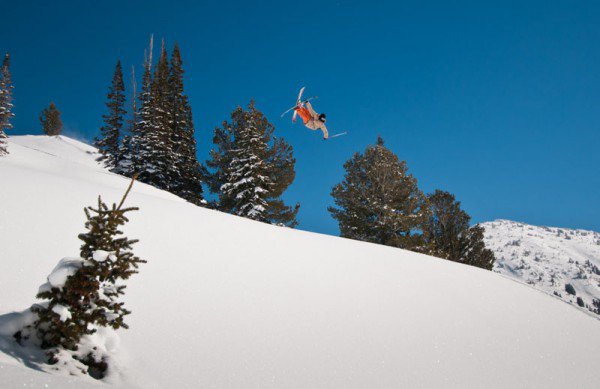 WHAT IS YOUR FAVORITE ACTIVITY TO DO AT WINDELLS OFF HILL?
Skating the concrete park never gets old.
WHO ARE YOUR FAVORITE PEOPLE TO SKI WITH?
The whole 4bi9 crew, Hornbeck, McChesney, and Kiesel.
WHAT'S ON THE IPOD WHEN YOU RIDE?
Bunch of Camron, Tupac, Snoop, and Dre.
http://www.youtube.com/watch?v=2kHZ5I1LLBY
Ride to that!!
WHAT DO YOU THINK ABOUT ROLLERBLADING?
Urban shit is real dope but doesn?t really relate to skiing. Check out Mike Murda.
WHAT IS YOUR FAVORITE PART ABOUT BEING A COACH AT WINDELLS?
Being able to ride the park all summer and hanging out with all my best friends.
BIGGEST INFLUENCE?
THall was my biggest influence growing now but these days my favorite people to watch ride are Phil, Henrik, Hornbeck, Downey and Delorme.
PARK OR POW?
If there is snow to be had, Pow all day. If it's beat in the BC, park.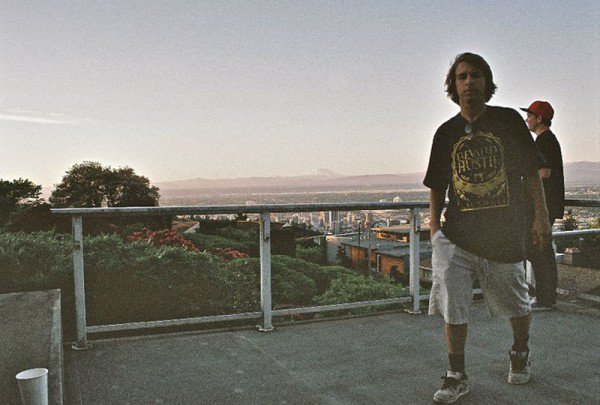 DID YOU FILM FOR A VIDEO THIS YEAR?
Yeah, I got a handful of shots with 4bi9 Media this year and hopefully we have a cool part with them.
SPONSORS?
Surface, Causwell, Joystick, Smith, Bula, and UNI THREADS!!!!
 
 
 
 
 
Windells - BMX. Skiing. Skateboarding. Snowboarding.