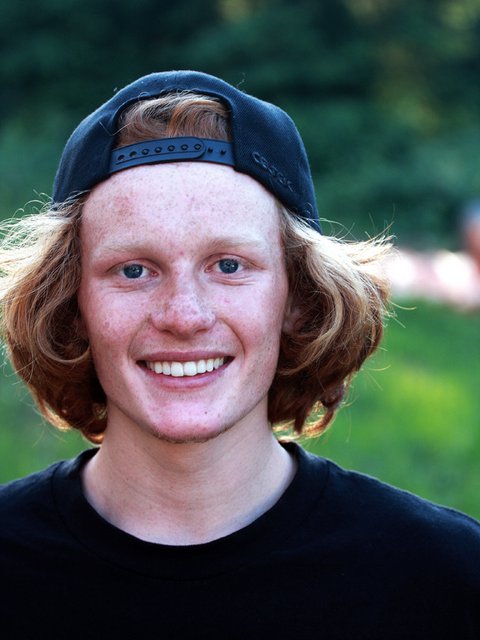 Ben is a young Technine prospect that is spending his summer out here at Mt. Hood. He coached session 3 at Windells. He is a very quiet kid but is loud when it comes to his snowboarding. He is a very talented snowboarder and you will definitely be seeing more of him in the future.
Here are a couple questions we asked Ben…
WHAT IS YOUR NAME AND WHERE ARE YOU FROM?
Ben Bilodeau, Salt Lake City, Utah.
WHAT IS YOUR HOME MOUNTAIN?
Brighton and Park City.
WHAT IS YOUR FAVORITE FOOD HERE AT WINDELLS?
Burrito night.
WHAT WAS YOUR MOST MEMORABLE TRIP LAST YEAR?
Mammoth and Tahoe.
WHO ARE YOU FAVORITE PEOPLE TO RIDE WITH?
Sam, Bradey, Jordan, Evan, Eric, Spencer and other homies.
WHAT IS YOUR FAVORITE ACTIVITY TO DO AT WINDELLS?
Skating is fun.
WHO ARE YOUR BIGGEST INFLUENCES IN SNOWBOARDING?
Dylan Thompson, Jonah Owen and Lucas Magoon.
WHO ARE YOUR SPONSORS?
Technine, Osiris, Milo, and Landing.
 
Windells - BMX. Skiing. Skateboarding. Snowboarding.