Here at Windells, we have a large staff that is incredibly passionate about snowboarding, skiing, skateboarding, and bmxing, and who are excited to share their love of their sport with all of the campers that come to camp throughout the year. Camp is filled with tons of professional riders, skiers, skaters, up and coming ams, and talented behind-the-scenes people. Since we have so many AWESOME staff members here at "the funnest place on Earth," we wanted to introduce you to them! First up is Ski Coach Timmy McChesney.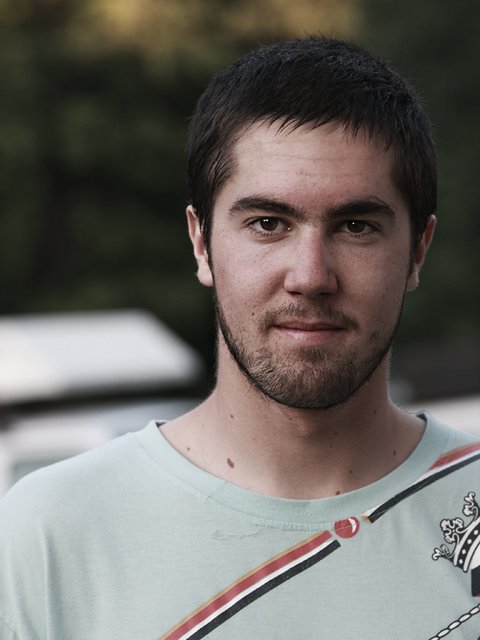 First up is Ski Coach Timmy McChesney. Timmy is a cool down to earth guy thats out to have a good time and kills it. He has been doing it big the past few years making a name for himself, even more so this year winning some big contests.
Check out a couple questions we asked Timmy below.
WHAT IS YOUR NAME AND WHERE ARE YOU FROM?
Timmy McChesney, Bozeman, MT.
WHAT IS YOUR HOME MOUNTAIN?
Big Sky Resort.
WHAT IS YOUR FAVORITE FOOD HERE AT WINDELLS?
Burrito night.
WHAT VIDEO DID YOU FILM FOR THIS YEAR?
The new 4bi9 media movie.
WHAT WAS YOUR MOST MEMORABLE TRIP THIS YEAR?
Probably going to Aspen for the Aspen Open, because I won.
WHO ARE YOUR FAVORITE PEOPLE TO RIDE WITH?
All the Utah and 4bi9 kids I guess.
WHAT IF YOUR FAVORITE ACTIVITY TO DO AT WINDELLS?
Probably trying to skateboard.
WHO IS YOUR BIGGEST INFLUENCE IN SKATEBOARDING?
John Ware
WHAT CONTESTS DID YOU WIN THIS YEAR?
1st place Aspen Open, 3rd at Northface Open, 4th at WSI big air.
WHO ARE YOUR SPONSORS?
Scott goggles and poles, Rossignol, Uni threads, Leathal Decent Outerwear, Pow gloves.
 
Windells - BMX. Skiing. Skateboarding. Snowboarding.